Image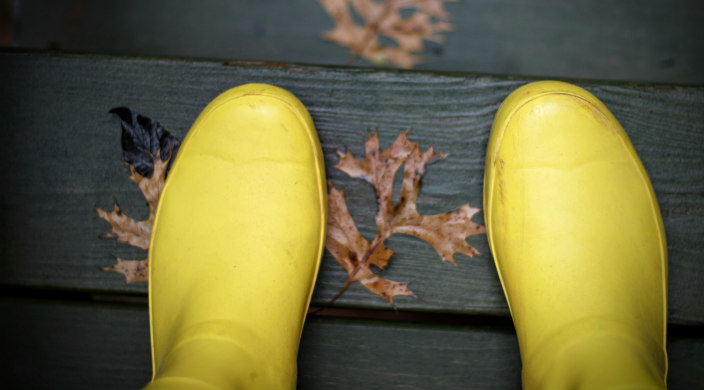 The air was humid and warm.
It filled the sanctuary and narrow lanes
outside, where children played,
the Rhine nearby.
A thousand years later
children in yellow rubber boots
run through brown and red leaves
on holy sands
in the valley of the rabbis.
They know people died
but nobody tells them about the worlds that were lost. 
Related Posts
Image
At 10, Jeff Erlanger appeared on "Mister Rogers' Neighborhood" in his wheelchair. I recently asked Jeff's parents about how they raised such a competent and loving son.
Image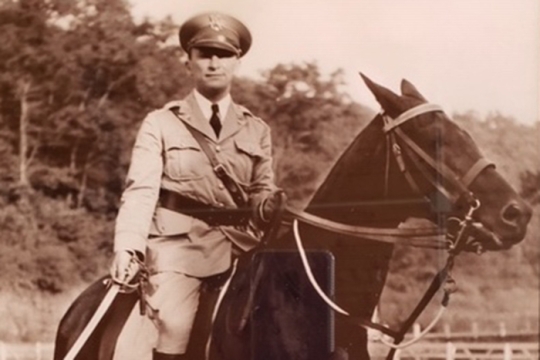 December 7 marks the 80th anniversary of the surprise military strike by the Imperial Japanese Navy Air Service on the US naval base at Pearl Harbor in Honolulu. The attack led to America's formal entry into World War II. What ensued would have a profound impact on Jews everywhere, including the American Jewish community.
Image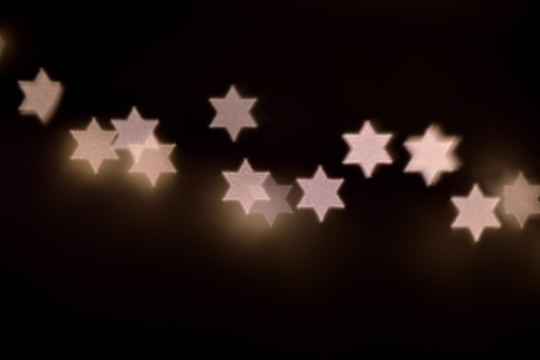 As we head into the holiday season, I am acutely aware of how much different this year is going to be than previous ones. I will be celebrating without my mom for the first time. My mother died in January 2021, and I'm still dealing with the unexpected waves of grief that wash over me, sometimes out of nowhere. As I head into this first winter holiday season without her, I'm not quite sure I know what to expect, other than everything is going to be very different.