Image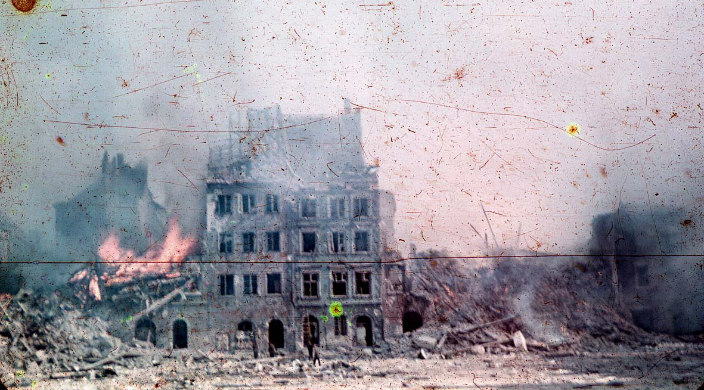 There is so much sky.
Funny, but I never knew.
It's beautiful,
and many hued;
perhaps this is what Jacob knew
when he ordered that coat,
the one that tore apart
his sons, made them think
of murder,
of slavery,
and lies.
Joseph said, "It's OK.
God put me here,
so that i might serve
and forgive
(tho let's not forget that cup),
Did God put me here
in this crush of
people and hunger
and never enough?
What do I serve?
Whom shall I forgive
in this fetid place that
once was home?
Is there a plan for me
to raise me up?
To raise us all?
To let us rise?
There is so much sky
in which God can hide.
but I think God is here,
in the crush
and the dirt -
and God is urging us
to rise.
Written for the United Jewish Community of the Virginia Peninsula
Related Posts
Image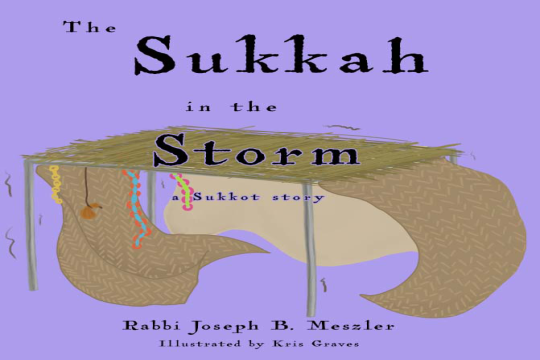 We sat down with Rabbi Joseph Meszler, author of "The Sukkah in the Storm: A Sukkot Story," to discuss the ways this story teaches children about strength, resilience, community, and asking for help.
Image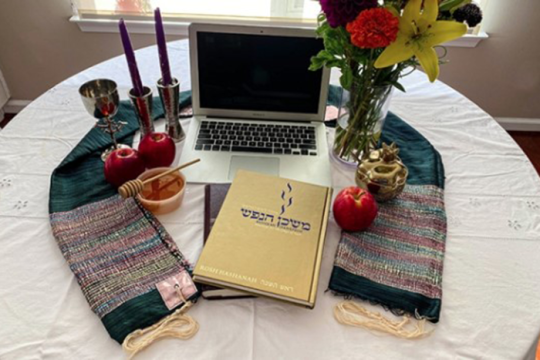 As I boarded the plane to Israel in the summer of 2002 for my first year of rabbinical school at HUC in Jerusalem, my mother said, "Please, just don't meet an Israeli." As soon as the plane touched down at Ben Gurion airport, I knew that I was home. A few months later, I met that Israeli. From our first conversation, he understood that I was studying to be a rabbi, and I understood that he wanted to live only in Israel.
Image
I am vegan because I am Jewish. Everything that led me to a vegan practice came from my childhood where I kept kosher, learned by asking thoughtful questions, and practiced daily rituals like hand washing and reciting brachot that brought intention to aspects of daily life.