Image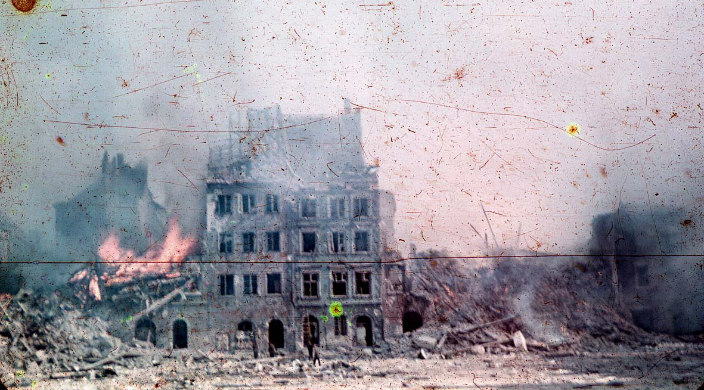 There is so much sky.
Funny, but I never knew.
It's beautiful,
and many hued;
perhaps this is what Jacob knew
when he ordered that coat,
the one that tore apart
his sons, made them think
of murder,
of slavery,
and lies.
Joseph said, "It's OK.
God put me here,
so that i might serve
and forgive
(tho let's not forget that cup),
Did God put me here
in this crush of
people and hunger
and never enough?
What do I serve?
Whom shall I forgive
in this fetid place that
once was home?
Is there a plan for me
to raise me up?
To raise us all?
To let us rise?
There is so much sky
in which God can hide.
but I think God is here,
in the crush
and the dirt -
and God is urging us
to rise.
Written for the United Jewish Community of the Virginia Peninsula
Related Posts
Image
When Aly Silverberg (she/her) started a Jewish meme account on Instagram, she never expected it to go viral - or for it to have such a big impact on her life and career. She certainly never expected it to reach tens of thousands of other Jews!
Image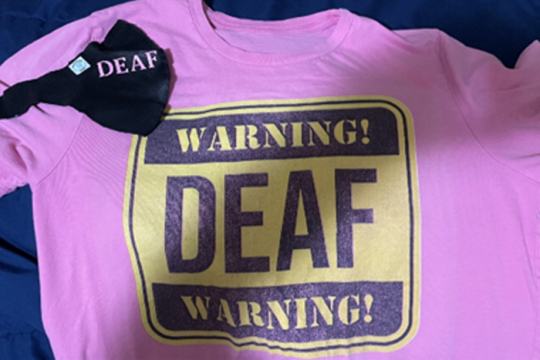 Living most of my life in a hearing world – as a not-fully hearing person – has been my "normal" living experience. I don't know any other way of being. I suspect there is a different way of living because everyone around me tells me so – they imagine that my life must be so hard, how I must cope (what are my choices??). At one point, I tried to connect to the Deaf community. Between not being fluent in American Sign Language and being able to live in the hearing world, I didn't feel welcome – although I learned a lot about myself as a less-than-fully-hearing person in a hearing world. A few years ago, when I went from hard of hearing to deaf, I decided that I would be just that, "deaf" without the capital "D". I am now a deaf person living in a hearing world (as opposed to a Deaf person with connections to the Deaf community).
Image
Last year was my first time celebrating Passover and one of the first times I sang with the congregational choir. One of the songs we performed for the seder was "Dayenu." The choir director explained during practice that in Hebrew, "dayenu" means "enough." I loved the melody of the song and found myself humming the tune as I prepared for Passover.