Image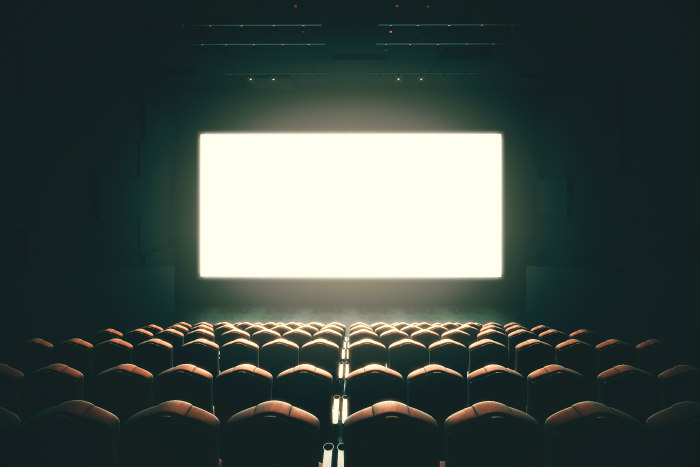 My relationship to God can be summed up in one word: ambivalence.
As a young child, I held a certain reverence for Riboine Sheloilem (Master of the Universe), as my parents called God, especially during trying moments. But I had my doubts about whether the Almighty was keeping an eye on me. So one day, while riding my bike through a Cleveland neighborhood, I decided to utter God's name in vain… and braced myself for a divine smack. I made it home without incident, thinking maybe God was distracted with more pressing business.
My parents were raised in very religious homes in Poland. My paternal grandfather, Aron Chaim, was a devout Chasid who spent his days praying and studying Torah and his nights sleeping on a hard, wooden bench – an ascetic appeal to God to hasten the coming of Mashiach (the Messiah). Aron Chaim also found time to master the Polish language, though he had no secular schooling. My mother still marvels at the letter he wrote to her parents in perfect Polish, following her engagement to my father.
While Aron Chaim was conducting sacred duties of the heart, his wife, Rose, mother of four sons and four daughters, ran a produce stand in front of their apartment building on Malachowska Street next to the railroad station. The family's economic situation improved when the sons started a small-scale manufacturing enterprise, producing a variety of household goods, such as electric irons and ice skates.
My maternal grandfather, Wolf, was a pious tailor who had grown up as an orphan. His big thing was the religious obligation of hachnasat or'chim. The rabbis taught that this mitzvah was even greater than greeting the Divine Presence.
Every Friday night, he would come home from shul with an out-of-town guest or an oreman (a poor man). His wife, Leah, devoted much of her time and energy to preparing meals and accommodations for her endless flow of Sabbath guests. All the visitors brought happiness – some by coming, others by going. One tried to pilfer the silverware in the dark of night; a careless smoker nearly burned down the house.
The faith and piety of my grandparents mattered little to the Nazis; all four were gassed to death in Auschwitz. Yet my mother believes she survived the Holocaust as a reward for her father's righteous deeds. At the time of this writing, she is 100 years old and a great-great-grandmother of 12.
On the other hand, my father, z'l, was broyges (angry) with God for the unforgivable sin of allowing the mass murder of six million innocent Jewish men, women, and children.
My parents agreed to disagree about their theological differences, but they were of one mind that their children would receive a Jewish education. They sent me to an Orthodox-run religious school in Cleveland, where I learned how to sound out the Hebrew alphabet. One of the teachers recognized that I had a talent for singing and recorded an album of liturgical and Yiddish songs, which I sweetly dedicated to my parents for their anniversary.
Our family never belonged to a synagogue, so every year when the High Holidays rolled around, my father and I became wandering Jews in search of a synagogue without an entrance ticket. Sometimes we would daven (pray) in a small ultra-Orthodox shteibel (a small informal house of prayer), where the men and women sat apart and the rabbi was constantly ordering the worshipers to be quiet. Other times we ended up high in the balcony of the huge Reform temple, Anshe Chesed Fairmount Temple, where we heard our favorite singer, Eddie Fisher, sing the Kol Nidrei prayer.
This pattern of non-affiliation continued after our move to Los Angeles. As I approached bar mitzvah age, my parents fixed me up with a private tutor, who helped me learn my Torah portion. The service was held at an Orthodox congregation, and I read a boilerplate speech, courtesy of the host rabbi.
Beyond bar mitzvah, the only other Jewish obligation during my childhood was to go to synagogue on the High Holidays. One year, on the second day of Rosh HaShanah, we were shocked to find the doors of Temple Israel of Hollywood locked. It was news to us that most Reform congregations observed only one day of the holiday.
What would we tell my mother, if returned straight home? We had to do something to fill the time – so we went to see a movie. In the darkness, I prayed that Riboine Sheloilem was too distracted to take notice of our transgression.
So what is my ambivalence about the nature of God? Intellectually, I do not accept the premise of an all-knowing deity who intervenes in our earthly lives. But I have experienced events that defy rational explanation and can be comprehended only as having emanated from a realm inhabited by my ancestral spirits.
I haven't yet figured out which dominates: my head or my heart.
Related Posts
Image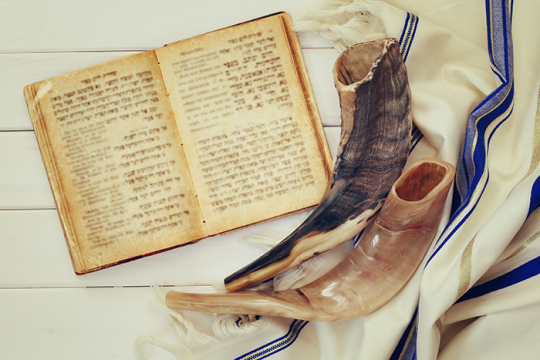 Some label Rosh HaShanah and the period between the New Year and Yom Kippur as "Judgment Days," a time during which the trajectory of our lives for the coming year is reached.
Image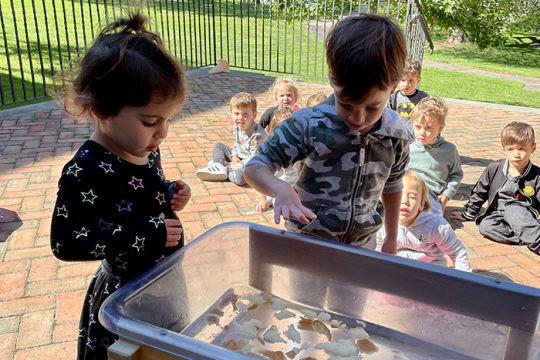 As the high holidays approach, we are reminded that there are so many meaningful Jewish moments to celebrate. Within the joy and ruach (spirit) of holidays like Rosh Hashanah, Sukkot, and Simchat Torah, lies the solemn and serious Yom Kippur. There are a myriad of ways to make Yom Kippur meaningful for young children, for whom especially, Yom Kippur is not an easy holiday to understand.
Image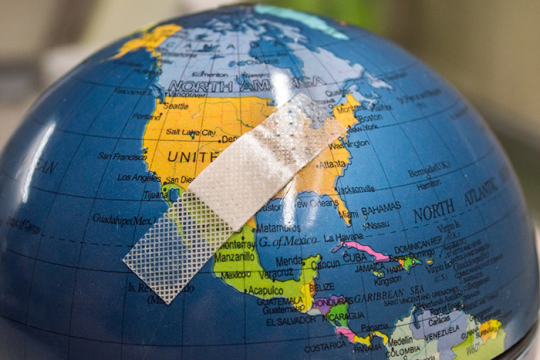 Perhaps the act of gluing is a metaphor for tikkun olam, the act of repairing the world, which is central to our beliefs as Reform Jews. There are so many issues to ponder.