Image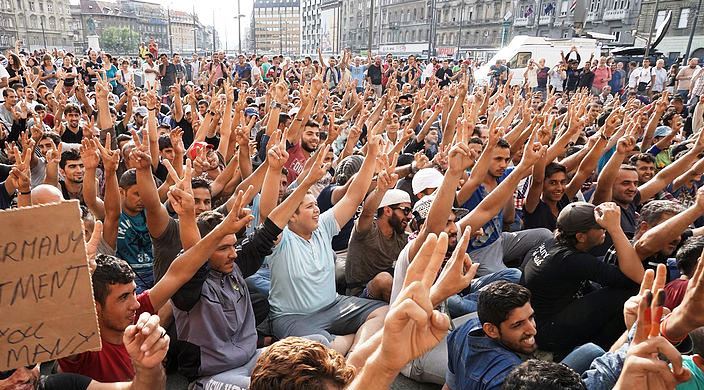 In Jewish tradition, the entire month before Rosh HaShanah is devoted to a searching examination of our words and deeds over the past year. This examination, this accounting, is both personal and communal. So while we anticipate the sweetness of the year to come, we are painfully aware of our own shortcomings and those of the world in which we live.
As we prepare to stand as one to account for our actions and inactions during the year just ended, I cannot help but reflect upon the current refugee crisis in the Middle East.
This year, we find it impossible to close our hearts to the plight of the millions of refugees seeking a haven from violence and persecution – and it is impossible to close our eyes without seeing the helpless body of 3-year-old Aylan Kurdi from Kobani, Syria, whose father is the only living survivor of his family. In our accounting of the year that is ending, we must face the knowledge that we and the world have thus far failed the Kurdi family and others like them, even as we pledge to do better in the year to come.
More than reflect, however, the Syrian people's horrific plight compelled me to take action, sending a letter to our elected officials this week before Rosh HaShanah.
In it, the Union for Reform Judaism urges both international leaders and North American constituents to respond with strength and commitment to the growing and urgent crisis of refugees from Syria and elsewhere in the region. The letter went to President Barack Obama, Speaker of the House John Boehner, House Minority Leader Nancy Pelosi, Senate Majority Leader Mitch McConnell, and Senate Minority Leader Harry Reid.
In the face of the most pressing refugee crisis since World War II, the Reform Jewish community calls on Congress and the administration to act now, appealing on behalf of the millions of refugees worldwide, including more than 11 million Syrian and Middle Eastern refugees who have been forced to flee their homes because of ongoing violence.
The response to this appalling refugee crisis must be international. It cannot be the responsibility of any one entity, nation, or even region to address both the crisis's root causes and its effects. At the same time, we are well aware that it will not be easy to formulate or implement an international response – but that difficulty cannot be an excuse for inaction in the face of a crisis of such proportion.
Every individual can help respond to this humanitarian crisis, and the Religious Action Center of Reform Judaism has created several resources and opportunities for people to get involved by:
I am hopeful that next year at this time, we as a nation will be able to say that we did not stand idly by, but rather that we acted, helping to lift our brothers and sisters out of harm's way and restore their dignity.
Indeed, how different our world might be today had others done the same when, 80 years ago, it was we who were in harm's way.
G'mar chatimah tovah, may you be sealed in the Book of Life for good.
Related Posts
Image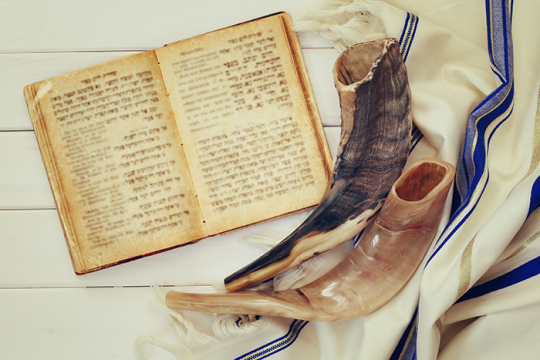 Some label Rosh HaShanah and the period between the New Year and Yom Kippur as "Judgment Days," a time during which the trajectory of our lives for the coming year is reached.
Image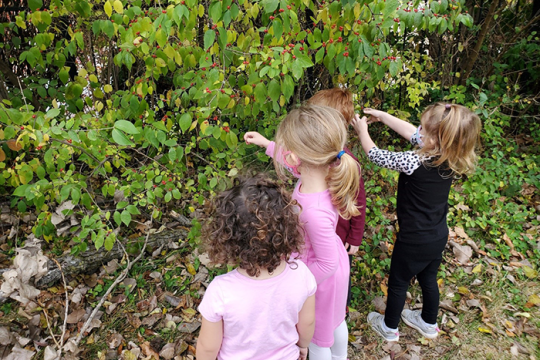 As summer changes to autumn in St. Louis, we seek ways to find nature-based connections in celebration of Simchat Torah. North of the equator, children and adults alike marvel as the natural world dazzles in majestically colored autumn leaves, as if in celebration of the Torah. At Shirlee Green...
Image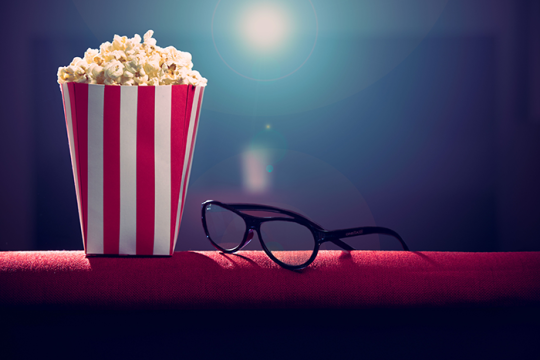 Two very different Jewish films have emerged on the 2023 late summer film scene. One depicts the trials and tribulations of a 75-year-old legislator during the greatest crisis of her life, the other portrays a 12-year-old girl on the cusp of adulthood.