Image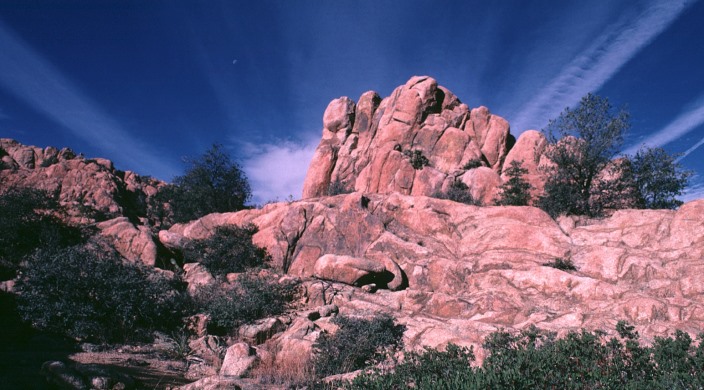 Genesis 22:1-24, the story of God testing Abraham by instructing him to sacrifice Isaac on Mount Moriah, is known as the Akedah. We read this story on Rosh HaShanah, but it is also part of the Torah portion of Vayeira, which we read this Shabbat. This original poem is based on the Akedah.
---
Walk with me, he said.
Walk with me in the quiet of the mountain
and we will find God.
How will we know when we find God?
God smells like rope and iron-
Sharp,
Like blood,
said my father.
And God sounds like
the absence of rain,
Like dust and heat
That ripples across
this narrow road.
God tastes like thunder
and the bleating of a brass horn
Tangled in a thicket.
That's how we'll know God.
And so we walked,
my father and I,
on a path bordered by sunlit green
flecked with gold.
The dust rose to bathe our feet
in the dry air
That shimmered and rippled
Without a sound.
I miss the rains,
And the taste of thunder.
Walk with me,
my father said,
and we will find God
And each other.
And he took my hand
As we walked up the mountain.
His hand felt like home,
Like heat
and light.
Like love.
And he laid me on the altar
We found there,
a holy sanctuary
that lay in cool shadow.
His rope belt cut into my skin
And he anointed me with dust
And I tasted fear like thunder.
And there was God,
Who looked at me with my father's eyes
And an angel's tears,
who tasted like iron and
sounded like absence
and felt like love.
Related Posts
Image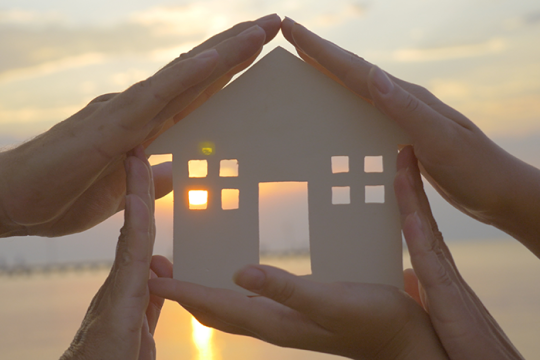 Some of the best stories from our tradition involve a question presented on one level that is answered on a completely different and surprising level.
Image
in the beginning Oneness breathed us into life we are unity
Image
When I became rabbi of Monmouth Reform Temple in Tinton Falls, NJ, I quickly discovered that some people in our community thought we were a church. Mail was addressed to "Monmouth Reformed Temple," and letters were addressed "Dear Pastor."