Image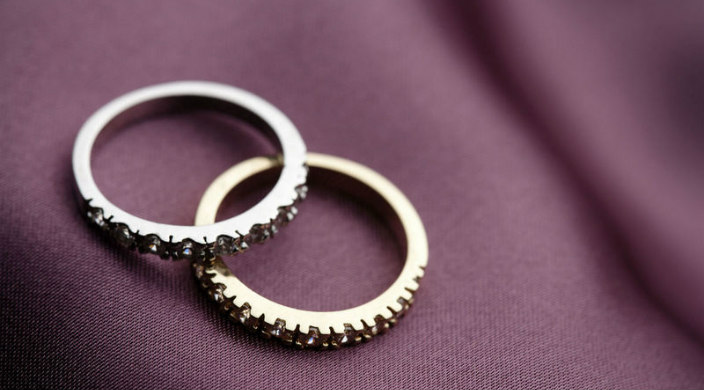 Iris and Anna, citizens of Russia, met in 2006 and fell in love. Because same-sex marriage is not an option in Russia, they tied the knot in Denmark in 2013 when it became legal for non-citizens to marry there. With one dream accomplished, Iris felt ready to fulfill her calling to live as a Jew in Israel. Anna, who is not Jewish, agreed, and the couple decided to make aliyah (move to Israel) in 2015.  
In 2014, the Israel Religious Action Center (IRAC) secured immigration rights under the Law of Return for non-Jewish partners in same-sex marriages, equal to the rights of married heterosexual couples – so if Iris and Anna were Danish citizens, their immigration application would have been granted without a fuss. But because Russia does not recognize Iris and Anna's Danish marriage license, Israel's Interior Ministry claimed that the 2014 regulation did not apply to them. Instead of recognizing the status of immigrants who were legally married in another country, the ministry sided with the country that was denying them their rights.
IRAC's Legal Aid Center for Olim appealed the decision, claiming that Anna had the right to new immigration status because she is Iris's wife. The Interior Ministry was willing to grant Anna a temporary, one-year work visa, but we at IRAC were not satisfied. We appealed the decision again, and when the Interior Ministry didn't respond, we petitioned the Supreme Court in February 2016.
Last week, the Interior Ministry informed the court that instead of opposing our petition, it would apply the 2014 policy to same-sex couples, like Iris and Anna, whose wedding is not recognized in their country of origin. This means that now, finally, all same-sex couples who marry overseas before making aliyah will be recognized by Israel as married under the Law of Return.
Same-sex couples still cannot get married in Israel, but victories like these are welcome steps in the right direction. With this year's Jerusalem Pride less than a month away, we have good reason to celebrate.
If you will be in Jerusalem on July 21, mark your calendars to march with IRAC at Jerusalem Pride. Details will follow in the coming weeks at www.irac.org.
Related Posts
Image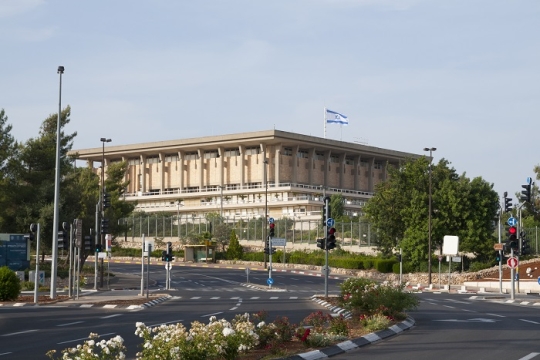 On Sunday, Israel's Knesset narrowly voted in Israel's 36th government with Naftali Bennett as the nation's 13th prime minister, unseating the incumbant Benjamin Netanyahu.
Image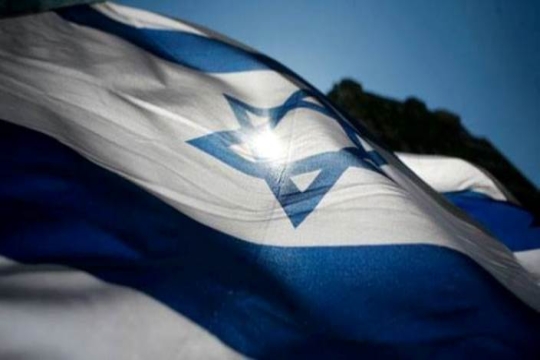 When the State of Israel was established in 1948, its secular founders envisioned a nation that would be both Jewish and attuned to the values of liberal democracy. They were confident that a country with an overwhelming Jewish majority could maintain a Jewish character and ensure civic equality for all its inhabitants.
Image
When my dream came true, and I was accepted to a PhD program at Harvard, I expected to struggle at times as a Zionist and former IDF officer.