Image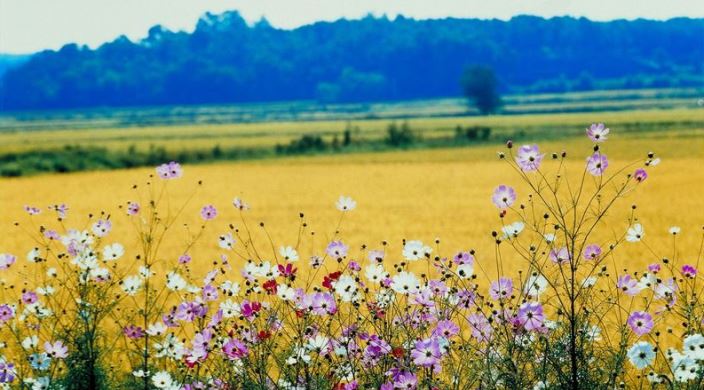 I counted out the measures
In cubits
and inches
and baskets of grain
And made a sanctuary
From a field of grass
And cornflowers,
And it was pleasing to behold,
And silent.
Beyond those borders,
Beyond the altars and their
Sacred, silent beauty,
Lay the wild lands--
Choked with weeds
And shadows
That stretched in still echoes
Back
Over miles
And unmeasured days,
Leached of color
And light.
They came,
Crossing the wilderness
With steps of infinity,
Measured in endless cubits
And dusty inches,
And gathered here,
In my field of glory,
Carrying baskets laden with their gifts
And sins
And doubt:
Their sacrifice,
Offered in silvered longing.
They gathered
Bringing their finest,
Together with their brokenness,
And wove a tapestry
Of bright thread
That caught the eye
and reflected the sun.
And laid on that altar
Their gifts and broken burdens,
All together and all at once.
They gathered within those boundaries
Of cubits; of inches; of meters
And measures
In a field of grass;
They lifted their voices
In endless hosannas
And aching need,
And sang
Hallelujah.
It was benediction--
A prayer,
A bounty of sweet and
splintered offerings.
They sang
Into that holy stillness--
That glorious sanctuary
Of unbounded measure
And sweetly bending grasses,
And mist that hovered
Like the breath of God--
Filled.
Hallelujah.
c 2014 Stacey Zisook Robinson
Related Posts
Image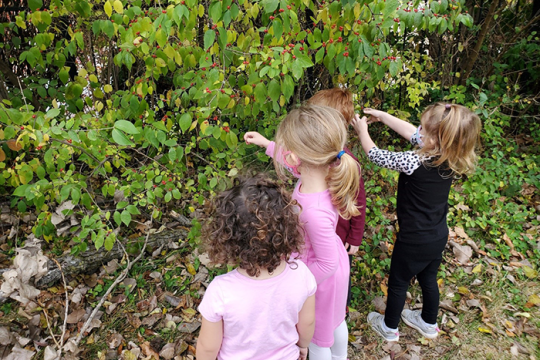 As summer changes to autumn in St. Louis, we seek ways to find nature-based connections in celebration of Simchat Torah. North of the equator, children and adults alike marvel as the natural world dazzles in majestically colored autumn leaves, as if in celebration of the Torah. At Shirlee Green...
Image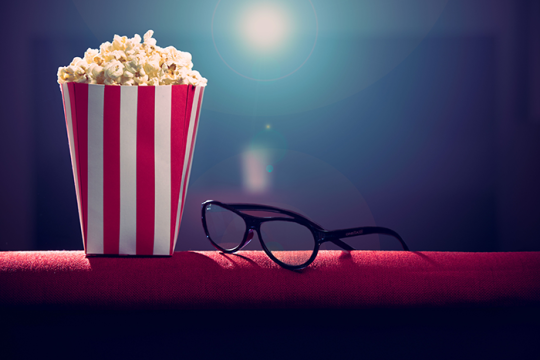 Two very different Jewish films have emerged on the 2023 late summer film scene. One depicts the trials and tribulations of a 75-year-old legislator during the greatest crisis of her life, the other portrays a 12-year-old girl on the cusp of adulthood.
Image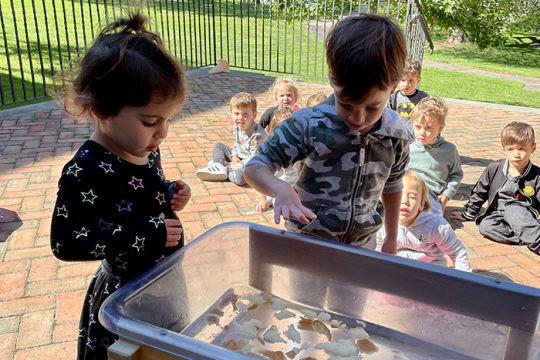 As the high holidays approach, we are reminded that there are so many meaningful Jewish moments to celebrate. Within the joy and ruach (spirit) of holidays like Rosh Hashanah, Sukkot, and Simchat Torah, lies the solemn and serious Yom Kippur. There are a myriad of ways to make Yom Kippur meaningful for young children, for whom especially, Yom Kippur is not an easy holiday to understand.