Image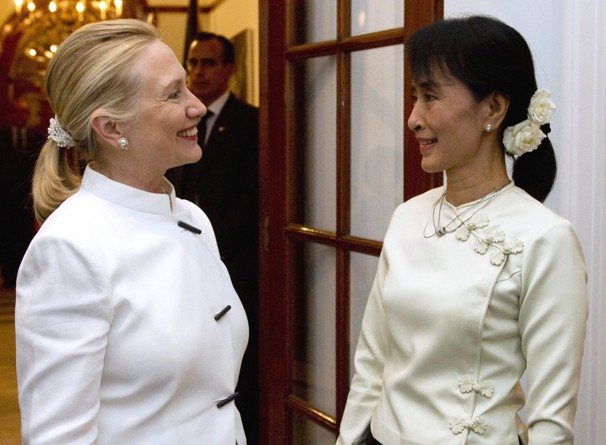 recently visited
Myanmar, formerly Burma, with a diplomatic agenda. The government of Myanmar has implemented political and economic reforms that the United States' chief diplomat hopes will continue. To encourage sustained progress,
Clinton offered incentives
such as loosened restrictions on United Nations funding for health and micro-finance projects, as well as a possible increase in international aid. This could be the beginning of a diplomatic relationship resulting in eased sanctions and the presence of a U.S. ambassador in the Southeast Asian country. "I am here today because President Obama and myself are encouraged by the steps you and your government have taken to provide for your people…I am obviously looking to determine for myself and on behalf of our government what is the intention of the current [Burmese] government with respect to continuing reforms both political and economic,"
Clinton stated
.   Despite signs of progress in Myanmar, such as the
release of 200 political prisoners
, thousands more remain detained, and many ethnic and religious minorities are still the victims of egregious human rights violations. In fact, as recently as November 6,
Burmese soldiers raided a church
, looting it, setting fire to the home of a congregant, beating the pastor, kidnapping 50 members for forced labor, and raping women. The inability to freely practice one's religion is a human rights violation - religious freedom is expressly recognized in the
Universal Declaration of Human Rights
adopted by the United Nations, as well as recognized by the United States government in its
International Religious Freedom Act
and by State Department task forces, such as the Working Group on Religion and Foreign Policy.
In meetings
with Myanmar officials, as well as with former political prisoner and Nobel Laureate Aung San Suu Kyi, Clinton pressed for an end to the ethnic violence and what she called "some of the world's longest-running internal conflicts." Time will tell whether Myanmar heeds the demands of the United States and reforms advance further.
Related Posts
Image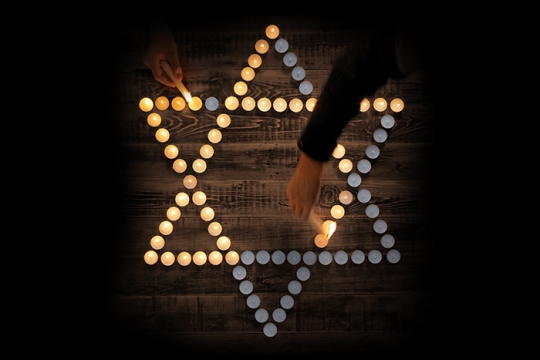 What does it mean to remember? It is to live in more than one world, to prevent the past from fading, and to call upon the future to illuminate it.
Image
A camel carrying a load. A golden pair of balanced scales. An open heart and an open mind. These are three of more than two dozen artists' visions of justice and righteousness featured in the invitational exhibition, "Tzedek Boxes: Justice Shall You Pursue."
Image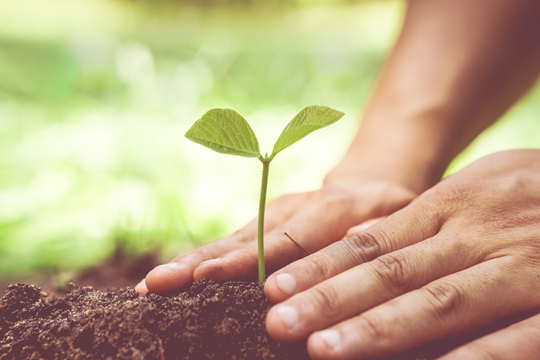 Tu BiShvat, the Jewish New Year of the Trees, is upon us. While it may not be the most celebrated new year in the Jewish tradition, there is a simple power to the holiday - the call for us to become attuned to nature and learn what it can teach us about personal growth.