Help the EPA Regulate America's Biggest Polluters
The Senate is voting today on a dangerous proposal that will stop the EPA from regulating pollution under the Clean Air Act. For four decades, the Environmental Protection Agency has used the Clean Air Act to protect the health of millions of Americans - including children, seniors, and the most vulnerable among us - from dozens of dangerous air pollutants. Now senators, led by Sen. Inhofe (R-OK), are trying to block the EPA from reducing air pollution under the Clean Air Act. The Senate will vote today on amendments that mirror Sen. Inhofe's damaging Energy Tax Prevention Act of 2011.
Urge your senators
to vote against any proposals to block or delay the EPA from doing its job of protecting the public from air pollution. The Capitol Switchboard can be reached at 202.224.3121 or you can
send an e-mail
. For more information, please contact at 202.387.2800.
Related Posts
Image
A camel carrying a load. A golden pair of balanced scales. An open heart and an open mind. These are three of more than two dozen artists' visions of justice and righteousness featured in the invitational exhibition, "Tzedek Boxes: Justice Shall You Pursue."
Image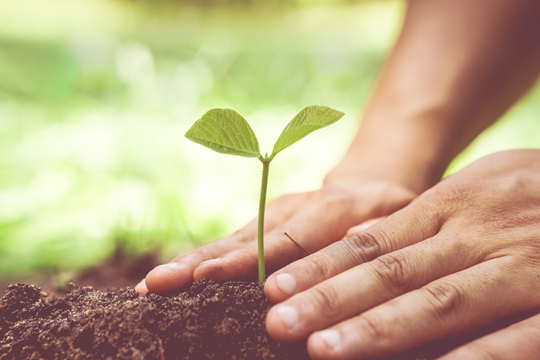 Tu BiShvat, the Jewish New Year of the Trees, is upon us. While it may not be the most celebrated new year in the Jewish tradition, there is a simple power to the holiday - the call for us to become attuned to nature and learn what it can teach us about personal growth.
Image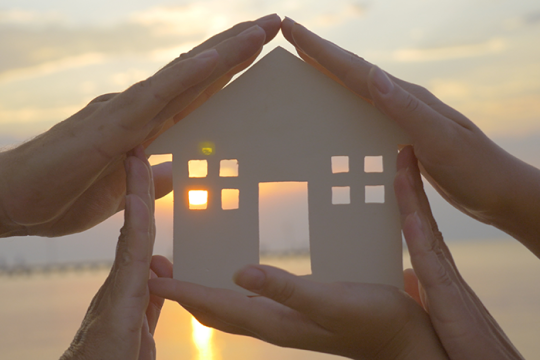 Some of the best stories from our tradition involve a question presented on one level that is answered on a completely different and surprising level.