Help the EPA Regulate America's Biggest Polluters
The Senate is voting today on a dangerous proposal that will stop the EPA from regulating pollution under the Clean Air Act. For four decades, the Environmental Protection Agency has used the Clean Air Act to protect the health of millions of Americans - including children, seniors, and the most vulnerable among us - from dozens of dangerous air pollutants. Now senators, led by Sen. Inhofe (R-OK), are trying to block the EPA from reducing air pollution under the Clean Air Act. The Senate will vote today on amendments that mirror Sen. Inhofe's damaging Energy Tax Prevention Act of 2011.
Urge your senators
to vote against any proposals to block or delay the EPA from doing its job of protecting the public from air pollution. The Capitol Switchboard can be reached at 202.224.3121 or you can
send an e-mail
. For more information, please contact at 202.387.2800.
Related Posts
Image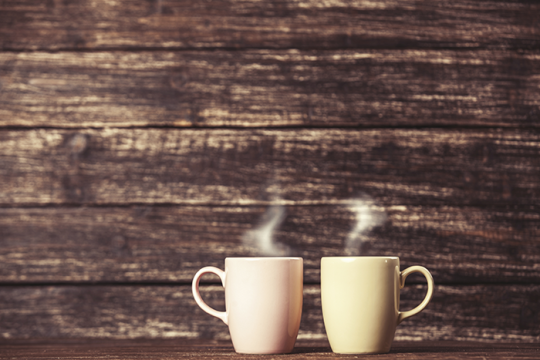 In the winter months, adding elements of simplicity, presence, and coziness can elevate the rituals and intentions of Shabbat. Here are a few tips for your most hygge/heimish Shabbat yet!
Image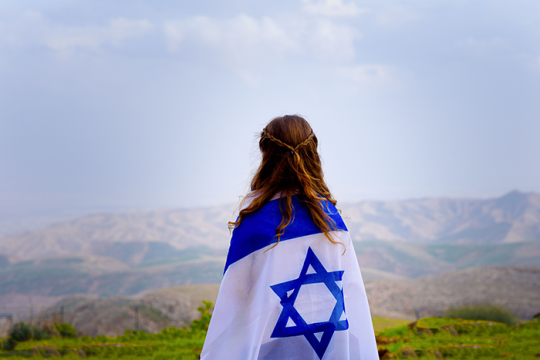 We stand with the people of Israel during these difficult and challenging days and pray for the safety and immediate release of all of the hostages. See our resources and actions you can take.
Image
As we approach #GivingTuesday and prepare to exemplify one of our core values by giving tzedakah, the Reform Movement is continuing our dedication to strengthening local and global Jewish communities.