Image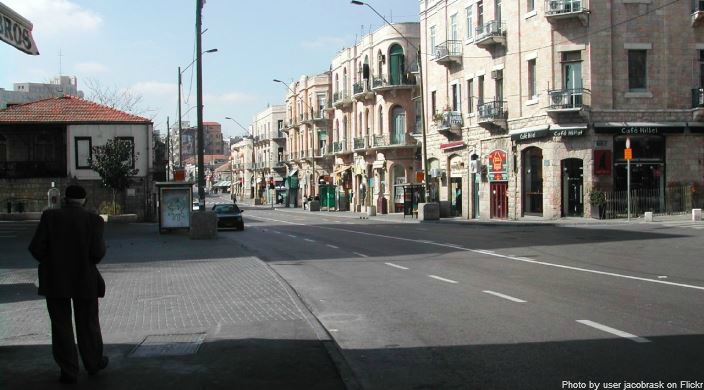 Shabbat is an island in time. It is a chance to pause, reflect, and differentiate between the holy and the mundane. And although it exists in every city, in every country, every week, something special happens on Shabbat in Israel.
Friday afternoons in Jerusalem are an experience in and of themselves: the hustle and bustle of a city preparing to shut down for 24 hours. The rush of people at the shuk, the cooking and cleaning, the dinner planning, the frantic pace right up until the sounding of the siren, signaling that Shabbat has begun.
And then the peace and quiet sets in. There is time.
Time for relaxing, conversation, and casual strolls. Time to listen. The sounds of singing emanate from the shuls. The sounds of children laughing can be heard in the parks.
Shabbat is an island in time. Ahad Ha'Am once said, "More than the Jewish people has kept Shabbat, Shabbat has kept the Jewish people." Nowhere have I experienced this sentiment more than in Israel.
Yet I no longer live in Israel. Leading services or Torah study, I often work on Shabbat. A conscious effort is required to separate Shabbat from the rest of the week. It doesn't come as naturally right now.
So too does my relationship to Israel require this effort. It has been two years since I have visited. I no longer open Israeli news sites regularly. I have far fewer conversations in Hebrew. Yet I know that a return visit is all it will take to reignite the passion, the emotion, the connection. A taste of Shabbat, a foot on Israeli soil, is all that is required to remember how precious it is.
Related Posts
Image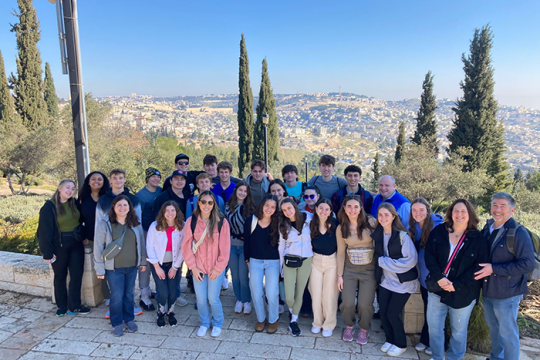 What happens when you take six Jewish teens and six Catholic teens to Israel? This was the very question that Roger Tilles and the late Fr. Tom Hartman hoped to answer in 1988 when they organized Project Understanding.
Image
In November 2006, I set out with a pack on my back to walk the Land. I knew that before I enlisted in the Israel Defense Forces, I wanted a more intimate relationship with the country that I had made my home.
Image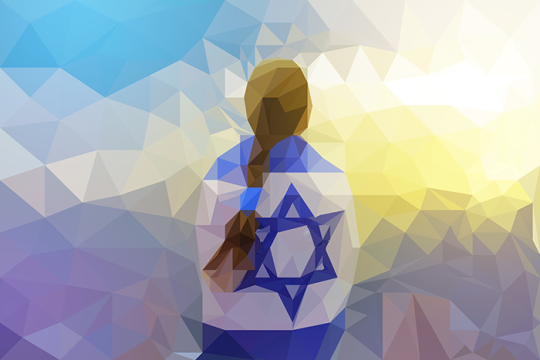 While many are acquainted with the "fathers" of modern Zionism (Theodore Herzl, Leon Pinsker, David Ben Gurion, and others) early women Zionists have been largely overlooked. Their contributions to Zionism and Jewish kibbutzim were vital to establishing the state of Israel. It's time that their work was celebrated and recognized.