Image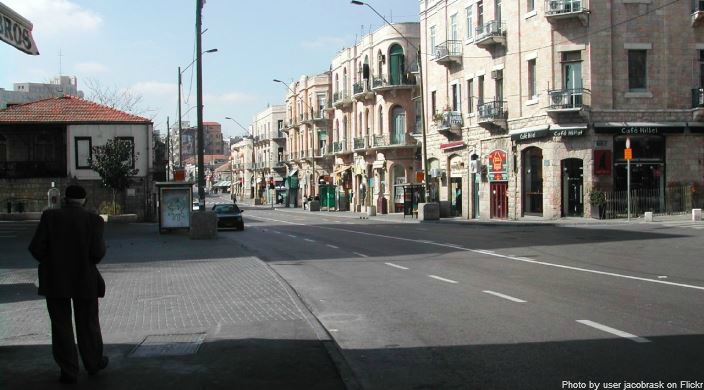 Shabbat is an island in time. It is a chance to pause, reflect, and differentiate between the holy and the mundane. And although it exists in every city, in every country, every week, something special happens on Shabbat in Israel.
Friday afternoons in Jerusalem are an experience in and of themselves: the hustle and bustle of a city preparing to shut down for 24 hours. The rush of people at the shuk, the cooking and cleaning, the dinner planning, the frantic pace right up until the sounding of the siren, signaling that Shabbat has begun.
And then the peace and quiet sets in. There is time.
Time for relaxing, conversation, and casual strolls. Time to listen. The sounds of singing emanate from the shuls. The sounds of children laughing can be heard in the parks.
Shabbat is an island in time. Ahad Ha'Am once said, "More than the Jewish people has kept Shabbat, Shabbat has kept the Jewish people." Nowhere have I experienced this sentiment more than in Israel.
Yet I no longer live in Israel. Leading services or Torah study, I often work on Shabbat. A conscious effort is required to separate Shabbat from the rest of the week. It doesn't come as naturally right now.
So too does my relationship to Israel require this effort. It has been two years since I have visited. I no longer open Israeli news sites regularly. I have far fewer conversations in Hebrew. Yet I know that a return visit is all it will take to reignite the passion, the emotion, the connection. A taste of Shabbat, a foot on Israeli soil, is all that is required to remember how precious it is.
Related Posts
Image
Nearly two months ago, our Just Zionism group landed in Israel as the election to cement a far-right government in the Knesset was taking effect. When we landed, I had a surface-level understanding of Israeli politics but was about to get a crash course on the election's implications for the activists who were heartbroken by the results.
Image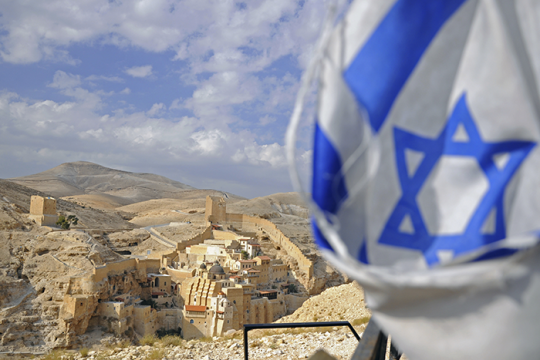 On November 2, 2022, I landed at Ben Gurion Airport for the first time. Filled with many emotions, this being my first trip to Israel, I decided to keep an open mind as I joined twelve young adult leaders on a journey to learn more about Israel, Zionism, and why Jews in the Diaspora, especially in the United States, should be engaged.
Image
There are a few days in my life that stand out. There are the big milestones: my first days of school, going to camp for the first time, and my first homerun. Another one of those dates that stands out is December 28th, 2015. That was the day that I made aliyah and became an Israeli citizen.