Image
The Torah recounts that during their journey in the wilderness, the Israelites were guided by a pillar (of cloud by day and of fire by night) that represented God's presence in their midst. When the pillar moved, they moved, and when the pillar stopped, they stopped.
It occurs to me that for a good portion of their 40-year journey, that pillar must have been stopped, guiding our ancestors to stay in place. In those moments, the purpose of the journey was not in physical walking, but in active waiting.
These times of stopping were fundamental to our ancestors' journey, including allowing time for Miriam to heal or for the building of the Tabernacle.
These days, in the face of Coronavirus (COVID-19), life as normal has halted. With the exception of those on the front lines providing health care and sustenance, most of us have been ordered to stop our regular interactions and activities, and to wait.
Our ancestors turned to that pillar for strength and support in their time of waiting; so too, can we turn for help in these unprecedented times.
Below is a prayer that might be recited as we light the Shabbat candles.
Dear God,
We ask that You be there for us,
as you were for our ancestors,
a pillar in our midst.
 
Help us to turn to You, O God,
for guidance during these troubled times.
Give us strength for the weeks ahead.
 
Help us to reach out in love and compassion to one another,
to support those who are ill,
unable to leave their homes,
or who are struggling financially.
 
Be with our doctors and caregivers,
our nurses and scientists,
as they are working to develop a cure
and care for those who are ill.
 
Be with all who are ill and their families,
offering them Your compassion.
And, we pray, Your healing.
 
Be with our leaders.
Guide them to wise decisions
in these troubled days.
 
Be with us O God.
Help us to find the inner strength
to be patient when our nerves are tested.
 
Be our Still Waters
when we are surrounded by fear
and anxiety.
 
Be our Rock, to Whom we can turn
and give our worry and fears.

Be our Shelter.
Guide our steps
and keep us safe.
 
Help us to feel Your presence in these times of change.
 
As we light the candles this Shabbat,
each in our own homes,
may our kindled lamps,
each its own point of light,
join as the stars in the heavens --
a community together
welcoming Your Shabbat Peace
Your Shabbat Love
Your Shabbat Joy
into our homes,
Your day of rest that together we welcome
more than ever before.
For more ways to observe Shabbat from home during these times, visit our Shabbat page and check out  "How to Create a Meaningful Shabbat Experience at Home."
Related Posts
Image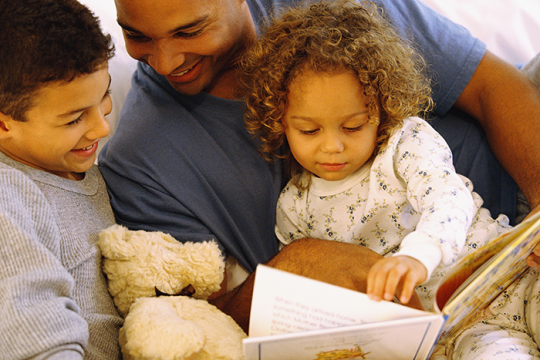 The Jewish people love to share stories, as memory is a central Jewish value. We cannot forget what has happened to us because we must share it with future generations. The past is one of our best learning tools.
Image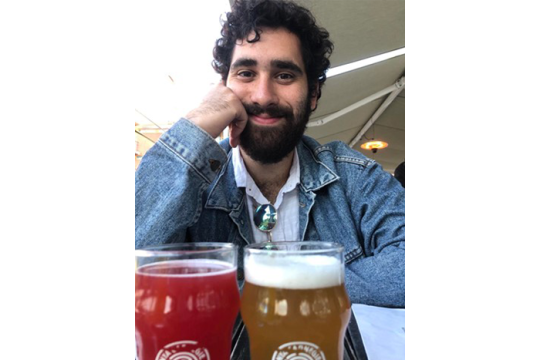 Third-year Hebrew Union College-NYC student Jesse Epstein hopes to make Judaism more accessible, meaningful, and relevant for today's Jewish community – through beer. He recently became the owner of Shmaltz Brewing Company, a beer-brewing brand aimed at providing community members with a mode and environment for consumption steeped in Jewish ethics, text, and tradition.
Image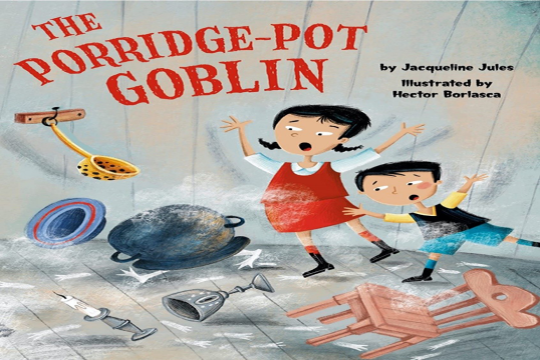 I spent months hiding inside my home after Covid-19 was declared a global health emergency. During that time, the Talmudic description of evil spirits resonated with me. It was certainly how I felt, surrounded by invisible threats just outside my door. Since I am a children's author, I channeled these fears into a picture book featuring a supernatural spirit.