Temple Chai
has always been committed to social action. As a congregation, we have no problem getting volunteers to serve meals in shelters, collect food for local food banks, donate funds to our
Tzedakah
Box or gather books for a local school. Our Barness Center for
Tzedekah
and Social Justice coordinates countless projects and programs that engage us in important hands-on social action and we are truly proud of the impact that we have had on the greater Arizona community because of this work.
In the past few years, we have been striving to mobilize our community to become more involved in social justice projects. As a state, Arizona is chock full of issues that incite controversy and invite debate and advocacy--on both the local and national levels. Of course, individual members of our community are involved in policy debates and our Rabbis have spoken out against particularly egregious laws enacted. We want to do more. We want to explore local as well as global policy issues as a community, giving our congregation the knowledge and tools to raise our voices on these critical issues.
With these goals in mind, we are participating in the Religious Action Center's
Shabbat Tzedek
over Martin Luther King Jr. Memorial Weekend, taking it as an opportunity to share the Reform Movement's proud history of activism, celebrate our congregational accomplishments and energize our community to become more involved with debates over policy issues in our state.
Social justice themes will pervade our whole weekend. For example, on Friday evening, our Shabbat service will include social justice readings and in our Hebrew school on Sunday, our students will explore the Jewish community's involvement in the Civil Rights Movement. But perhaps most importantly, we will be gathering our social action committee and members of our Temple Chai community to discuss our priorities and projects for the coming year. We will creatively contemplate ways to educate and engage our congregation in social justice efforts and we will continue to refine our conception of Temple Chai's role in the broader Arizona community.
I am proud to be a member of Temple Chai because of the great social action work that we have done. And I am proud that, in partnership with the Religious Action Center, we are trying to do more.
Cindy Weiser is a member of member of the Barness Center for Tzedakah and Social Justice at Temple Chai in Phoenix, Arizona.
All views expressed are her own.
Note: Check out the map of congregations across North America that have registered to participate in Shabbat Tzedek! Add your congregation to the list and check out the resources available at www.rac.org/50/shabbat_tzedek!
Related Posts
Image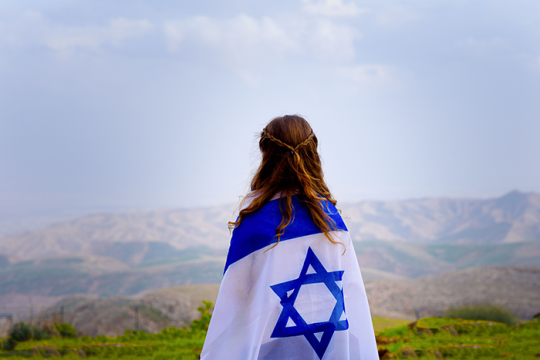 We stand with the people of Israel during these difficult and challenging days and pray for the safety and immediate release of all of the hostages. See our resources and actions you can take.
Image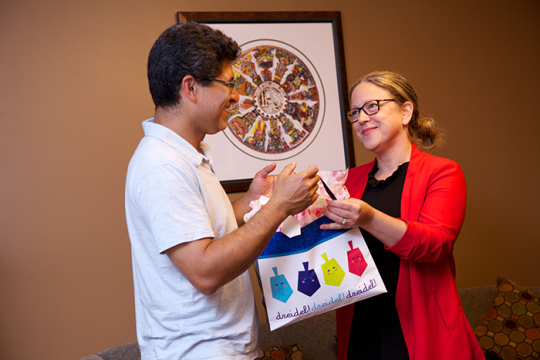 Hanukkah is one of my favorite holidays, partially because it gives me the opportunity to give gifts to my loved ones every night for eight nights! Gift giving with intentionality is one of my favorite ways to express affection while teaching my child about Jewish values and traditions.
Image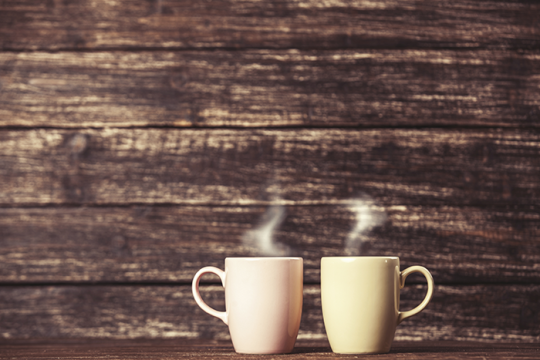 In the winter months, adding elements of simplicity, presence, and coziness can elevate the rituals and intentions of Shabbat. Here are a few tips for your most hygge/heimish Shabbat yet!