Image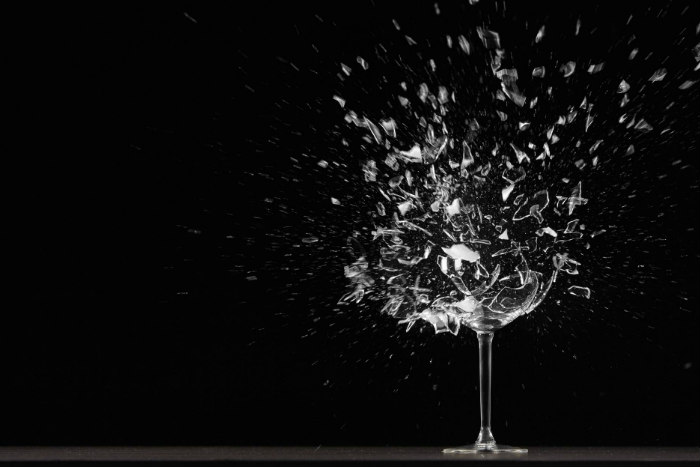 A friend once told me
that we smash a glass at a wedding
to bring a bit of sadness into a joyous moment; so that
we know how to bring a bit of joy into the sad ones
I come from sturdy stock who know how to keep our sorrow on our fingertips
So our feet are free to dance
My people have celebrated New Years when the food is old and stale
And Freedom when none is in sight
My people leave the house of mourning to celebrate the Sabbath
And my people find a 100 blessings a day even
when the days are thick with smoke
And you can barely find yourself in the darkness
Remind my tired soul, I beg You
My kitchen is far too clean and the china is still in the basement
Remind me how to stop the mourning
for tables that don't need extensions
quiet synagogues with no children to be shushed
For lives lost along the way
Help me to shake the sadness to my fingertips
and free my feet to dance across the family room floor
Let me embrace my blessings
Let me drink deep of gratitude for all I have
Let me shake off this foolish melancholy
and help me find the broom so I can sweep away
the tiny shards of glass left alone under the wedding canopy
Related Posts
Image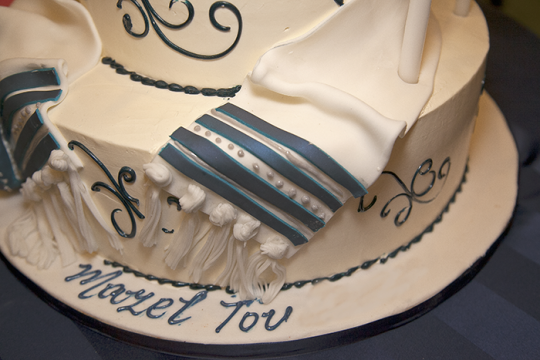 After two years of teaching remotely and watching far too many movies and television series on Netflix on the same computer screen I use to interact with these students, I wonder if I feel less connected to these "virtual" students than the hundreds of young people I taught in person over the past decades.
Image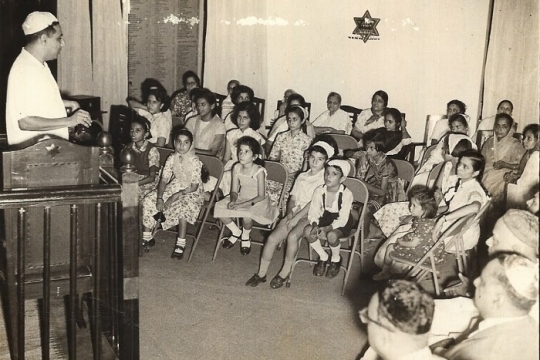 I sat down with Aviva recently to learn more about her Indian-Jewish heritage and her decision to establish the India Covid Campaign Partnership.
Image
Initially, there was a rush for people to be able to get the vaccine.