Image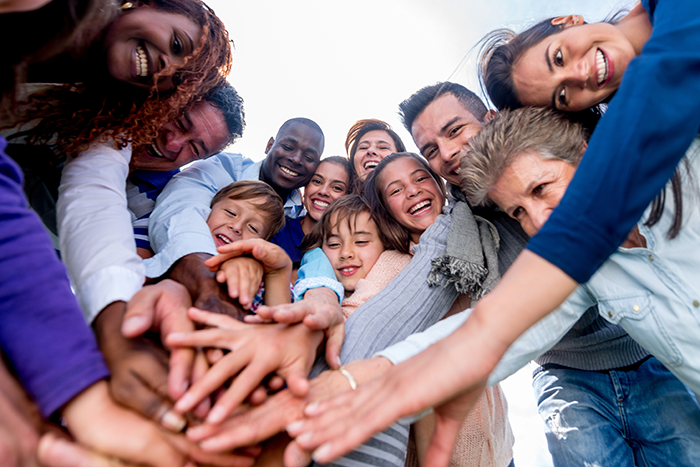 An impatient Israelite stands at Mount Sinai, waiting for the overdue arrival of Moses and the promise of a new way of life.
An enslaved person sighs with frustration. Years after the Emancipation Proclamation, the law is not enforced.
A modern Black American is angered that even now - hundreds of years after a promise of freedom - she experiences systemic racism in the only country her family has known for generations.
Do these circumstances illustrate three distinct experiences? Do they highlight similarities between the Jewish experience and the Black experience? Do they connect the past, present, and future for the Black members of our community? For at least one member of Temple Israel of Boston's Racial Equity, Diversity, and Inclusion (REDI) team, Dr. Leah Ben-Ami, it is the latter.
It is New Year's Eve, December 31, 2022. Temple Israel's REDI team is enjoying baked goods and drinks in the living room of one of our members in Boston. Temple Israel is engaged in a REDI culture shift, striving to be a synagogue that exemplifies our belief in b'tzelem Elohimb'tzelem Elohimבְּצֶלֶם אֱלֹהִיםLiterally "in the image of God;" the concept—from Genesis 1:27: "God created humankind in God's image"—that because all humanity is created in the image of God, each person is equally valued.  (shared humanity) by creating a community where everyone feels a sense of belonging. Our New Year's party came from the idea that while this work can be challenging, it is a joy to lift up the diversity and unique lived experiences of those in our community. Following this theme of celebrating our diversity, we began planning our inaugural Shavuot to Juneteenth: A Journey Toward Liberation.
Shavuot marks the giving of the Torah to the Israelites at Mount Sinai, seven weeks after the exodus from slavery in Egypt. Three weeks after Shavuot, we celebrate the federal holiday that marks emancipation from slavery in the United States: Juneteenth. Dr. Ben-Ami shared the significance of celebrating these holidays. She expressed that, due to living in a society that privileges only certain historic narratives, it was not until later in life that she became aware of Juneteenth. She wondered how her enslaved ancestors heard the news of their freedom and compared it to the experience of the Israelites at Mount Sinai as they were waiting to receive the Torah.
As I write these words on Shavuot, following Temple Israel's 25-hour Tikkun Zoom learning experience that featured REDI-related content Thursday evening through Friday afternoon. We offered an incredible line-up of sessions, half of which were facilitated by Jews of Color in our community. These sessions covered an array of topics, including the connections between Juneteenth and Shavuot, gender benders in Judaism, and the journeys of Jews who migrated to Latin America and the Caribbean. We also offered some practical sessions, including greeter training in partnership with the URJ and guidance on creating accessible communications. The participants' engagement and vulnerability blew me away.
We continued our "Shavuot to Juneteenth" experience by offering an array of opportunities that we encouraged those in our community to watch, listen, or experience in their own time over the weeks leading up to Juneteenth. Together, we enjoyed food from Black-owned restaurants during Shavuot and will do so again during the event's final Shabbat on June 16. We are also planning to attend a Juneteenth celebration with our friends at Bethel African Methodist Episcopalian Church (some of whom chose to join our Shavuot learning sessions).
As the REDI director at Temple Israel, it is my job to highlight the inspiring work of our team and capture success stories of our culture shift. I see success when a Black and Latinx congregant says that she feels seen by her community. I see success when we find meaningful ways to celebrate the congruence of Jewish and Black cultures. I see success in deepening relationships as people pull back layers of vulnerability, finding support and community when they share pieces of their identity and personal challenges. I see success when a Black congregant tells me that this experience helped her fall in love with Judaism again.
A culture shift is only possible when we all take part. I invite you to join us.

To learn more about Temple Israel's REDI work, please email Tali Puterman. If you'd like to get involved, the URJ offers trainings and resources to help you get started!
Related Posts
Image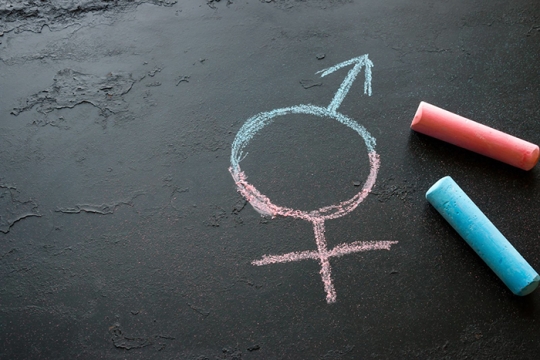 The Union for Reform Judaism, Jewish Grandparents Network, and Keshet are collaborating on a series of conversations to support grandparents and other loving adults who are interested in providing affirming spaces for gender expansive, non-binary, and transgender young people. These sessions provide grandparents with foundational knowledge, shared language, and inclusive practices.
Image
Emily Ladau is a Jewish disability rights activist, writer, storyteller, and digital communications consultant. We sat down with Emily to chat about how Jewish values inform her work and what employers, employees, and coworkers can do to proactively affirm people with disabilities in the workplace.
Image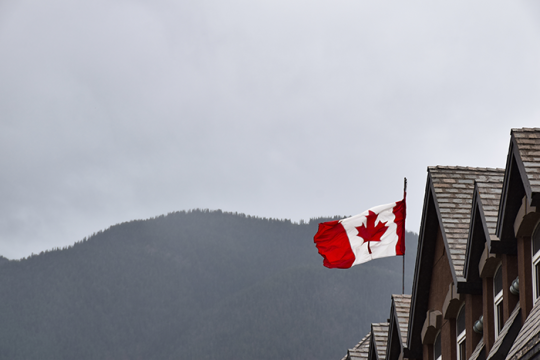 For the past year, I have been engaged in deep reflection over my responsibility as a Canadian and proud Jew in addressing the horrors committed against Indigenous peoples.