Image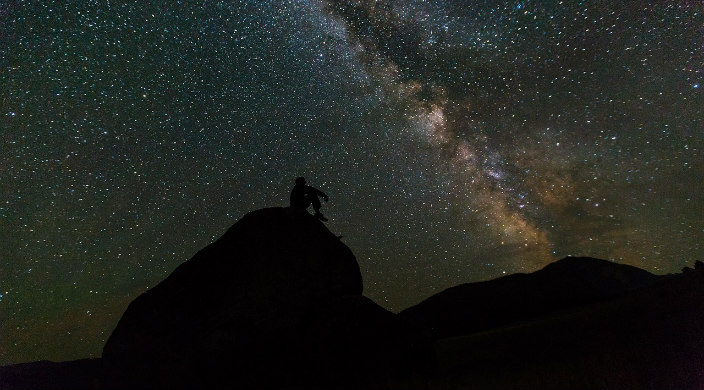 Say it when the priests go eat the sacrifice.
Say it when the stars appear.
Say it until midnight.
Say it before dawn.
Say it in the morning light.
Say it when you rise, when you lie down,
in the desert, in walled cities,
in your house and on the road.
Teach it to your children.
teach it to your children,
that they may say it,
say it when they wake,
when no stars are in the sky,
when time has no season
say it when the trains pull in,
say it at the ramp,
say it in the barracks.
Listen
to the words of the Sh'ma,
put one ear onto the tracks
and listen,
you can hear it
through the grass, in the forests, by the river.
Listen,
learn it
teach it
say it
with all your heart, and soul, and might.
Related Posts
Image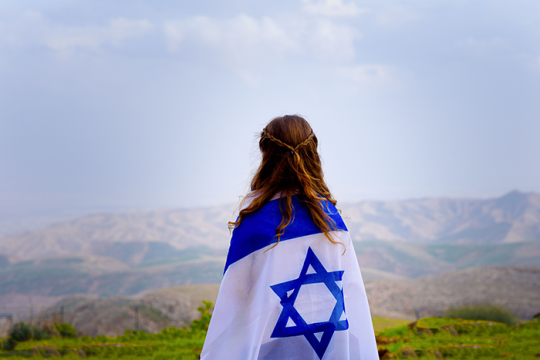 We stand with the people of Israel during these difficult and challenging days and pray for the safety and immediate release of all of the hostages. See our resources and actions you can take.
Image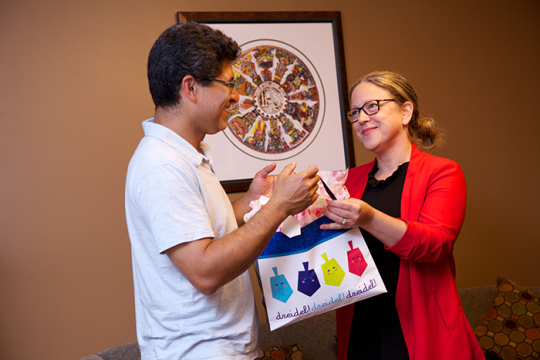 Hanukkah is one of my favorite holidays, partially because it gives me the opportunity to give gifts to my loved ones every night for eight nights! Gift giving with intentionality is one of my favorite ways to express affection while teaching my child about Jewish values and traditions.
Image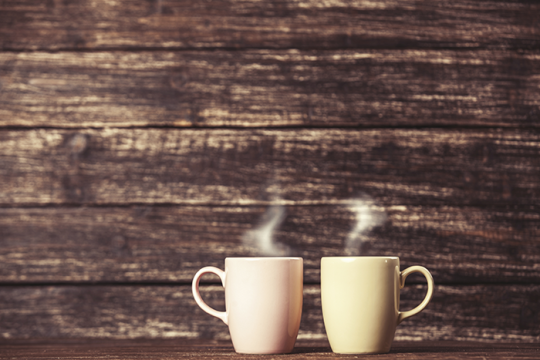 In the winter months, adding elements of simplicity, presence, and coziness can elevate the rituals and intentions of Shabbat. Here are a few tips for your most hygge/heimish Shabbat yet!