Image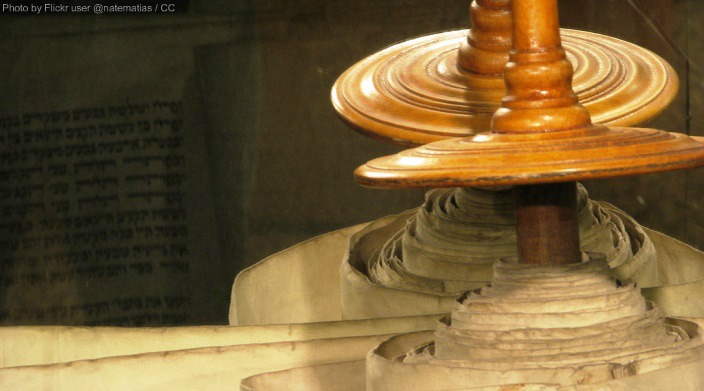 I like the symmetry of the concept of return.
I like the idea that, no matter how linear we think we are, or time is, or God is, we tend to find a way back. Even God recognizes this view: Why else create t'shuvah (repentance) before ever creating the heavens and the earth?
It's one of my favorites, this tale of creation. There are 10 things, the rabbis tell us, that were created before God ever created the world. Depending upon the rabbi and the midrash, these included the rainbow, the Burning Bush, and the ram's horn. There were others, like manna and Miriam's well that sustained in the desert. The greatest of these, though, to my mind, is t'shuvah.
How awesome is God! How great is the Creator of All, to know that there would be a disconnect between intent and result? How breathtakingly, achingly divine, to understand that before creating the heavens and earth, we needed to have a path back, a way to return? We will sin, but we will not be abandoned. The gates of t'shuvah will always be open for us, whenever we approach them, whenever we walk through. 
Those rabbis, diving into text that is written in and between all the magnificent letters of the Torah! At least, that's how I see midrash today. Tomorrow? Perhaps they are just stories, made up to fill in the holes, or the blanks that God left. Or maybe Moshe left blank spots – too weary from carving a second set after that little incident with the Golden Calf, carving in one night what God had taken 40 days to do the first time around. Or just maybe, it's all Torah.
Even Torah isn't linear. We begin at the beginning, but there is no end. Again and again, just when we think it's over – that the story is played out, the cast has all gone home – we begin again. I love that when we unroll the whole thing on Simchat Torah, we see the whole of the story, from end to end to end, parchment and ink. All the words, all the mitzvot, all the awe and fear and trembling and demands that we be holy, that we care for one another, that we love, in between the anger and pettiness and war. Unrolled, we wrap it – this sacred, holy, ancient, living thing. We wrap it around our children, and we hold it up – to study, to read, to chant, to learn and love and teach.
We return, again and again to this, the beginning, the middle, the end. It encircles us all, draws us in, holds us dearly.
On this Simchat Torah, as we celebrate endings that lead to beginnings and beginnings that help us to find the middles, may we dive deep, to find God, to find justice and mercy, to find each other walking this narrow road that leads us back.
Related Posts
Image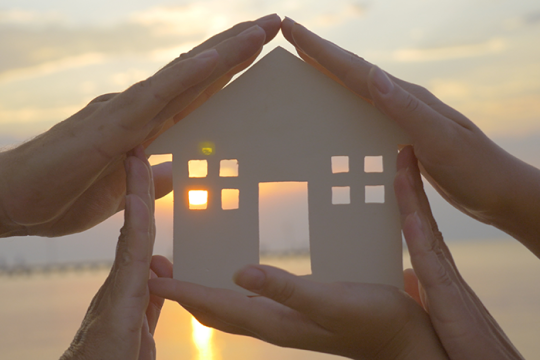 Some of the best stories from our tradition involve a question presented on one level that is answered on a completely different and surprising level.
Image
in the beginning Oneness breathed us into life we are unity
Image
When I became rabbi of Monmouth Reform Temple in Tinton Falls, NJ, I quickly discovered that some people in our community thought we were a church. Mail was addressed to "Monmouth Reformed Temple," and letters were addressed "Dear Pastor."