Three very interesting - and very different - stories in my inbox this morning remind me of the power of the story of the Israelites' journey from slavery to freedom. It is, as we are taught, a story for all times, and one that can inspire all peoples.
Washington Post columnist Michael Gerson has a powerful column today about modern-day slavery in Sudan, making it personal rather than abstract by putting names, faces, and heart-wrenching stories to paper. It is an urgent wake-up call to the terrible, tragic reality of human rights violations in the wake of Sudan's civil war. Too much to tell in one column, Gerson adds some additional thoughts here.

The report is a tragic reminder that for too many people yet today, slavery is not a metaphor for other types of "narrow places" in our lives; it is a grim reality.


J.J. Goldberg picks up another piece of the Passover story in his report in The Forward on how Google founder Sergey Brin, who was raised in Moscow, became the driving force behind Google's decision to stop filtering search results in China. Influenced by memories of his childhood in Soviet Russia - its totalitarian regime and rampant anti-Semitism - Brin was, from the outset, wary of doing business with China because of its "censorship requirements and totalitarian culture," The Wall Street Journal

reports

.

Brin's actions here remind me of another piece of the Passover lesion, that we must act in every age as if we were, personally, delivered from Egypt. Brin draws on his personal experience under an oppressive regime to help, in his way, bring freedom to others.


And finally, this amazing Chava Albertstein version (also below) of the Passover song Had Gadia. Written in 1989, it still feels all too relevant today. Rabbi Marc Gopin translates for us (although the pain and longing in Albertson's voice need no translation):

On all nights, all other nights I asked only Four Questions.
This night I have another question:
"How long will the cycle of violence continue?"
Chase and be chased, beat and be beaten,
When will... this madness end?
How have you changed,
How are you different?

I changed this year.
I was once a sheep and a tranquil kid
Today I'm a tiger and a ravening wolf
I was once a dove and I was a deer.
Today I don't know who I am.

I hope your celebration of Passover is joyous, meaningful, and rewarding.
Related Posts
Image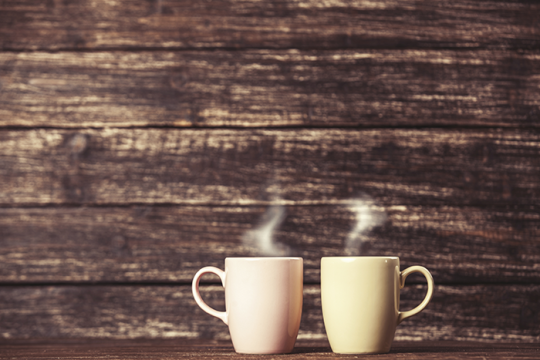 In the winter months, adding elements of simplicity, presence, and coziness can elevate the rituals and intentions of Shabbat. Here are a few tips for your most hygge/heimish Shabbat yet!
Image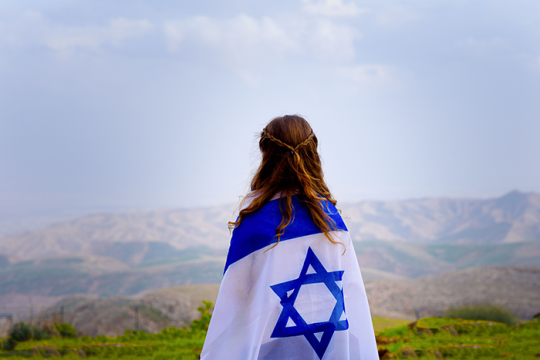 We stand with the people of Israel during these difficult and challenging days and pray for the safety and immediate release of all of the hostages. See our resources and actions you can take.
Image
As we approach #GivingTuesday and prepare to exemplify one of our core values by giving tzedakah, the Reform Movement is continuing our dedication to strengthening local and global Jewish communities.