In order to shine a light on malaria prevention efforts, Nothing But Nets is joining
World Malaria Awareness Day
on April 25, 2010, and the
Sleep Out to End Malaria
campaign. Sleep Outs can take many forms - soccer tournaments, speakers, camp outs, bake sales or screenings of the new cutting-edge documentary,
When the Night Comes
. The names of all those who register for the Sleep Out to End Malaria will be hand delivered to Congress on April 20, 2010. Encourage your congregation to host a World Malaria Awareness Day event and don't forget to order your
complimentary fundraising materials!
Related Posts
Image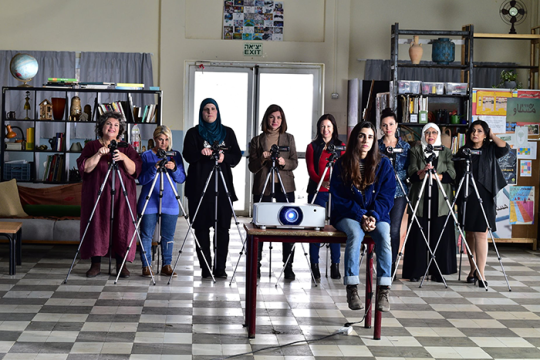 Both Arab and Jewish, young and old, the women of "Cinema Sabaya" learn about much more than filmmaking during the class; they discover that their differences are far outweighed by their bonds as women making their way in a patriarchal world.
Image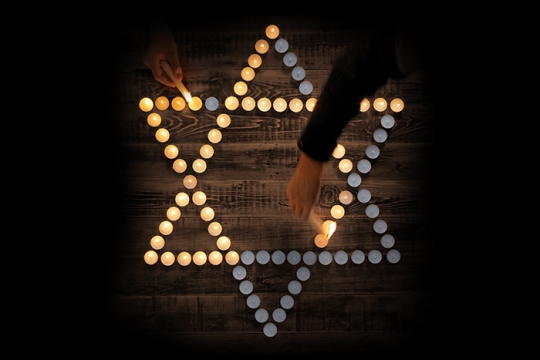 What does it mean to remember? It is to live in more than one world, to prevent the past from fading, and to call upon the future to illuminate it.
Image
A camel carrying a load. A golden pair of balanced scales. An open heart and an open mind. These are three of more than two dozen artists' visions of justice and righteousness featured in the invitational exhibition, "Tzedek Boxes: Justice Shall You Pursue."