The song "Dayenu," Hebrew for "It would've been enough," is a Passover staple, with 15 stanzas dedicated to God's gifts to the Jewish people. It goes:
If God had brought us out from Egypt but had not carried out judgments against them, dayenu, it would have been enough.

If Godhad carried out judgments against them but not against their idols, dayenu, it would have been enough.

If God had destroyed their idols but had not smitten their first-born, dayenu, it would have been enough...
...and so on.
But what about a "Dayenu" for the 21st century? This year, American Jewish World Service created a new video that offers a social justice twist on this traditional Passover song. What would you add to their modern-day list?
Related Posts
Image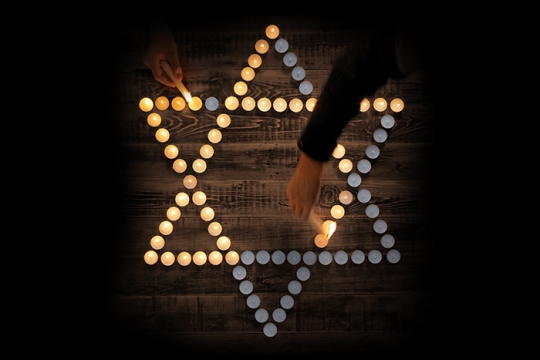 What does it mean to remember? It is to live in more than one world, to prevent the past from fading, and to call upon the future to illuminate it.
Image
A camel carrying a load. A golden pair of balanced scales. An open heart and an open mind. These are three of more than two dozen artists' visions of justice and righteousness featured in the invitational exhibition, "Tzedek Boxes: Justice Shall You Pursue."
Image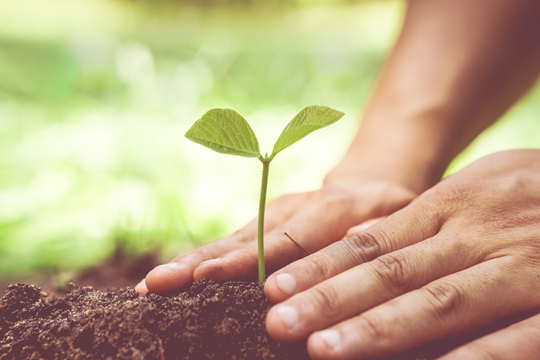 Tu BiShvat, the Jewish New Year of the Trees, is upon us. While it may not be the most celebrated new year in the Jewish tradition, there is a simple power to the holiday - the call for us to become attuned to nature and learn what it can teach us about personal growth.