Image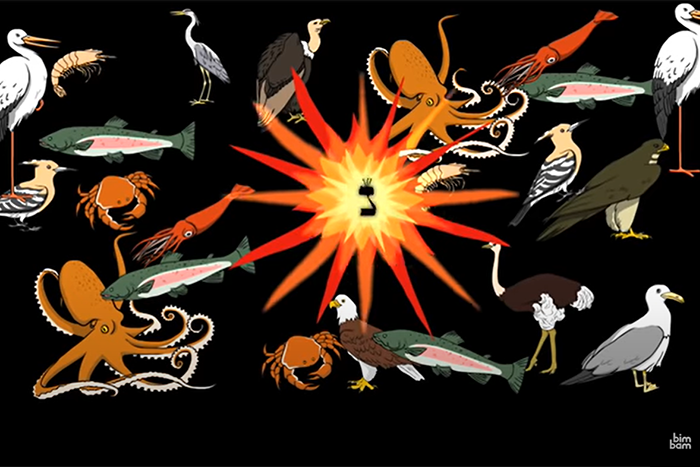 One of most wonderful aspects of Simchat Torah is celebrating the joy of children and families dancing and singing with our Torah scrolls.  While we will be unable to dance together in person, we invite you to play the following videos or audio files and dance in your homes.  Watch and listen to songs about our Torah, learn the creation story, how our Torah's can be handled with joy and care, and what all those books are really about!
The Yad Song, Eliana Light
Where You Gonna Put Your Coat? Cantor Rollin Simmons
Endings and Beginnings, Bim Bam teaches about Creation
Eitz Chayim, Naomi Less and Matt Check
Related Posts
Image
Long before I became a rabbi, I was a DJ and a hip-hop-head. Music always scored my life, and for years I've wondered, "How can that music be harnessed for religious practice?"
Image
As we consider our preparations for the Days of Awe, let us be thankful that science has permitted us to understand how plagues are spread and seek out knowledgeable guidance from those who can protect us in 2020.
Image
For many of us, words seem inadequate to describe how we are feeling at this very moment. It is music that can carry us, support us, and hold out the possibility of hope and a better future.