Image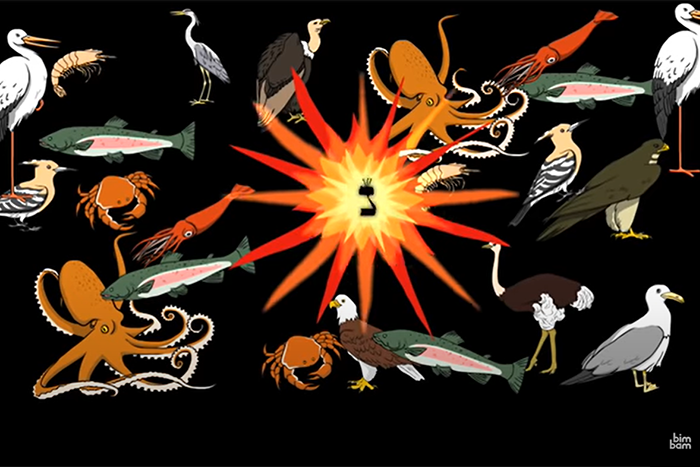 One of most wonderful aspects of Simchat Torah is celebrating the joy of children and families dancing and singing with our Torah scrolls.  While we will be unable to dance together in person, we invite you to play the following videos or audio files and dance in your homes.  Watch and listen to songs about our Torah, learn the creation story, how our Torah's can be handled with joy and care, and what all those books are really about!
The Yad Song, Eliana Light
Where You Gonna Put Your Coat? Cantor Rollin Simmons
Endings and Beginnings, Bim Bam teaches about Creation
Eitz Chayim, Naomi Less and Matt Check
Related Posts
Image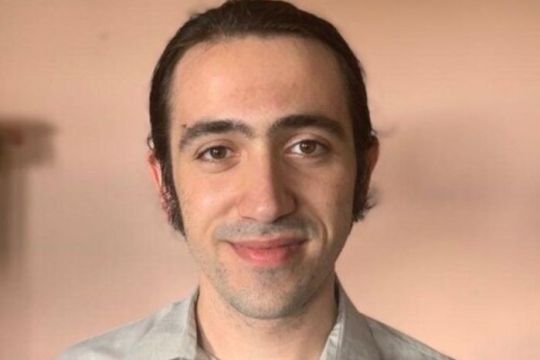 Growing up, Aaron Bendich would spend lots of time with his grandfather Max in the North Bronx, in a house "filled to the brim" with records, videotapes and CDs.
Image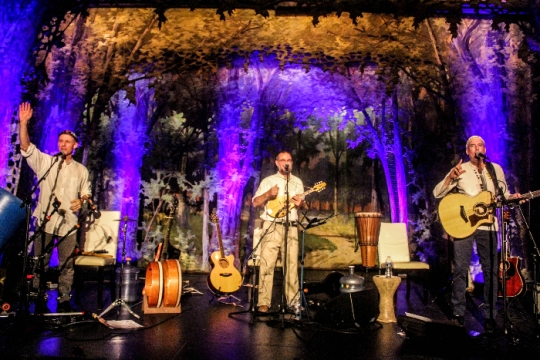 We chat with singer-songwriter, percussionist, and multi-instrumentalist Billy Jonas about Abraham Jam, a trio of internationally renowned musicians who have teamed up to create art strengthened by diversity.
Image
I want everyone to hear the poetry of these young people's lives; they are about joy, accomplishment, and love. And I want others to join them. The lyric "We know we are whole" means all of us; the glue uniting us is God's breath that we all have inside and deserves to be heard.