Image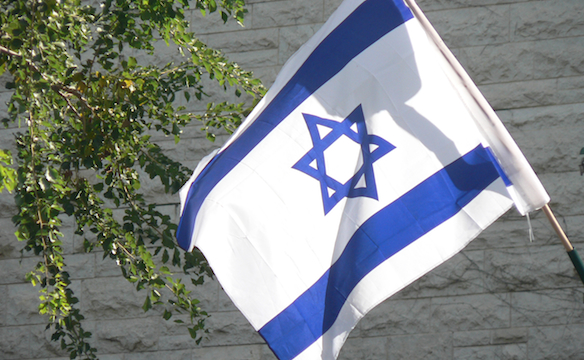 "Hold it right there! Put your hands where I can see them!" Picture men running into your store, checking the food and the official Rrabbinate documents on the wall that certifies your establishment as kosher. In Israel, this may not be an imaginary scene.
This month, Deputy Religious Services Minister Rabbi Eli Ben Dahan proposed a bill that will grant the ultra-Orthodox Chief rabbinate even more power to enforce the laws for kosher certification. These "kosher police" inspectors would be given investigative powers like those of the real police, allowing them to enter any restaurant claiming to serve kosher food, with or without the permission of the owners. Furthermore, the Kashrut Fraud Prevention Unit inspectors, as they are officially called, would be granted uniforms and identification badges for the first time in the unit's 14-years of existence.
Under current Israeli law, businesses cannot use the word "kosher" for their establishment unless their certification has gone through the rabbinate. The problem is that the issue of kashrut (kosher) in Israel is thoroughly caught up in misconduct and corruption. The rabbinate has a tendency to deny kashrut certification for reasons that go far beyond how the food is prepared. For example, having a Christmas tree in the shop, filming a bar mitzvah held in a hotel on Shabbat, or allowing Reform Jewish youth groups to use musical instruments on Shabbat during their stay in hotels in Jerusalem, are all "infractions" that would have led to the revocation of kosher certification - if the Israel Religious Action Center had not prevented this unlawful abuse of power.
Over the past year, an increasing number of businesses, particularly in Jerusalem, have revolted against the rabbinate's kashrut supervision and decided to remain kosher without certification after suffering abuses from the rabbinate's kosher food inspectors. The new law would enable the rabbinate to crack down on food businesses that advertise that all ingredients used in their menus are kosher but do not pay for the Rabbinate's kosher supervision. But now, instead of only being fined, the inspectors will be able to enter the establishment, take food samples and kitchen items, force citizens to identify themselves, and have the legal power to force those citizens to come into the rabbinate for questioning.
Clearly, the implications of this bill are much more significant than enforcing kashrut in already-supervised establishments. It is intended to broaden and strengthen the rabbinate's power and authority by harassing businesses that dare to call themselves kosher without going through the ultra-Orthodox rabbinate.
Write to Israel's Minster of Religious Services Naftali Bennett to urge him to stop this law proposal. There is no need to increase the ultra-Orthodox monopoly in Israel by giving the rabbinate additional powers of enforcement. Instead, we need to replace this monopoly with a system that promotes a marketplace for kosher certifications.
Related Posts
Image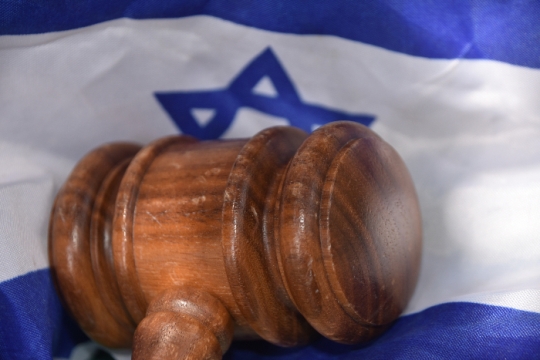 The Jewish people have been welcoming people in for thousands of years, and this ruling takes a tremendous step forward in proving that Israel is the Jewish State for all Jews.
Image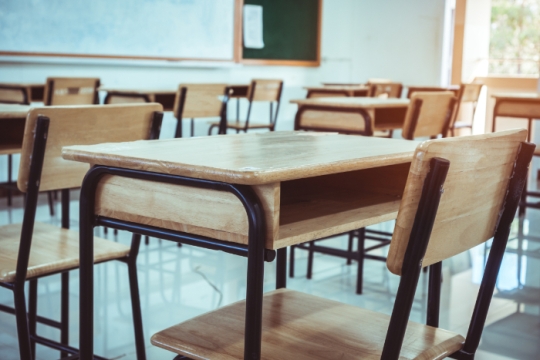 This year, because of the COVID-19 pandemic, nearly all schools in Israel have been closed for most of the year, leaving students stuck at home and trying to complete their studies remotely. All of them are hurting – emotionally and socially.
Image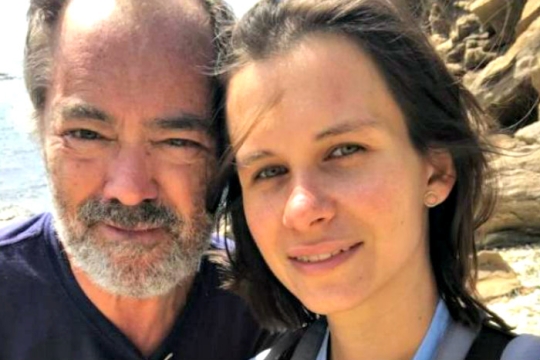 An Israeli man and his wife, stuck abroad in the pandemic, noticed their daughter was showing signs of a neurological disorder, so they decided to return home as soon as possible. But coming home wasn't so easy.