Richard J. Scheuer's 1934 passport photo
Image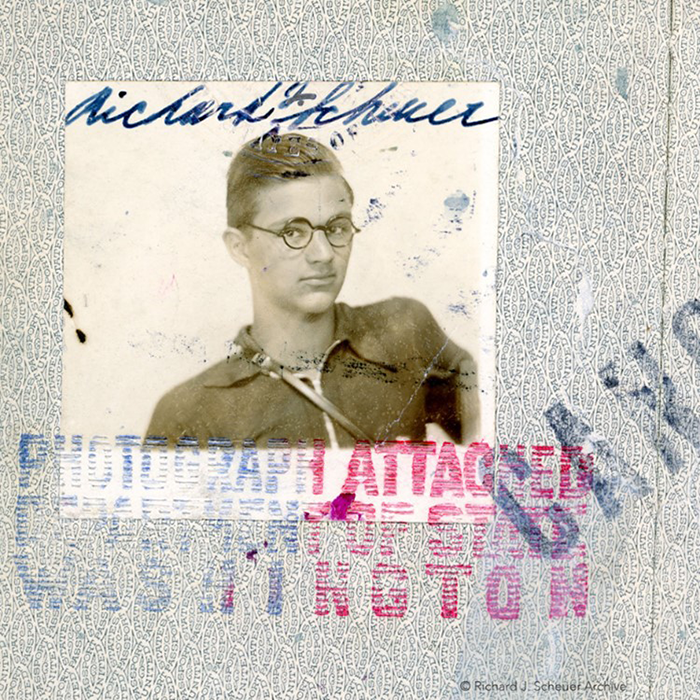 Fabric shop, Sarajevo, Yugoslavia
Image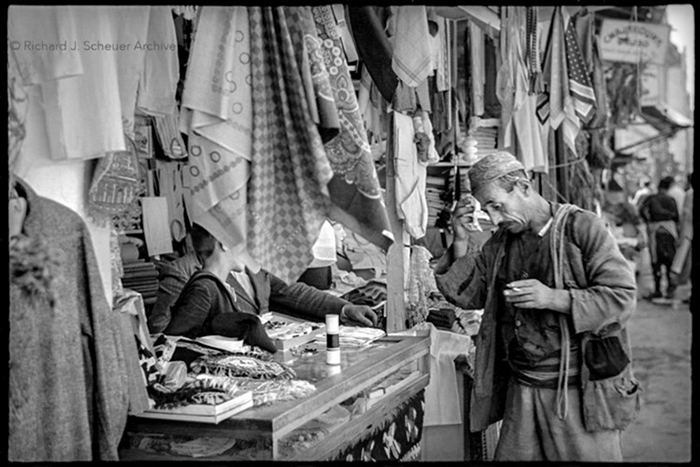 Szechenyi Baths, Budapest, Hungary
Image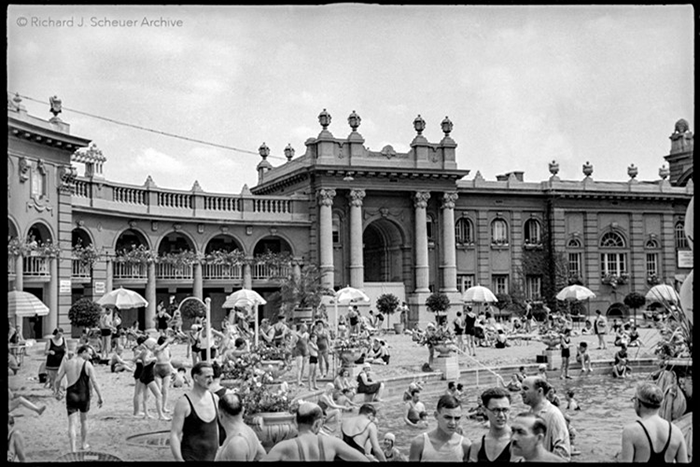 Cheesemonger, Saint-Jean-de-Luz, France
Image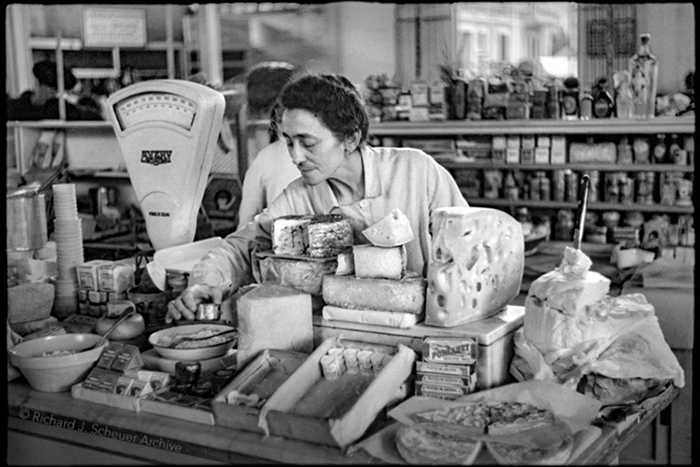 Girls in hats, France
Image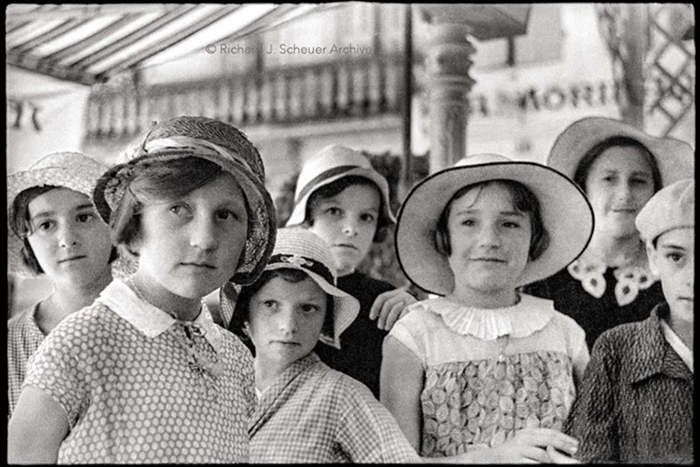 Butcher, Saint-Jean-de-Luz, France
Image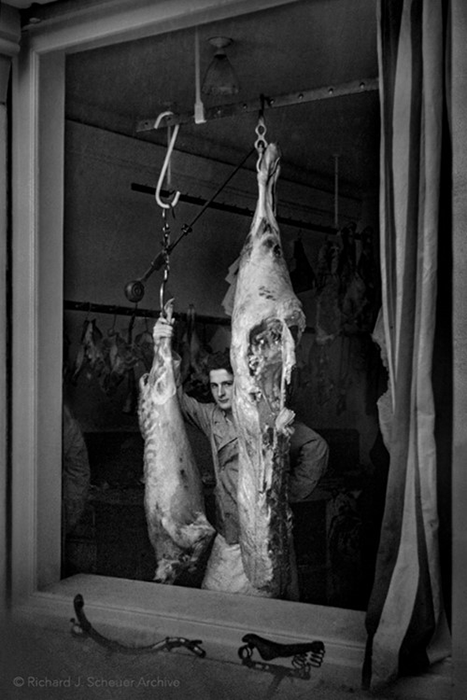 Watermelon seller, Warsaw, Poland
Image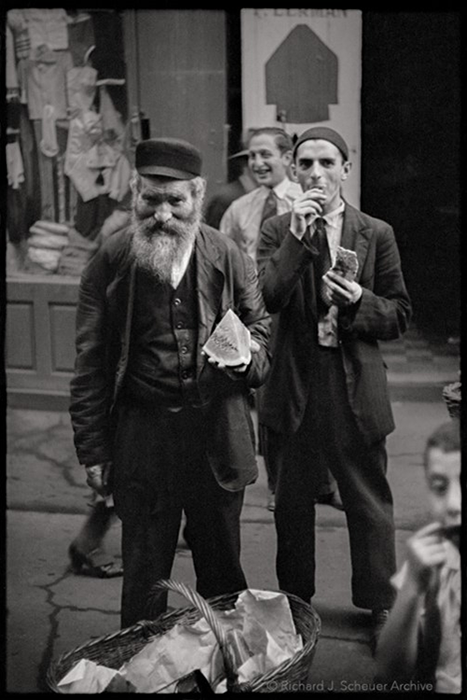 Ringmaster character, Moscow Children's Theater, Moscow, USSR
Image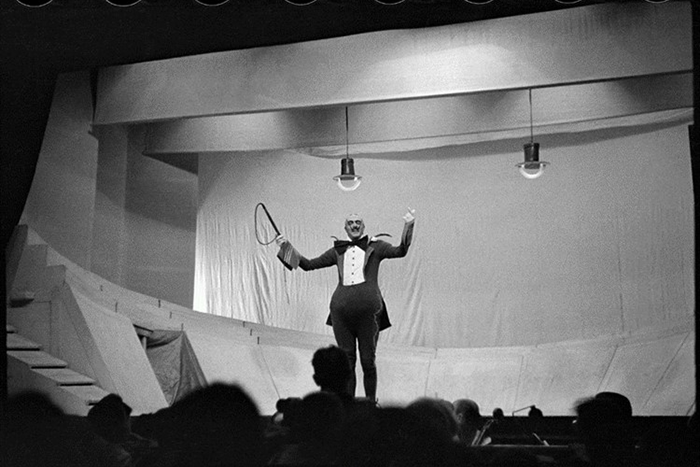 Sholem Aleichem's "The Jackpot," Moscow State Yiddish Theater, Moscow, USSR
Image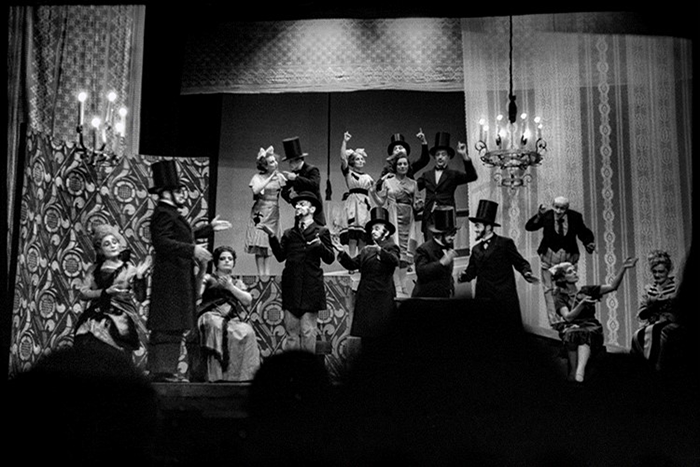 Men in front of clothing store, Warsaw, Poland
Image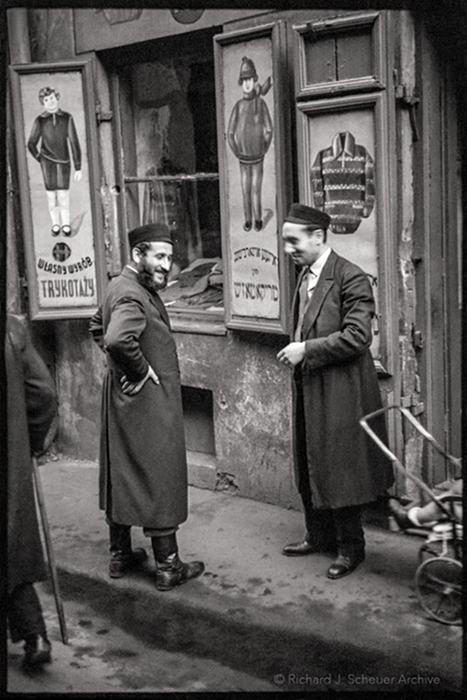 Man outside women's apparel story, Warsaw, Poland
Image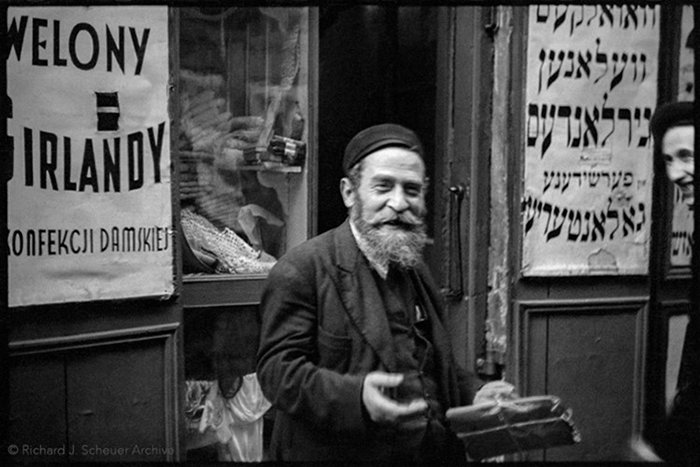 Previous
Next
Imagine that you travel back in time to 1934 - when Europe had no inkling of the catastrophic events lying ahead that would transform that continent forever. What would you photograph to capture the authentic essence of human experience at that liminal moment in history?
Such photographs were taken by a gifted young photographer at the age of 17 who would later gain renown in the Reform Movement and the Jewish philanthropic and cultural worlds - Richard J. Scheuer. Equipped with a 35mm camera during a two-month summer sojourn across Europe and informed by the contemporaneous avant-garde street photography aesthetic of Cartier-Bresson and others, he caught intimate, empathetic images of living in the moment.
Using natural light, his rangefinder camera documented ordinary people at work or leisure, in the street, in the bustling market or bazaar, at the public baths or at the train station, capturing evocative gestures and human interactions at decisive moments.
This exhibition visually traces his journey from Paris to the Basque region of France and Spain, then to Genoa, Milan and Venice in Italy, and crossing the Adriatic by ferry to Yugoslavia to visit Split, Dubrovnik, Mostar, and Sarajevo. Scheuer then continued by train to Budapest, Warsaw, and Moscow, and returned to France. At each stop, he captured candid images of local inhabitants of all generations.
Throughout his travels, Scheuer conveyed the vitality of life in motion, aiming his camera at a Dalmatian-costumed man, a veiled women at a mosque, Yugoslavian nuns, Polish livery drivers, a butcher in his shop, and a watermelon seller on the street - all seen within their distinctive environments.
In Moscow, he photographed a political proceeding, Russian teenagers playing the kazoo, the Moscow Children's Theater, and a performance of a Sholem Aleichem play by the Moscow State Yiddish Theater, reflecting Jewish cultural expression during the early decades of the Soviet era.
Most poignant are his powerful photographs of Jewish life in Warsaw - where scenes of commerce and social engagement take place within the context of vivid Yiddish store signage and the boldly printed names of their Jewish proprietors. We see the rich mix of Jewish society, from Hassidic-garbed merchants to secularly dressed passersby. It is harrowing to consider how these vibrant streets were transformed by the Nazis into the horrific Warsaw Ghetto just a few years later, and that these vivid, vital individuals were deported to certain death at Treblinka.
Upon Scheuer's return from Europe, he had the negatives developed and contact printed, but never printed the individual images. The nitrate negatives lay dormant in a cardboard box for decades. Some years after his death at the age of 91 in 2008, his sons Dan and Jonathan discovered these precious visual records of a forgotten world. With the help of photo-archivist Charles Seton, the negatives were restored, and the photographs were finally printed. They are now on exhibition for the first time ever at the Dr. Bernard Heller Museum at HUC-JIR in New York, the institution where Scheuer later served as Chair of the Board of Governors and as the guiding visionary force for architect Moshe Safdie's remarkable expansion of HUC-JIR's Jerusalem campus in the mid-1980s.
Scheuer's photographs captured a world at the brink of catastrophe. Viewing these images 88 years after they were photographed is a unique opportunity to connect with a world that is no more. Seeing these lives through the young photographer's eyes enables us to be witnesses to history. Each image illuminates the humanity of those who would later become victims to genocide and world war. Each photograph is a tribute and memorial that celebrates the sanctity of life.
"Street Visions: Europe, 1934 - Photographs by Richard J. Scheuer" is on view at the Dr. Bernard Heller Museum at HUC-JIR/New York through December 15. Monday-Thursday, 9 am - 7 pm; free admission. For guided tours and further information, please contact: hellermuseum@huc.edu. You can also view the exhibit's catalog online.
Related Posts
Image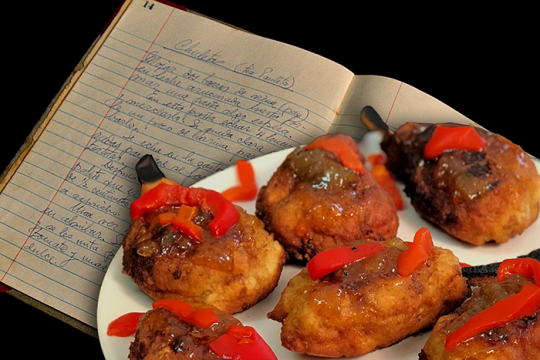 During the Spanish Inquisition, there were plenty of ways that one could be identified as a Jew. One way people would identify their neighbors as Jews was observing whether they would eat non-kosher food that was popular with the Christian population such as pork, sausage, or fish without scales.
Image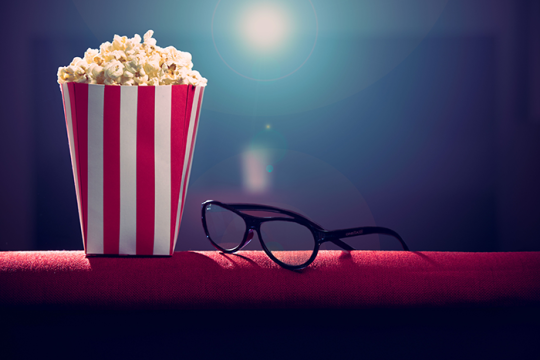 Two very different Jewish films have emerged on the 2023 late summer film scene. One depicts the trials and tribulations of a 75-year-old legislator during the greatest crisis of her life, the other portrays a 12-year-old girl on the cusp of adulthood.
Image
As we are amidst the season of new beginnings - new Jewish year, new school year, and new Torah cycle - we have a wonderful opportunity to explore the many Broadway composers who were inspired by the Biblical beginnings of the Book of Genesis.