Image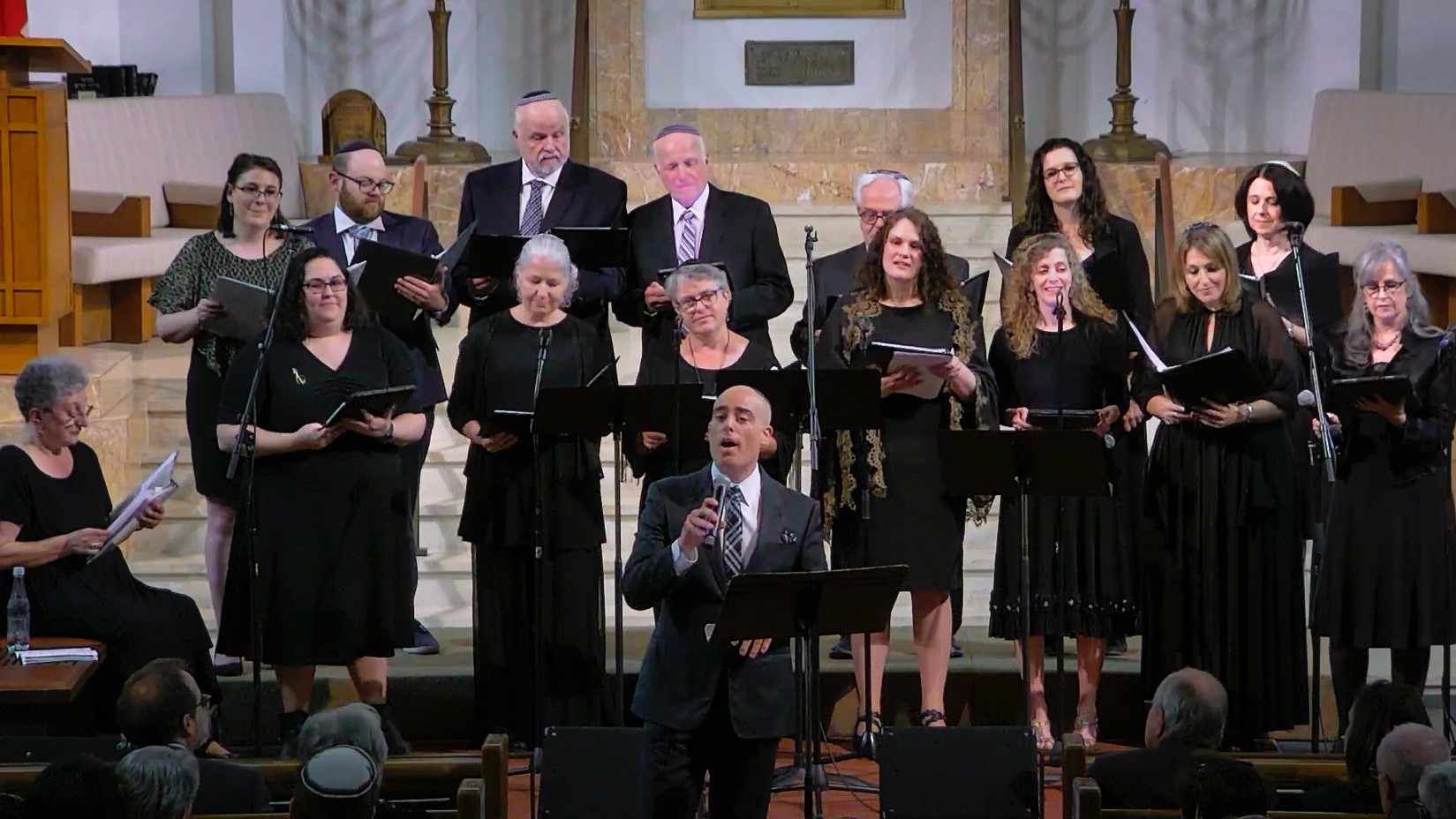 The Reform Jewish Community of Canada (RJCC) is working to bring Canadian Reform Jews together by fostering new connections between communities and hosting gatherings that allow people to reconnect after two years of quarantine. The RJCC (formerly the Canadian Council for Reform Judaism) currently has 25 member congregations across Canada and represents over 30,000 Canadians. They launched their Roadmap to Reconciliation program this year, which was made possible through a YES grant from Women of Reform Judaism. Additionally, the RJCC is launching their own Canada-specific L'Taken program thanks to another grant from Women of Reform Judaism.
The inaugural concert of the Reform Cantors and Cantorial Soloists of Canada (RCCC) on April 20, which celebrated Israel's 75th anniversary, further illustrates RJCC's commitment to bringing together Reform Jews from across Canada. While RCCC organized the performance, the RJCC helped support the new organization through marketing and promoting the concert. The American Conference of Cantors (ACC) and the Guild of Temple Musicians, both URJ affiliates, also loaned their support and blessing to the newly formed RCCC. A portion of the proceeds went to the Israel Movement for Reform and Progressive Judaism and the Israel Religious Action Center's emergency campaigns. Both organizations were raising funds to support their social justice work during the upheaval following the announcement of proposed judicial reforms in Israel.
Cantor David Rosen organized the RCCC as a counterpart to the Reform Rabbis of Canada. When Rosen joined Holy Blossom Temple in Toronto in July 2020, the world was in the midst of a pandemic. While everyone was craving connection, Rosen realized that there was a need for collegiality that was lost through isolation brought on by quarantine. While it took three years to meet many of his associates face-to-face, Rosen managed to cultivate relationships with his fellow cantors across Canada regardless of distance via video conferencing and emails.
Rosen shared, "I wanted to create something for cantors to connect. While Toronto is a big hub for Reform Judaism, [other Reform congregations in Canada] are very spread out. I thought that, instead of making something that was only local, it would be great to make it something nationwide."
While there are cantorial groups in the United States that provide camaraderie and professional support, there was no such group for Canadian cantors. When he began to envision a Reform cantorial association in Canada, Rosen realized that there were several decisions that he needed to make. One of the earliest decisions was whether RCCC would be open only to cantors or if cantorial soloists could join as well. Rosen decided to "make [the RCCC] tent wide." As there are many Canadian communities that are being served by cantorial soloists, and cantors sometimes serve as the sole spiritual leaders of their congregations, Rosen declared, "it was the right move to open it up to cantorial soloists, as well."
While the primary catalyst for the formation of the RCCC was to give cantors and cantorial soloists a group where they could network, it has also helped the RJCC identify and connect with Canadian cantorial soloists and cantors. As Rosen stated, "[the Canadian Reform Movement] is rabbi-strong and educator-strong, but we're definitely cantor- and cantorial-soloist strong too, and we can work together to help our Movement."
The RCCC is still in its beginning stages, as Rosen acknowledged, but that hasn't stopped them from setting goals and planning future events. Among some of the programs being considered are putting on concerts or helping lead services for small, remote congregations around Canada; a scholarship program for aspiring cantors or seminary students who want to attend Hebrew Union College; and providing professional development opportunities for current cantors and cantorial soloists. The RCCC is also discussing a Hanukkah concert later this year, slated to be held at Temple Sinai in Toronto.
The current overarching goal for RCCC is to work toward becoming, in Rosen's words, "more than just an association…establishing ourselves a little more so that we can do some of those great things."
Overall, the RCCC is a testament to how much power there is in working collaboratively. Whether collaboration happens between organizations, communities, or individuals, the potential can be limitless. As Rosen said, "We're only going to be stronger when we work together…that's when we're really going to make our mark and make a difference."
Related Posts
Image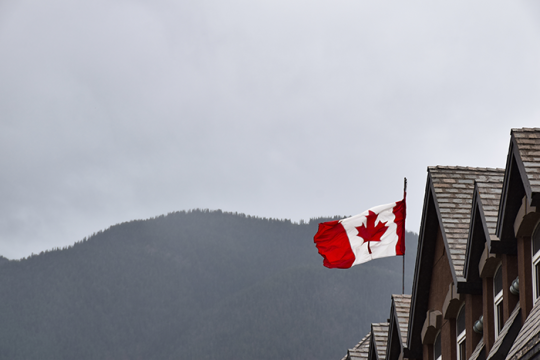 It's been a decade since the Union for Reform Judaism passed its Resolution on First Nations, which affirmed, in part, the URJ's support of the right of Canada's First Nations community to self-determination and encouraged Canadian congregations to develop relationships with First Nations communities.
Image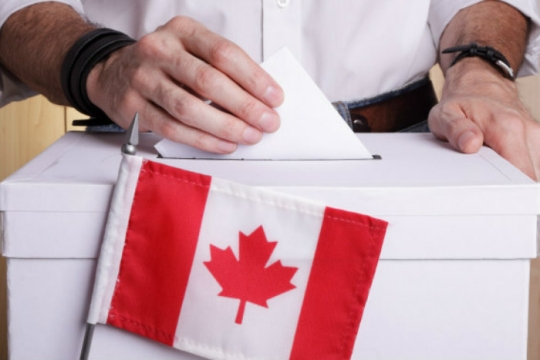 This year, Canada's federal election will take place on October 21, at the same time as the holidays of Sh'mini Atzeret and Simchat Torah. The overlap of the holiday with Election Day offers an opportunity to consider the relationship between our civic rights and obligations and Torah. Sh'mini...