Image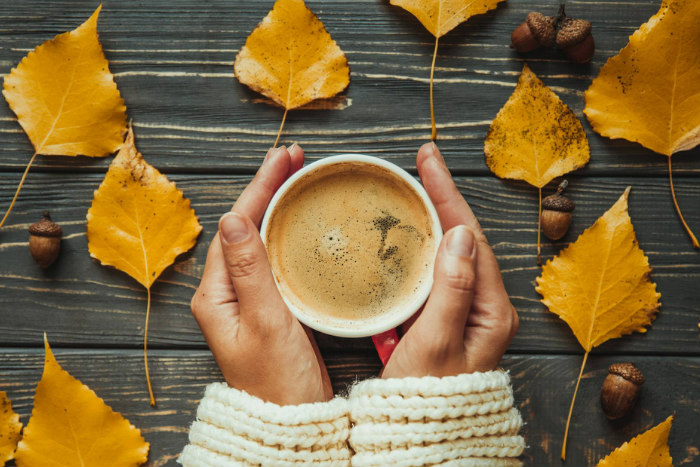 This year, make room for chocolate in your Sukkot celebration. Sukkot's theme of openness symbolized by the leafy ceiling and flimsy walls tempts creative approaches to menus, decorations, and customs.
Deuteronomy 16:14's challenge "v'samachta b'chagecha" (to rejoice in the festival) could easily be fulfilled by layering chocolate onto the holiday's menus. Sukkot's custom of welcoming honored guests, known as ushpizinushpizinאֻשְׁפִּיזִין"Guests" (Aramaic); mythic guests invited to the sukkah. , (traditionally Abraham, Isaac, Jacob, Joseph, Moses, Aaron, David; additionally more recently, Sarah, Rebecca, Rachel, Leah, Miriam, Abigail, Esther) into the sukkah.
What better way to honor a guest than to treat them to tantalizing chocolate concoctions?
It could also be fun to recall some of the earlier Jews with significant connections to chocolate by extending a symbolic Sukkah invitation of ushpizin to colonial American traders, retailers and manufacturers such as Aaron Lopez, Rebecca Gomez and Daniel Gomez. From the first of the Jewish chocolate makers ever, in Bayonne, France, include Abraham D'Andrade. Cite Jews who developed the navigational sciences of the 15th-16th centuries which in turn created the opportunity for European first contact with cocoa beans, such as Abraham Ben Samuel Zacuto.
Imagine dried cocoa pods, cocoa beans and other chocolatey decorations hanging from your sukkah or enhancing your festive table. Begin the celebration with a traditional round challah totally doused in chocolate, or a round raisin challah shmeared with chocolate spread, or a round challah encrusted with chocolate chips.
On the second night, the salads could be decorated with healthy and crunchy cocoa nibs. For the third night, one of the courses could tempt with fresh fruits such as apples, pears, and more dipped into chocolate fondue. The fourth night's main course – chicken, fish, or meat – could be smothered in a chocolate mole sauce.
And any Sukkot meal could end with a dessert platter of gooey possibilities, perhaps highlighted by delicious truffles and chocolate-covered candied apples, their roundness recalling the cycle of the year.
Warm up in the cool of the fall evenings with a Mexican-style hot chocolate or a rich Italian bicerin lusciously layered with coffee, chocolate and cream. The last night could spotlight chocolate in each course!
Ultimately, whichever recipe, chocolate course, or brand of chocolate you choose to mix in with the first fruits for Sukkot, be sure to blend in the tradition of Sukkot's themes of appreciation and gratitude by reciting a special shehakol b'racha for the amazing gift of chocolate:
Baruch atah Adonai elokeinu melech haolam boreiy minei mezonot
Blessed Are You God, the Eternal, Ruler of the World, who creates various types of foods.
Enjoy the bounty of the abundant blessings, including chocolate, and a chag sameachChag SameachHebrew for term meaning, "happy holiday." !
Related Posts
Image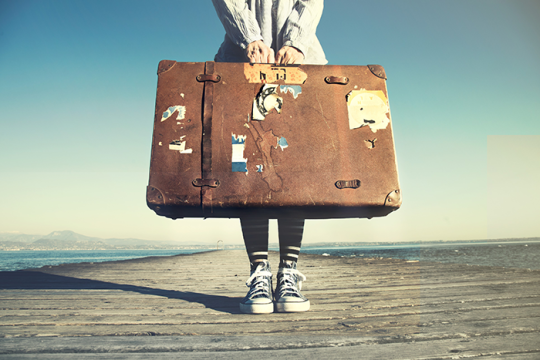 I've been reflecting on the story of America's founding - the narrative many of us learn as children in the United States. I've recently learned a different version of that story - one that I now recognize intertwines with my own. My identities as Cuban American and Jewish have been shaped by Indigenous stories in America and in Cuba; particularly the themes of beginnings, loss, transformation, and change.
Image
Imagine that you travel back in time to 1934 – when Europe had no inkling of the catastrophic events lying ahead that would transform that continent forever. What would you photograph to capture the authentic essence of human experience at that liminal moment in history?
Image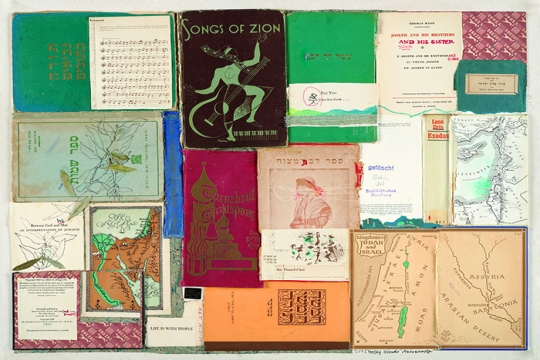 On June 3, 1972, Rabbi Sally Priesand was ordained by Hebrew Union College-Jewish Institute of Religion as the first woman rabbi in North America. To celebrate this milestone in Jewish and American history, HUC's Dr. Bernard Heller Museum in New York partnered with The Braid's Story Archive of Women Rabbis in Los Angeles to create the exhibition "Holy Sparks," presenting 24 ground-breaking women rabbis who were "firsts" in their time.