Image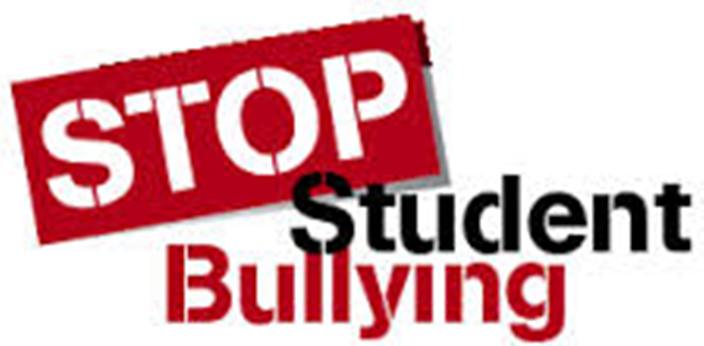 This past weekend marked Religious Action Center of Reform Judaism's sixth and last L'Taken Social Justice Seminar for the year. For the past three months, every other weekend, approximately 300 students have come from all over the United States to Washington D.C., to learn about their role in the political system and how they can be advocates for the issues they care most about. The weekend culminates in a visit to Capitol Hill where the students have the chance to advocate before their members of Congress on the most pressing issues of our time.
This year, students interested in the rights of LGBT individuals had the opportunity to attend an in-depth session on the Employment Non-Discrimination Act (ENDA) and particular challenges of marriage equality and adoption rights that primarily effect LGBT adults. In their visits on the Hill, they drew connections from their own lives to talk about why ENDA is such an important, common-sense piece of legislation that would directly affect them and the many LGBT people they know and love.
In having the chance to hear these student's speeches and personal stories about why the rights and equality of LGBT people is so important to them, I was struck by how some of the students that identified as LGBT spoke about personal experiences of discrimination and harassment. While LGBT children can talk about the fear of growing up and being fired for their sexual orientation or gender identity, how do we protect LGBT children from the discrimination they face in their youth? In their school communities and beyond?
Bullying and harassment has been proven to create significant adverse consequences for students. These consequences severely effect LGBT students. Eight in 10 lesbian, gay, bisexual and transgender students report being verbally harassed because of their sexual orientation, and nearly two-thirds were harassed because of their gender expression. Evidence has shown that bullying can result in long-term social, academic, psychological, and physical consequences, including decreased interest in school, increased absences, and decreased concentration levels for students.
While such measures as the Employment Non-Discrimination Act are extremely important and the lack of workplace protection has severe economic consequences, it is imperative that we promote legislation like the Safe Schools Improvement Act and the Student Non-Discrimination Act that would help educators effectively address the problem of discrimination in schools.
Through the Safe Schools Improvement Act, schools would be mandated to develop and use comprehensive and effective student conduct policies that include clear prohibitions against bullying and harassment. Additionally, this legislation would ensure that schools focus on effective prevention strategies to protect students.
Tell your member of Congress to co-sponsor the Safe Schools Improvement Act today.
Related Posts
Image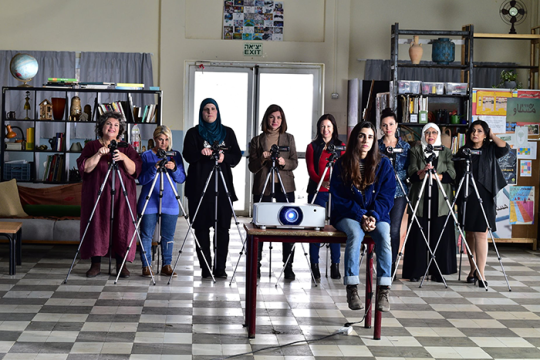 Both Arab and Jewish, young and old, the women of "Cinema Sabaya" learn about much more than filmmaking during the class; they discover that their differences are far outweighed by their bonds as women making their way in a patriarchal world.
Image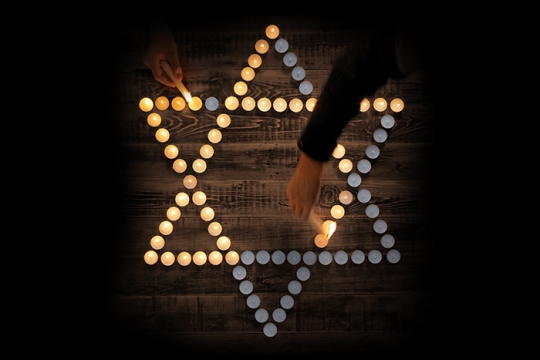 What does it mean to remember? It is to live in more than one world, to prevent the past from fading, and to call upon the future to illuminate it.
Image
A camel carrying a load. A golden pair of balanced scales. An open heart and an open mind. These are three of more than two dozen artists' visions of justice and righteousness featured in the invitational exhibition, "Tzedek Boxes: Justice Shall You Pursue."