New York State has banned discrimination against the transgender community in the workplace and the District of Columbia legalized same-sex marriage in the past few weeks. But in Uganda, proposed legislation would make homosexuality punishable by life imprisonment or death.
Here in the United States it is difficult to imagine a law of this sort in play, and many religious leaders and organizations nationwide have come out against the measure as the violation of human rights that it is.
Particularly in the Jewish community, American Jewish World Service (AJWS) and other advocacy organizations have called on our government to condemn the bill and use its influence to oppose the Anti-Homosexuality Bill. Check out
American Jewish World Service's op-ed featured in the Jewish Daily Forward
, encouraging us all to challenge this blatant hatred and violation of human rights. We as Jews must speak out.
Related Posts
Image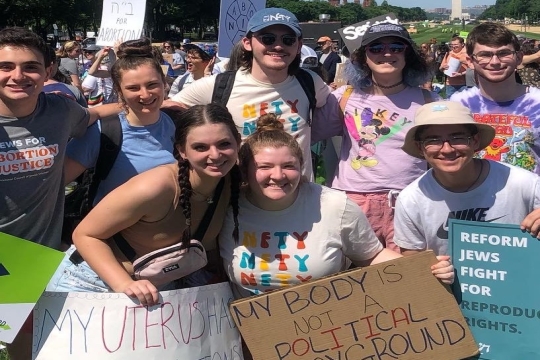 As a young woman, I am frightened by the recent draft Supreme Court opinion that overturns Roe v. Wade. This opinion would abolish 50 years of court precedent that protects our fundamental right to privacy. I am shaken that my ability to make private medical decisions could soon be policed by people who will never experience the circumstances surrounding those decisions.
Image
In this season, time is immutable. It can be questioned, but not changed. Family can be understood, but not altered. The self, in this case, the result of intergenerational trauma, must be accepted. In Russian Doll, the only way to see the good in the world is to stop looking back, to stop journeying inward, and to the wake up in the present.
Image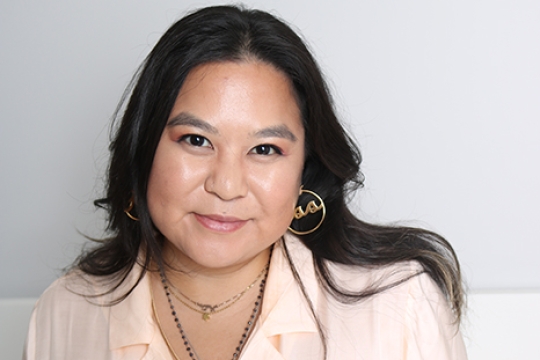 Amy Albertson (she/her), 30, is a Chinese Jewish advocate and online educator living in Northern California. She works as a social media consultant for Jewish organizations.