Image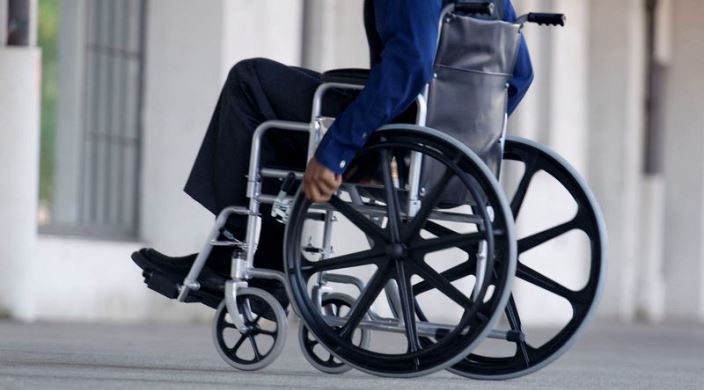 As we wrap up Jewish Disability Awareness Month, we think also of people with disabilities in other countries. Worldwide, 650 million people live with disabilities, more than twice the population of the United States. In Israel, there are more than a million children and adults of working age who live with disabilities, according to a report by the Myers-JDC-Brookdale Institute. About one out of every five Jewish Israelis lives with a disability, as does about one of four Arab Israelis.
These Israelis still face significant barriers to fully integrating in Israeli society. According to Jewish disability activist Ari Ne'eman, Israel still places people with cognitive disabilities in institutions or separate housing, and children with disabilities are placed in a separate school system. Ne'eman adds that the Israeli conversation around disabilities lags behind the American conversation.
And yet, Israel has recently taken many steps to accommodate people with disabilities. Just last year, the Knesset passed an amendment to a law that provides better accommodation and integration for students with learning disabilities at Israeli universities. And in 2012, the Knesset voted to ratify the Convention on the Rights of Persons with Disabilities (CRPD), which is an important step to ensuring disability rights around the world. CRPD represents an international effort to bring the world closer to achieving the goals of equality of opportunity, full participation, independent living and economic self-sufficiency for people with disabilities, yet the treaty has yet to be ratified by the U.S. Congress.
We are all made b'tselem Elohim, in the image of God, and as Reform Jews, we have an obligation to be partners with God as we strive to build a world that is inclusive and just. Tell Congress that you support the rights of persons with disabilities worldwide, and ask your Senator to vote to ratify the CRPD.
Related Posts
Image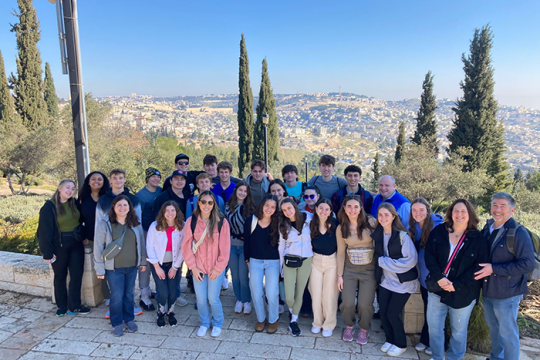 What happens when you take six Jewish teens and six Catholic teens to Israel? This was the very question that Roger Tilles and the late Fr. Tom Hartman hoped to answer in 1988 when they organized Project Understanding.
Image
In November 2006, I set out with a pack on my back to walk the Land. I knew that before I enlisted in the Israel Defense Forces, I wanted a more intimate relationship with the country that I had made my home.
Image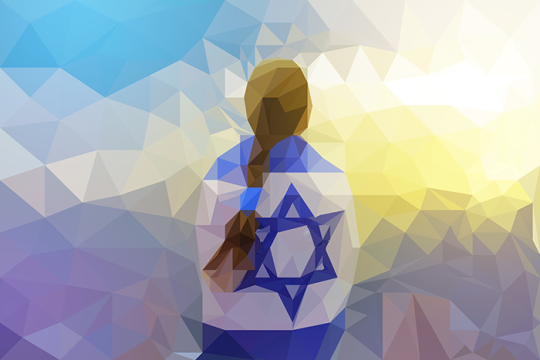 While many are acquainted with the "fathers" of modern Zionism (Theodore Herzl, Leon Pinsker, David Ben Gurion, and others) early women Zionists have been largely overlooked. Their contributions to Zionism and Jewish kibbutzim were vital to establishing the state of Israel. It's time that their work was celebrated and recognized.