Image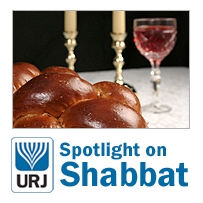 Can you hear it? They're talking about us again. They're theorizing and pontificating on us 20s and 30s, jumping to conclusions about our Jewish identity. They're pointing to declining numbers in affiliation with synagogues and other institutions, and they're afraid. Terrified, even. They're worried to their core that Judaism just doesn't mean that much to us, that tzedakah isn't high on our list of priorities, that we don't care enough for Israel. And because they don't see us in the seats of our sanctuaries on Shabbat, they assume that, overall, as a generation, we are not spiritual seekers.
But they couldn't be more wrong.
The problem isn't as simple as to be chalked up to a generational divide. If anything, I would make the case that we're searching for spirituality and connection even more deeply than our parents, in a world that has never been more individualized. I know the naysayers are wrong, not just in my heart, and not just anecdotally in conversations with friends. I know it because I see it with every Shabbat Unplugged service we conduct at Shaaray Tefila, where nearly 200 young adults participate together in prayer and song. They come with friends and they come alone, from work or grad school or home. They come from all over Manhattan, Brooklyn, Queens, even New Jersey. They take instruments from a crate, check their stress with their coats at the door, and they unplug themselves. From the phone calls and e-mails and Blackberries and iPhones. They are just here, in the moment, breathing, being. Together. And when our voices lift up as one, in melody and harmony, when the room is filled with warmth and holiness and ruach, it is exactly what Shabbat is supposed to be. And there is absolutely nothing in the world like it.
It seems to me that the cart has once again been placed before the horse. The answer isn't to change our generation into something it isn't. Rather, it's the institutions that need to change, so that our generation will eventually find them meaningful, before they become obsolete.
It's not that we're not seeking. It's that when we see what's out there and available, we realize we are spiritually starving.
Rabbi Joshua Strom is the associate rabbi at Temple Shaaray Tefila in New York City.
This post originally appeared on RJ.org on March 23, 2011
Related Posts
Image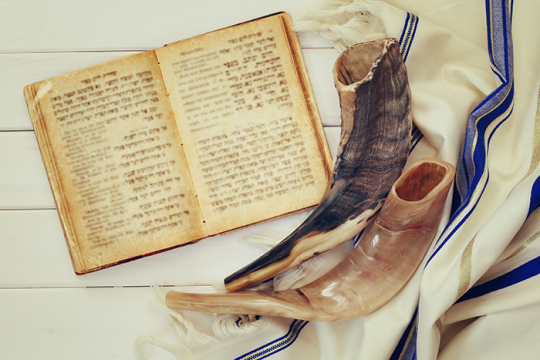 Some label Rosh HaShanah and the period between the New Year and Yom Kippur as "Judgment Days," a time during which the trajectory of our lives for the coming year is reached.
Image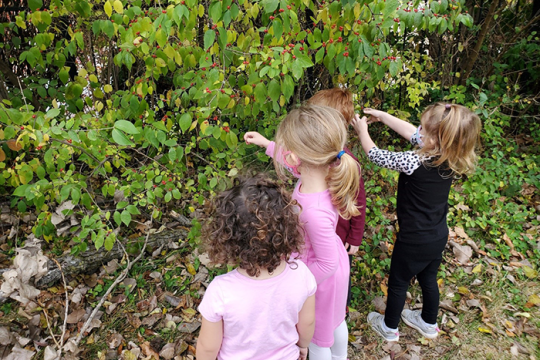 As summer changes to autumn in St. Louis, we seek ways to find nature-based connections in celebration of Simchat Torah. North of the equator, children and adults alike marvel as the natural world dazzles in majestically colored autumn leaves, as if in celebration of the Torah. At Shirlee Green...
Image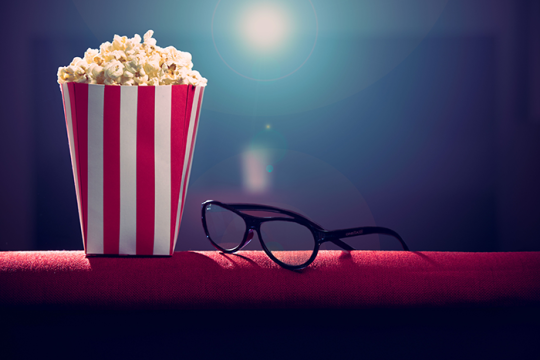 Two very different Jewish films have emerged on the 2023 late summer film scene. One depicts the trials and tribulations of a 75-year-old legislator during the greatest crisis of her life, the other portrays a 12-year-old girl on the cusp of adulthood.