Image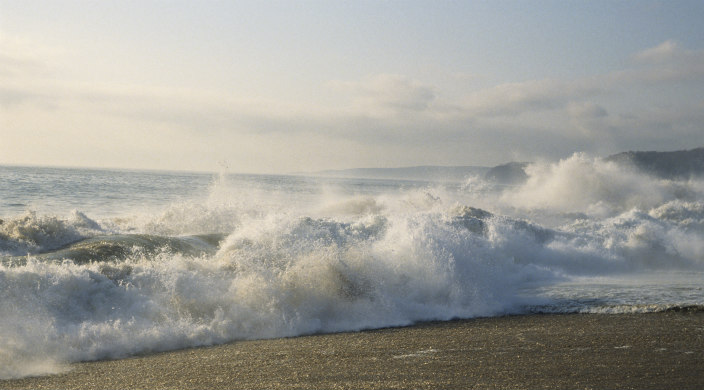 I don't find answers;
I rearrange the mysteries.
The questions rest upon the waves;
they are the color of water,
changing with the light
and tasting of salt.
I think that God is there
- not that there is a place
where God is not -
but I think God likes the waves
and the feel of giddy unsteadiness.
I think God likes
the taste of salt.

There are no gates there
on the water.
They could never stand on the
ceaseless waves.
And even if some miracle
tied them to those shifting tides,
any gate would rust or rot
in the salted, briny air.
Then what good would they be?
They could hardly keep me out,
and could never keep God in.

Perhaps this is why God
likes that place
of water and
light that tastes of tears.
Related Posts
Image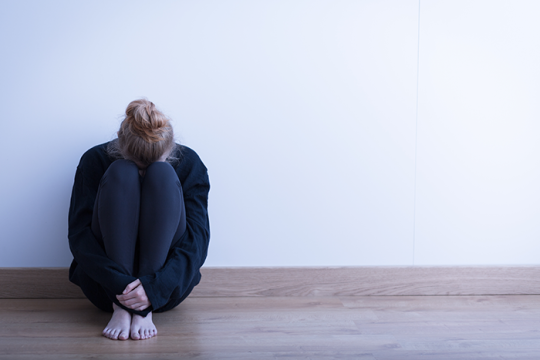 When you're experiencing infertility, it can be all too easy to feel like you're completely alone. As the world moves around you, bustling with adorable children and pregnant friends, you may feel like you're the only person who wants to be a parent and has yet to see it happen.
Image
As someone who mostly steers clear of reality television in favor of more premium (read: snobbier) fare, I was a little hesitant to check out Netflix's new reality series, "Jewish Matchmaking."
Image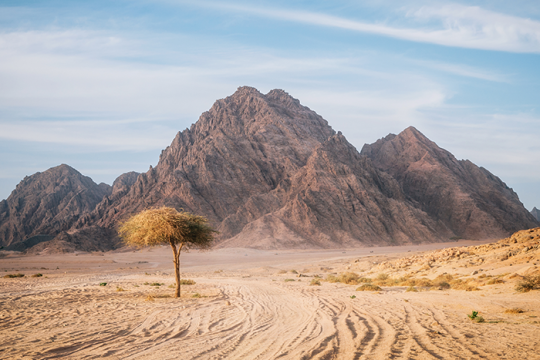 On Shavuot, many of us study the Book of Ruth. Lauded by Rabbinic tradition as a righteous convert, Ruth's story continues to resonate with the experiences of many Jews-by-choice today.