Image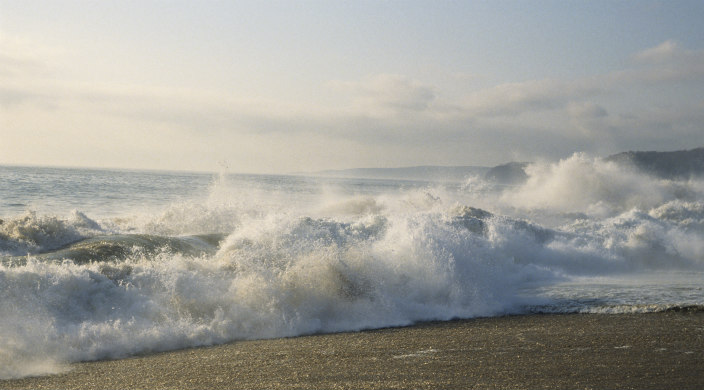 I don't find answers;
I rearrange the mysteries.
The questions rest upon the waves;
they are the color of water,
changing with the light
and tasting of salt.
I think that God is there
- not that there is a place
where God is not -
but I think God likes the waves
and the feel of giddy unsteadiness.
I think God likes
the taste of salt.

There are no gates there
on the water.
They could never stand on the
ceaseless waves.
And even if some miracle
tied them to those shifting tides,
any gate would rust or rot
in the salted, briny air.
Then what good would they be?
They could hardly keep me out,
and could never keep God in.

Perhaps this is why God
likes that place
of water and
light that tastes of tears.
Related Posts
Image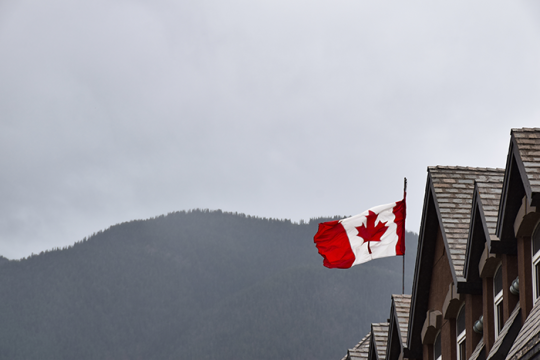 For the past year, I have been engaged in deep reflection over my responsibility as a Canadian and proud Jew in addressing the horrors committed against Indigenous peoples.
Image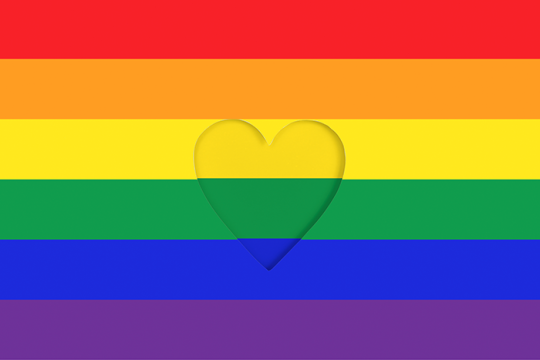 Rabbi Rick Jacobs, president of the Union for Reform Judaism (URJ), recently attended the 50th anniversary celebration of Beth Chayim Chadashim in Los Angeles, California, the world's first LGBTQ+ congregation. This is a excerpt taken from his remarks at the event.
Image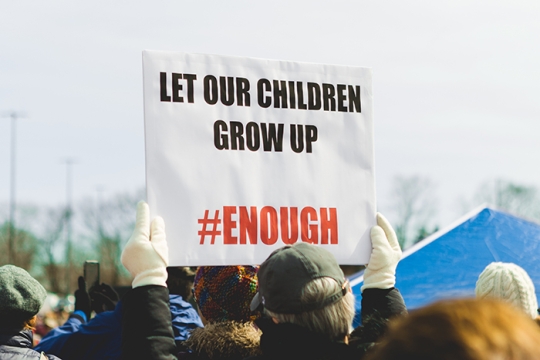 Buffalo, Uvalde, Tulsa, and other recent incidents of gun violence highlight the fact that the U.S. has been locked in a cycle of apathetic "thoughts and prayers," while little federal action has been taken on this public safety and public health issue. We must end the helpless, apathetic cycle of "thoughts and prayers." Enough is enough. To stand idly by and do nothing in the face of such senseless slaughter is unconscionable and antithetical to our Jewish values and beliefs. To paraphrase Rabbi Abraham Joshua Heschel, we will pray with our marching feet and voices.