Image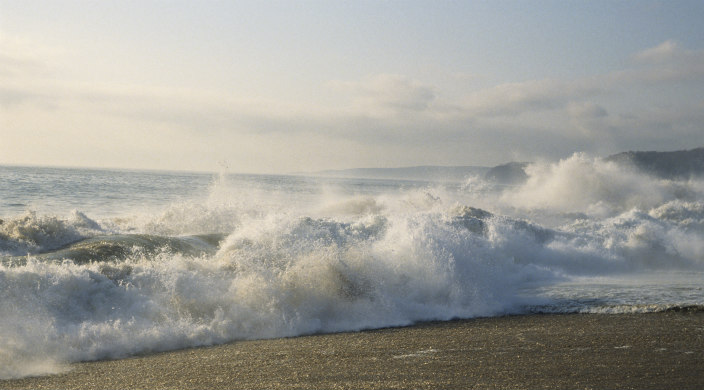 I don't find answers;
I rearrange the mysteries.
The questions rest upon the waves;
they are the color of water,
changing with the light
and tasting of salt.
I think that God is there
- not that there is a place
where God is not -
but I think God likes the waves
and the feel of giddy unsteadiness.
I think God likes
the taste of salt.

There are no gates there
on the water.
They could never stand on the
ceaseless waves.
And even if some miracle
tied them to those shifting tides,
any gate would rust or rot
in the salted, briny air.
Then what good would they be?
They could hardly keep me out,
and could never keep God in.

Perhaps this is why God
likes that place
of water and
light that tastes of tears.
Related Posts
Image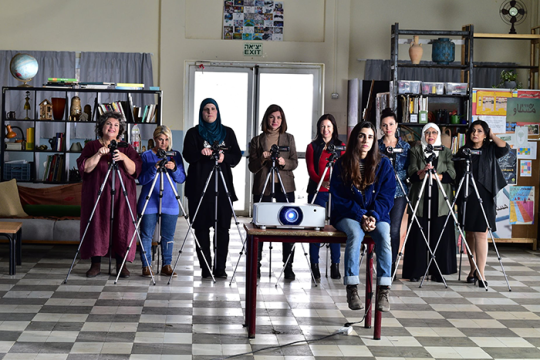 Both Arab and Jewish, young and old, the women of "Cinema Sabaya" learn about much more than filmmaking during the class; they discover that their differences are far outweighed by their bonds as women making their way in a patriarchal world.
Image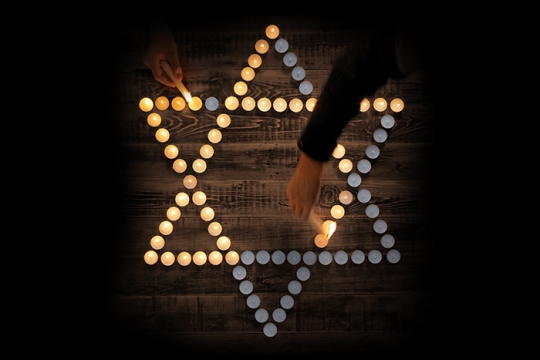 What does it mean to remember? It is to live in more than one world, to prevent the past from fading, and to call upon the future to illuminate it.
Image
A camel carrying a load. A golden pair of balanced scales. An open heart and an open mind. These are three of more than two dozen artists' visions of justice and righteousness featured in the invitational exhibition, "Tzedek Boxes: Justice Shall You Pursue."