Image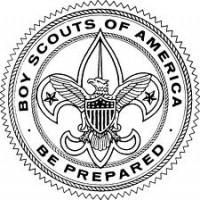 We read in Proverbs, "Train up a child in the way the child should go, and even when the child is old, they will not depart from it" (Proverbs 22:6).  This idea speaks not only to the importance of education in the Jewish tradition, but to carrying out that education in a way that teaches children to be just and compassionate. Thus it should be of particular concern to us as a community when our youth are educated in unequal environments.
The Boys Scouts of America (BSA) has long been an example of a concerning environment. Despite the camaraderie, the character building and the training Boy Scout troops offer to America's youth, they have long refused to admit gay and transgender people as scouts and scout leaders. The Reform Movement has consistently spoken out against this policy, urging all of our congregations to break their ties with the BSA in 2001.
However this unjust policy may soon be changing. The BSA announced today that they will be introducing a resolution at their board meeting in May to adopt a national non-discrimination policy against gay and transgender youth. The BSA has been considering changes for some time, but many had thought that they would leave it up to individual troops to decide on their own policy. This announcement of a national non-discrimination policy, which many LGBT rights group had advocated for, is a welcome change.
In a bizarre inconsistency the BSA announced that it would not change its policy regarding gay scout leaders and continue to bar the participation of LGBT adults. One might ask what message it sends to LGBT youth that they can participate in the organization as children but once they reach adulthood they are to be disqualified. Both aspects of this policy still have to be approved by the Boy Scouts national board at their meeting next month.
Of course the Boy Scouts are not the only place that LGBT youth face discrimination in America today. Sadly, too many children experience bullying and harassment in schools because of their real or perceived sexual orientation and gender identity. While current law allows students legal recourse to challenge discrimination in schools based on race, gender and religion, there is no national law that allows such action against discrimination based on sexual orientation and gender identity.
Yesterday Senator Al Franken (D-MN) and Reps. Ros Lehtinen (R-FL) and Polis (D-CO) introduced the Student Non-Discrimination Act, which would fix this hole in the law. The Union for Reform Judaism has joined a number of religious, civil rights and education organizations in publically calling for this critical piece of legislation.
Perhaps between the BSA reevaluating its discriminatory policy and the consideration of legal protections for LGBT youth we can as a nation take an important step toward making sure our children are "trained up in the way they should go" toward justice and equality.
Image courtesy of scouting.org
Related Posts
Image
As I contemplate how God manifests in our lives, I'm struck by the value of faith not only in God, nature, and other unknown universal forces, but also by faith in each other as we all strive for a life filled with meaning, purpose, and joy.
Image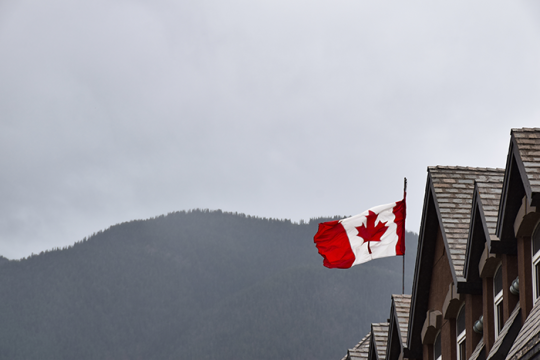 It's been a decade since the Union for Reform Judaism passed its Resolution on First Nations, which affirmed, in part, the URJ's support of the right of Canada's First Nations community to self-determination and encouraged Canadian congregations to develop relationships with First Nations communities.
Image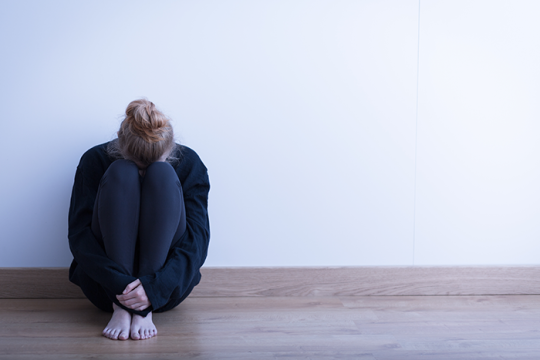 When you're experiencing infertility, it can be all too easy to feel like you're completely alone. As the world moves around you, bustling with adorable children and pregnant friends, you may feel like you're the only person who wants to be a parent and has yet to see it happen.