Image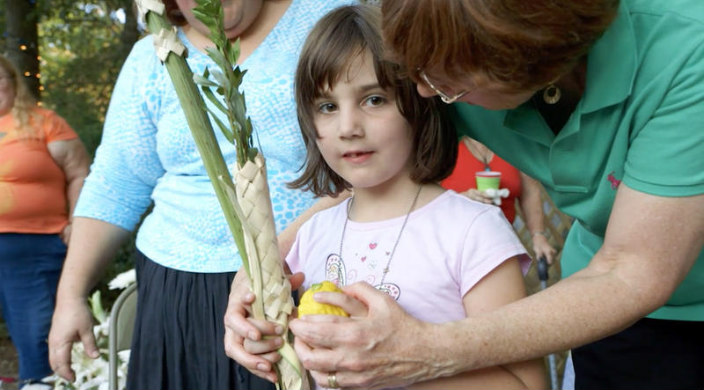 There aren't many people out there willing to uproot their entire lives to relocate to Dothan, Alabama. Although Dothan is a wonderful, modern city, just minutes from both Florida and Georgia, most people who hear about the Jewish Community Services (JCS) Relocation Project generally respond with something along the lines of "Move to rural Alabama? Are they serious?!?"
By offering relocation grants of up to $50,000 to Jewish families who move here, JCS of Dothan seeks to "build, sustain, and assure the continuity of a vibrant Jewish community" in southeast Alabama. According to the Pew Research Center, there are 5.3 million Jews in America. To date, the number of people who have made that huge leap of faith to become a part of the JCS Relocation Project is 32.
I am one of them.
The families who have joined the Project since it began nine years ago were either pushed or pulled to Dothan. Some were fleeing expensive and impersonal congregational experiences, the rat race, sky-high housing prices, or frigid winters. Others were attracted by the kehillah (community) that defines Jewish life here or the slow, easy manner of Alabama's people. Still others appreciated the idea of living where communities of all faiths are strong. Indeed, Alabama is the third most church-going state in the nation.
My family moved to Dothan to join the Family Relocation Project in 2009, but it wasn't our first foray into the Cotton State. My husband was born and raised in a small town in the opposite corner of the state and I lived in Birmingham until third grade when my family moved to Boca Raton, FL. I returned to attend the University of Alabama, where my husband and I met.
Kevin and I always had the sense that we should raise our children in Alabama – and it turns out, we were right. We like that our neighbors think that the behavior of our 9- and 10-year-old sons is their business, and that they tell us about it when the boys don't do right. We like that no one thinks it's odd that we expect our boys to say "sir" and "ma'am," and that we're not raising our children in a hyper-competitive environment. Here, they can just be themselves. Most of all, we like that in Dothan, we have more people in our lives whom we trust than there are blanks on the school emergency contact form.
In fact, that's the very thing one of my friends said last weekend when four JCS families were hanging out on one of our front porches. We agreed that although we all had lots of acquaintances in the bigger cities we had moved from, there were too few people we could really count on. In Dothan, we know plenty of people who we can call in a pinch to pick up our kids from school or soccer, or God forbid, in a real emergency. One JCS family includes a person who has limited mobility. When she needs help, there is always someone who can be there in minutes.
Occasionally, a JCS family moves away. While catching up with a friend in one of those families over the phone last week, she said they had joined a large synagogue in their new city. She loves the music, the sermons, and singing in the choir, but when her dad passed away unexpectedly, she was distressed that no one from the congregation reached out to her or her family.
So yes, finding families that want to pick up and relocate to Dothan, Alabama, certainly can be a challenge. But once they're here, they're part of our kehillah, enriching Dothan and the vibrant Jewish community we're maintaining in our wonderful corner of southeast Alabama.
Photo: From the documentary "There Are Jews Here" courtesy of 371 Productions. Film directed by Brad Lichtenstein. 
Related Posts
Image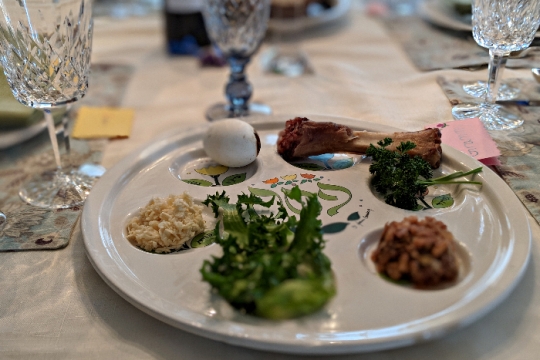 Last Passover began the urgent quest to reinvent much of Jewish life, highlighting that some of the ways we "do" Judaism needed to be updated. This year has been a powerful catalyst to shifts in how we perform our holy work.
Image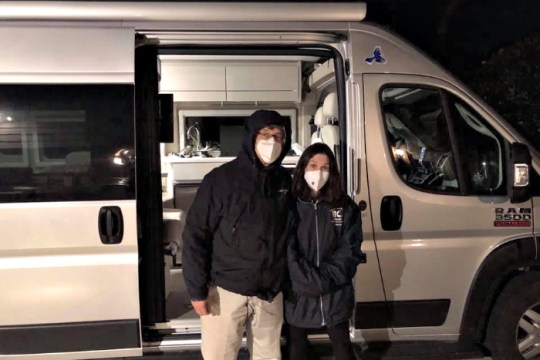 During a time when many feel so disconnected, Rabbi Jeff Glickman and Mindy Glickman of Temple Beth Hillel in South Windsor, CT, decided to take on a radical idea: Join as many Reform synagogues in America as possible.
Image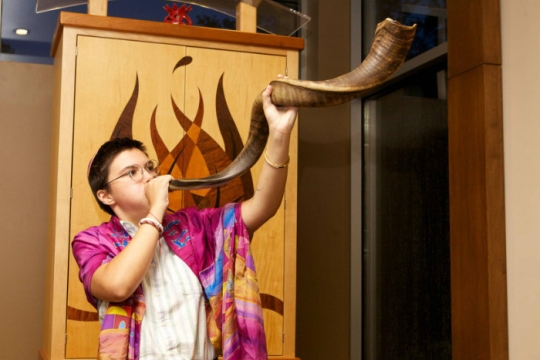 As we approach the most unusual High Holidays in recent memory, ReformJudaism.org is here to help you find ways to observe, celebrate or commemorate the holiday season that work best for you. Here are some helpful tips. 1.