Earlier today a bomb went off outside the Central Bus Station in Jerusalem
killing one person and injuring many more
. The Reform Movement is of course outraged over this incident and the recent surge of violence in Israel and in response to the attack Rabbi Eric Yoffie, President of the Union for Reform Judaism, issued a statement.
In the
statement Rabbi Yoffie condemned
the attack and offered prayers for the victims and their families:
"We call upon Palestinian leaders to condemn today's attack and make it clear that rocket fire and bombs in bus stations are not the answer. We urge both Israeli and Palestinian leaders to do all they can to ensure the violence we have recently witnessed does not escalate. We call upon the Palestinians to return to peace talks immediately so that progress can be mode toward the peace that the Israeli and Palestinian peoples so desperately want and need."
The reports of the bombing in Jerusalem coupled with increased rocket fire from Gaza, escalated exchanges of fire between terrorists and the Israeli Defense Forces and
last week's massacre
in the West Bank settlement Itamar, are of course deeply unsettling. Stay tuned to the RAC's blog for updates as the situation develops.
Related Posts
Image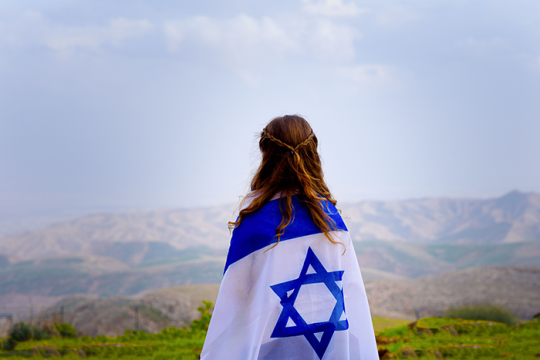 We stand with the people of Israel during these difficult and challenging days and pray for the safety and immediate release of all of the hostages. See our resources and actions you can take.
Image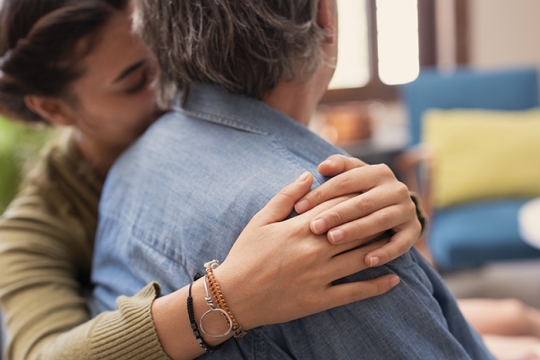 Hamas' brutal attack on Israel on October 7th and Israel's ongoing response has stirred emotions both within and outside the Jewish community. Over the next weeks, as family and friends gather for holiday celebrations, there may be differences of opinion. Here are a few tips from Jewish sources to help maintain loving relationships while disagreeing.
Image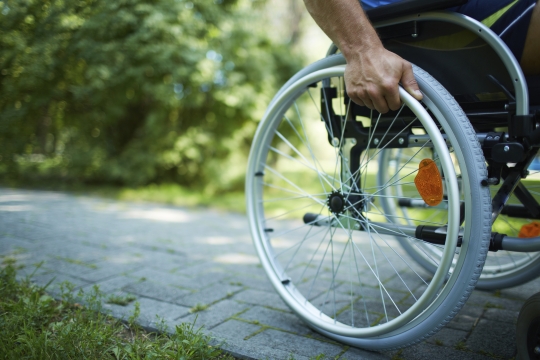 The current Israel-Hamas war is impacting communities throughout Israel, Gaza, and the world. However, some populations are more affected than others, including those living with disabilities.