In response to the
tragic massacre in Israel
Saturday night, during which five Israelis, including three children, were killed in their sleep in a terrorist attack, Rabbi Eric Yoffie, President of the Union for Reform Judaism, issued a statement condemning the attack and calling for both the Palestinians and the Israelis to ensure the violence does not escalate.
Here is an excerpt from his statement:
"We condemn in the strongest of terms the senseless massacre of an innocent Israeli family in their sleep. The thought of a knife slaughter which included victims, ages eleven, four and three-months is sickening to us. There is no place in this world, or in the struggle for peace in the Middle East, for this sort of violence."
To read the full statement click here.
Related Posts
Image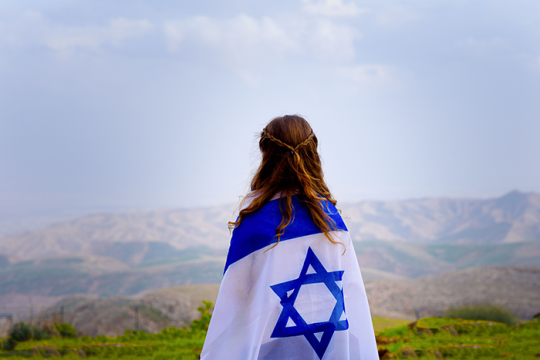 We stand with the people of Israel during these difficult and challenging days and pray for the safety and immediate release of all of the hostages. See our resources and actions you can take.
Image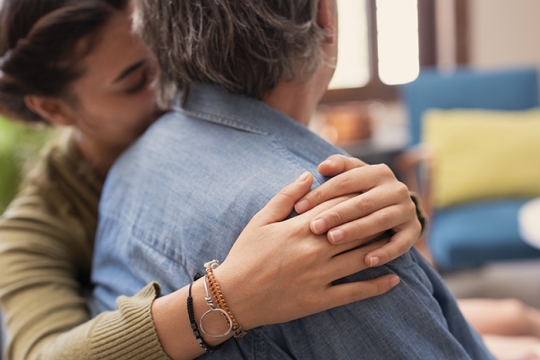 Hamas' brutal attack on Israel on October 7th and Israel's ongoing response has stirred emotions both within and outside the Jewish community. Over the next weeks, as family and friends gather for holiday celebrations, there may be differences of opinion. Here are a few tips from Jewish sources to help maintain loving relationships while disagreeing.
Image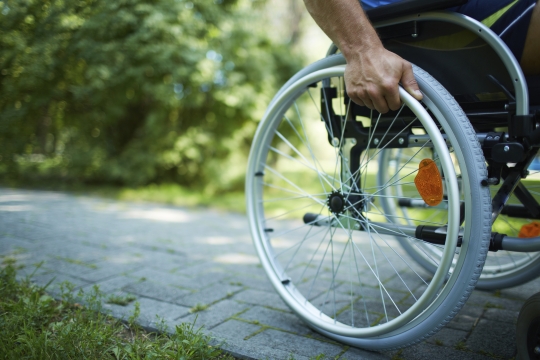 The current Israel-Hamas war is impacting communities throughout Israel, Gaza, and the world. However, some populations are more affected than others, including those living with disabilities.