Image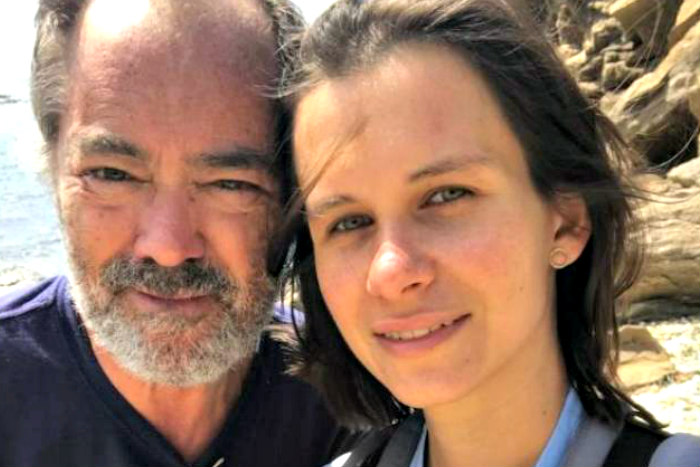 Immigration has always been a sensitive topic in Israel and the process of immigrating can be incredibly difficult, with potential immigrants facing a lack of compassion and a difficult bureaucracy. This year has been even more challenging with the Covid-19 pandemic. But there are still bright spots. This is just one family we were able to help in 2020:
"If your daughter's care was that urgent, you would have brought her back to Israel yourself."
This is what the Ministry of the Interior told Lior* in response to his request for an urgent appointment. He was trying to bring his wife Xenia* and their baby girl, who is still breastfeeding and has signs of a neurological disorder, home to Israel.
Xenia, who is originally from Belarus, and Lior, a Jewish-Israeli, married four years ago. Xenia converted through the Reform Movement, registered as Jewish in Israel, and is nearing the end of the process to become a citizen. Following her final citizenship interview, the family traveled abroad to visit their families. Once the pandemic began, they were not able to return home. While they were stuck abroad, they noticed that their daughter was showing signs of a neurological disorder, so they decided to return home as soon as possible.
Coming home, however, wasn't so easy. Xenia's visa had expired, so Lior had to return first and invite her to join him in Israel. Immediately after Lior returned to Israel in early November, he went to the Interior Ministry and scheduled an urgent appointment with a neurologist. The Interior Ministry, however, would only schedule an appointment for him to apply to bring Xenia and their daughter back into Israel – two months later! Lior sent a letter of appeal, which was ignored, and then turned to the Israel Religion Action Center's Legal Aid Center for Olim (LACO) for help.
We were informed that Lior's request to bring his wife and daughter home was denied because there was no reason to approve Xenia's reentry. The Ministry said that he should have brought his breastfeeding baby home himself and left his wife behind. We pulled out all the stops and used our influence to overturn the Ministry's decision. As a result, Xenia and their daughter have been granted entry! They returned home on December 6, and they just had an appointment with a neurologist.
Throughout the COVID-19 pandemic, LACO has continued to receive clients. We have helped dozens of people from all around the world to make aliyahaliyahעֲלִיָּה"Going up." The honor of being called to recite the blessings before and after the Torah reading. Also refers to immigration to Israel, to "make aliyah" to Israel; plural: aliyot. Lit. "Ascent." during lockdown. We filed dozens of petitions in district courts regarding unrecognized conversions. We filed dozens of appeals on behalf of battered women with Israeli children who received orders to leave the country. We assisted minors through the process of family reunification in cases where the Ministry of the Interior opposed granting family members residency status.
Other LACO achievements during 2020 include:
Changing one of the Population Authority's harshest policies regarding the provision of residency status in humanitarian cases. As a result of our work, individuals with humanitarian cases will now be granted permanent residency status.
Registering dozens of non-Orthodox conversions and winning an appeal in the Supreme Court regarding registering children born after the conversion of their mothers as Jewish in their birth certificates.
Winning dozens of immigration appeals and petitions.
Prompting the Supreme Court to instruct the State to explain its decisions regarding withholding citizenship from widows eligible for Aliyah by marriage.
Receiving court approval against the position of the Interior Ministry, which refused entry to a mentally challenged man, despite his eligibility within the Law of Return.
In 2020, LACO opened 300 new cases and provided the same number of legal consultations, all while continuing to handle hundreds of cases that were opened in previous year.
*Names have been changed for privacy.
Related Posts
Image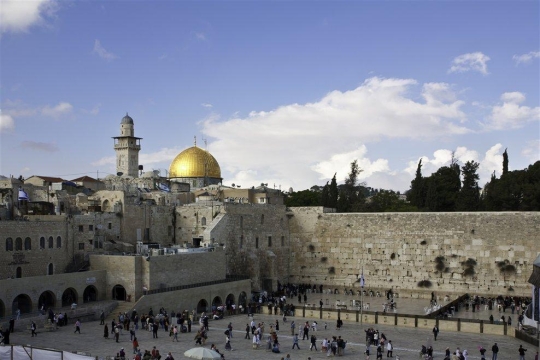 Heller High aims to build deep, lasting relationships between North American Jewish teens and Israel, developing the next generation of Reform Jewish Zionists. The Heller High program gives students the opportunity to learn from and get to know different groups of Israelis.
Image
Nearly two months ago, our Just Zionism group landed in Israel as the election to cement a far-right government in the Knesset was taking effect. When we landed, I had a surface-level understanding of Israeli politics but was about to get a crash course on the election's implications for the activists who were heartbroken by the results.
Image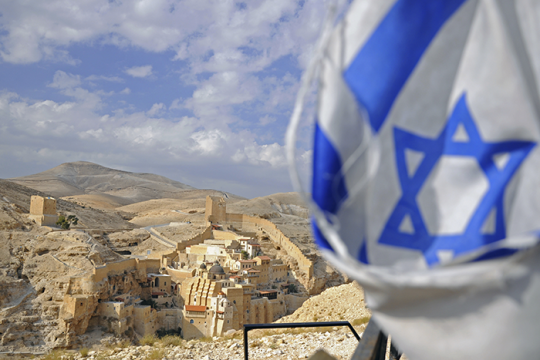 On November 2, 2022, I landed at Ben Gurion Airport for the first time. Filled with many emotions, this being my first trip to Israel, I decided to keep an open mind as I joined twelve young adult leaders on a journey to learn more about Israel, Zionism, and why Jews in the Diaspora, especially in the United States, should be engaged.