Image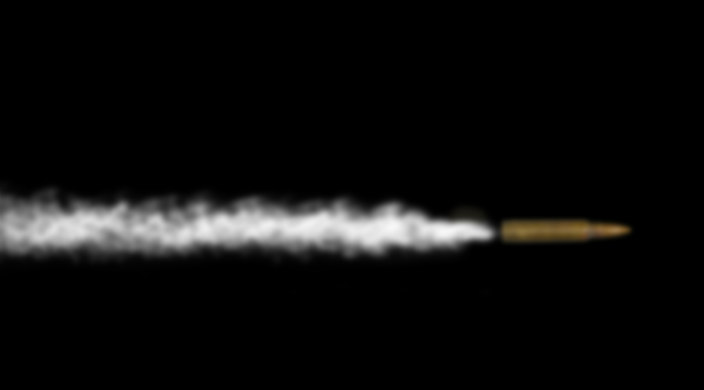 This is a story of worship and public buses, guns, community, and Kaddish.
Metrobus carries me between my home in the Southeast quadrant of Washington, D.C., and Temple Micah in the city's Northwest quadrant. Metrobus also carries me to work across the District's geographic, demographic, and existential dividing line, the Anacostia River.
For decades, I have struggled with the river divide: on one side, communities affected by violence, its causes and aftermath, grief and mourning; on the other, communities privileged to work and worship in relative calm. On one side, Christian and African traditions; on the other, a diversity of worship, including a smattering of synagogues.
And me, traveling between the two, carrying strangeness, and its loneliness, with me.
In the past year, heartbreaking circumstances have helped foster a new sense of connection, one I hope will continue to grow, helping others in Reform congregations and beyond.
Three times in just a few months, several of my east of the river bus stops have been invaded by gun violence.
In late May, a fellow freelancer at East of the River magazine was shot to death while changing buses on her way home from assignment, the precious life and blossoming journalism career of 27-year-old Charnice Milton destroyed by bullets meant for another.
As I have done for far too many others in my D.C. years, I joined in street vigils honoring Charnice, both a bus stop prayer gathering and a Quaker-style silent memorial. And, as I have also done far too many times for victims of gun violence – both in D.C., my home of 30 years, and Chicago, my original hometown – I struggled with how best to incorporate my own mourning and my sense of community loss into my Jewish worship across that river divide.
In my grief, I turned to Temple Micah's Rabbi Danny Zemel to ask that the congregation include Charnice Milton among those for whom the congregation is reciting Mourner's Kaddish. He was immediately supportive and included a few words about her at upcoming Shabbat services, but he also understood that other lives lost to homicide – usually via gunshots – should also be recognized.
That was the first span of an important new bridge.
Shortly after Charnice's shooting, I launched #SayThisName, a blog to mark the District's losses to homicide and police violence. Temple Micah began listing these names in the weekly bulletin and reciting them, along with the names of others remembered by the congregation, as we rise for Mourner's Kaddish.
When I witnessed a homicide a few weeks later, it was a great help to know I would not be alone in my grief when I arrived, still shattered, at Shabbat services. Without that new bridge supporting me, I am not sure I could have traveled the river divide that week.
#SayThisName – with more than 100 names in just six months – has included friends of friends, a domestic murder-suicide near my home, and the shooting of 21-year-old Amari Jenkins on the steps of a church across from my workplace. The latter scene remains vivid in my consciousness, and similar scenes are regularly woven into the fabric of our city's life. Reciting the names of those killed helps make visible parts of our city's tapestry that can be obscured, depending on the view. 
This is having an effect, fellow congregants tell me.
Rabbi Susan Landau, who is new to the temple and to D.C., said, "Every week, I am shocked out of my complacency, burst out of the bubble of false security from which I live my life. These are our neighbors." Her powerful speech was part of "United to Stop Gun Violence," an interfaith program at the National Cathedral, and she is organizing related activities at Temple Micah.
In closing, I share the communal "Prayer Amid Gun Violence" used at a recent service and this kavanah (intention), based on "Mah Tovu" and Psalm 30:
"Morning: Blessing, with Echo of Gunshots"

How lovely are these tents!
not far from housing that has seen better days
and housing that has seen too many awful ones.

I love the place of Your house, reached through streets
collecting cigarette butts, the odd chicken wing, echoes of homicide.

Through Your abundant love, I enter Your house,
where these peaceful walls remind us: "If I am for myself alone, what am I?"
while a few miles away homes reel from gunshots and mourning,
makeshift memorials of teddy bears and candles pooled with tears and rain.
Meetings and vigils and "let this be the last."

My prayer seeks a favorable time –
Does joy come in the morning, where weeping has not tarried for the night?
Can we dance together, if we have not yet joined in lament?

...
Remove our sackcloth and dress us to praise You, Source of Healing and Help.
Related Posts
Image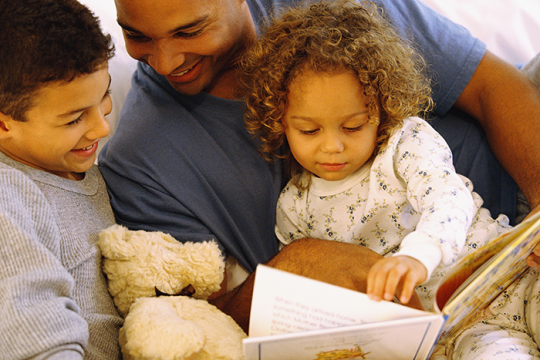 The Jewish people love to share stories, as memory is a central Jewish value. We cannot forget what has happened to us because we must share it with future generations. The past is one of our best learning tools.
Image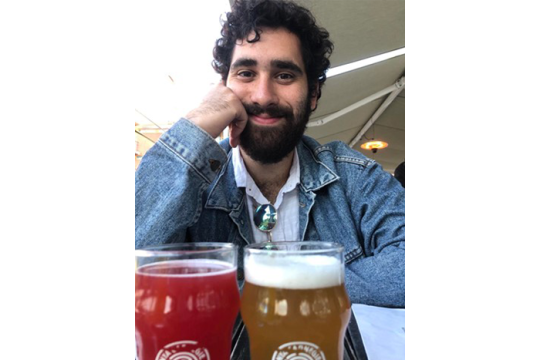 Third-year Hebrew Union College-NYC student Jesse Epstein hopes to make Judaism more accessible, meaningful, and relevant for today's Jewish community – through beer. He recently became the owner of Shmaltz Brewing Company, a beer-brewing brand aimed at providing community members with a mode and environment for consumption steeped in Jewish ethics, text, and tradition.
Image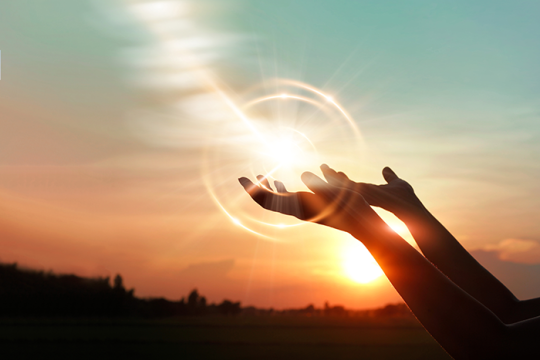 This time of year, we hear again and again about how much emphasis Judaism places on the nuances of how to address harm of all kinds. I am convinced that the steps of repentance and repair outlined by the medieval Jewish philosopher Maimonides make sense not only in our individual lives when we harm our coworkers, friends, family, and intimate partners, but also in reference to the communal, cultural, and national levels.