Image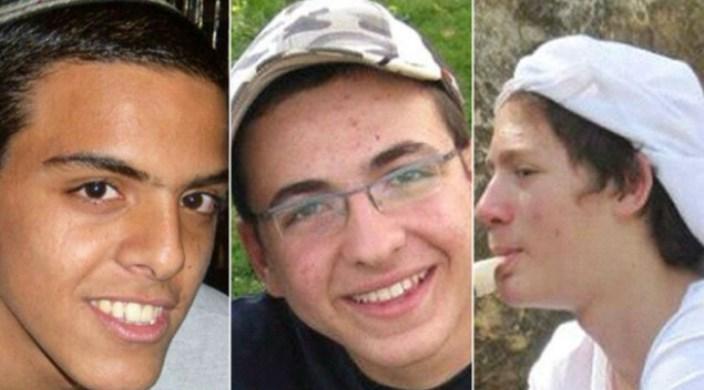 The wait, over. The worst, confirmed. Gilad Shaar, Naftali Frenkel, and Eyal Yifrach, three kidnapped Israeli teens who disappeared on June 12, were found dead today. Baruch Dayan Emet, may their names be for a blessing. May their families find comfort among the mourners of Zion and Israel. Tonight we mourn together - and we will for days and weeks to come.
They Were Boys: A Yizkor Prayer
They were boys.
Stolen from their families,
Stolen from their people,
Stolen from life itself.
Boys.

God of Israel,
Grant a perfect rest under Your tabernacle of peace
To Gilad Shaar, Naftali Frenkel and Eyal Yifrach
Whose lives were cut off by violence
In acts of witless anger and hatred.
Guiltless. Blameless. Boys.

Yikum purkan min shemiaya…
May deliverance arise from heaven
Blessing their families with consolation and strength,
Even as they've shown us their fortitude and their love.
Grant them endurance to survive,
Faith to mourn,
Willingness to heal,
And devotion to each other.
Bless their classmates, teachers and friends
With comfort and relief.
Bless the whole house of Israel
As we mourn together.

Rock of Jacob,
In this hour of grief,
Remember Gilad, Naftali and Eyal.
May their memories provide solace and courage
To our nation and our people.
Let them find peace in the cradle of heaven
And a home in the world to come.
May their souls be bound up in the bond of life,
A living blessing in our midst.
© 2014 Alden Solovy and tobendlight.com. All rights reserved.
Related Posts
Image
Nearly two months ago, our Just Zionism group landed in Israel as the election to cement a far-right government in the Knesset was taking effect. When we landed, I had a surface-level understanding of Israeli politics but was about to get a crash course on the election's implications for the activists who were heartbroken by the results.
Image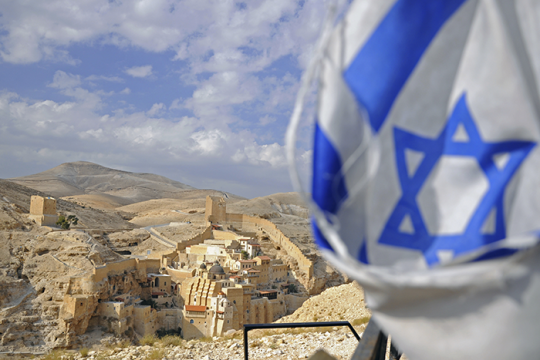 On November 2, 2022, I landed at Ben Gurion Airport for the first time. Filled with many emotions, this being my first trip to Israel, I decided to keep an open mind as I joined twelve young adult leaders on a journey to learn more about Israel, Zionism, and why Jews in the Diaspora, especially in the United States, should be engaged.
Image
There are a few days in my life that stand out. There are the big milestones: my first days of school, going to camp for the first time, and my first homerun. Another one of those dates that stands out is December 28th, 2015. That was the day that I made aliyah and became an Israeli citizen.