Image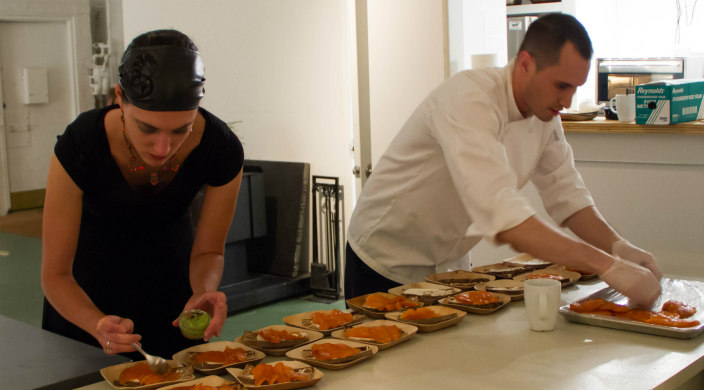 Are you thinking about hosting your closest family and friends for Erev Rosh HaShanah dinner or Yom Kippur break-fast?
For many, the thought (never mind the practice) of doing such a thing might cause stress and anxiety. For others, there is something exciting about an occasion to create warmth and hospitality, as well as spread love of our Jewish traditions to others.
With all of these ideas in mind, here are some pointers to consider as you prepare to host a fantastic High Holiday gathering.
1. Immerse yourself in Jewish traditions and wisdom about the High Holidays.
It may seem like there already is so much to do to ensure everyone feels comfortable and cared for at your table. From managing the guest list to ensuring enough plates, cutlery, and space for your guests, as well as gathering information about allergies and dietary restrictions, all of these to-dos – from the big to the seemingly smallest details – are critically important for the success of your High Holiday meal!  
I propose that there is yet another calling incumbent upon you as host. As the High Holidays are the pinnacle of the Jewish calendar that Jews have been cycling through for millennia, there are deep-seated traditions, prayers, customs, and ideas pertaining to them. You can familiarize yourself with them and decide how to incorporate them into your meal to make it as meaningful, spiritual, and Jewishly-grounded as you'd like. There are tons of Jewish resources available to you to help you do this (including on ReformJudaism.org!).
As an example, one of my favorite traditions is eating simanim during Rosh HaShanah dinner, foods that serve as good omens and encourage a sweet, successful New Year. They include dates, fish, beets, carrots, leeks, and more, each of which has an accompanying wish for the new year uncovered through wordplay and symbolism. For instance, the most commonly known siman is apples and honey, but there are many more. Familiarizing yourself with them and serving them can add a new layer of meaning to your Rosh HaShanah table.
2. Make sure everyone at the table is heard!
A dinner party doesn't have to be a passive experience. In fact, guests may feel more welcome, heard, and at home if you invite them to participate in the experience. There are countless ways to solicit involvement in a Rosh HaShanah dinner or Yom Kippur break-fast.
For example, you can make it a potluck: Have everyone bring a dish that evokes High Holiday memories, and during dinner, go around and give everyone the chance to share that memory. But don't make everyone wait to eat while the stories are told, as satiated guests are better storytellers and listeners!
3. Think about your own needs as a host.
Although we want our hospitality to appear graceful and effortless, it is, in fact, a lot of hard work. Therefore, don't forget to take your own needs into account and plan for them accordingly. For example, on one hand, it is a great tradition to host a Yom Kippur break-fast and can be a beautiful experience to gather with family and friends after a long day of prayer and fasting. On the other hand, it can be hard to muster your strength to prepare and serve the meal while you have an empty stomach.
One important piece of self-care advice is to prepare whatever you can in advance of the fast - and don't be afraid to ask for help! Your family and friends may be able and eager to step in to help you if you tell them you need it.
L'shana tovah, and may you have many meaningful meals during this High Holiday season and throughout the coming year!
For information about how you can join the author and others for Rosh HaShanah dinners and a Yom Kippur break-fast, visit fedsocial.co/all-events.
Related Posts
Image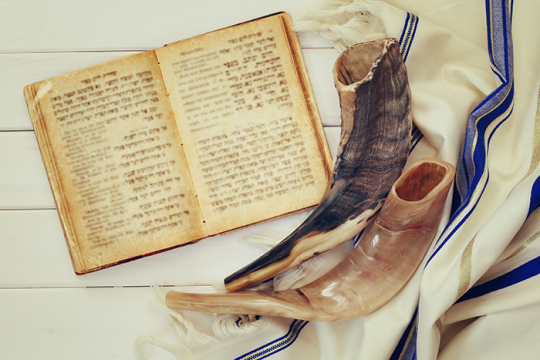 Some label Rosh HaShanah and the period between the New Year and Yom Kippur as "Judgment Days," a time during which the trajectory of our lives for the coming year is reached.
Image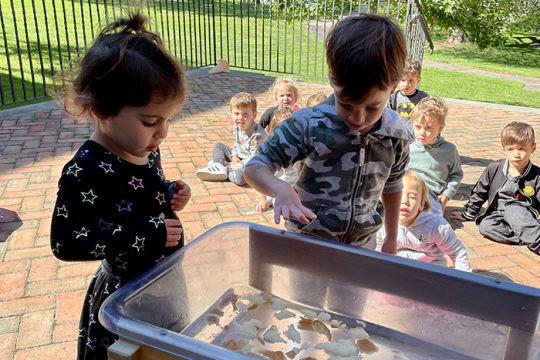 As the high holidays approach, we are reminded that there are so many meaningful Jewish moments to celebrate. Within the joy and ruach (spirit) of holidays like Rosh Hashanah, Sukkot, and Simchat Torah, lies the solemn and serious Yom Kippur. There are a myriad of ways to make Yom Kippur meaningful for young children, for whom especially, Yom Kippur is not an easy holiday to understand.
Image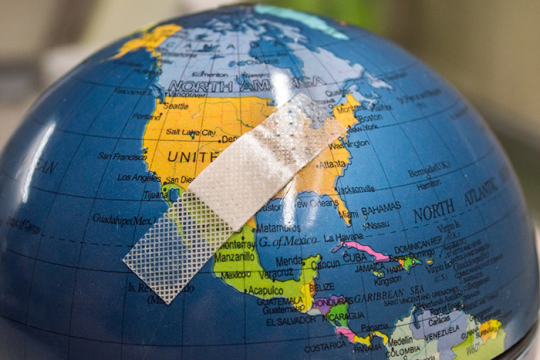 Perhaps the act of gluing is a metaphor for tikkun olam, the act of repairing the world, which is central to our beliefs as Reform Jews. There are so many issues to ponder.