Image
An angel of God
Seen by the talking donkey
But not by Balaam
Torah stories don't get much stranger than this week's tale of Balak, King of Moab, who calls upon Balaam, a non-Jewish prophet, to curse the Israelites. This one includes a talking donkey, a prophet unable to see an angel of God, and a blessing where a curse was requested.
God tells Balaam not to go with Balak (Num. 22:12), but the prophet asks again. God relents, but with the warning that "whatever I command you, that you shall do." (Num. 22:20), and we are told "God was incensed at his going." (Num. 22:22)
Prophecy is powerful and sacred and potentially even dangerous stuff. The true prophet never seeks out the word of God. On the contrary, he resists it. And he certainly never tries to manipulate it. The prophet is just the mouthpiece, nothing more. Indeed, as the prophet Micah so eloquently put it in perspective, God demands only three things of us: to do justice, to love mercy, and to walk humbly with God (Micah 6:8). The operative word there is "humbly."
Related Posts
Image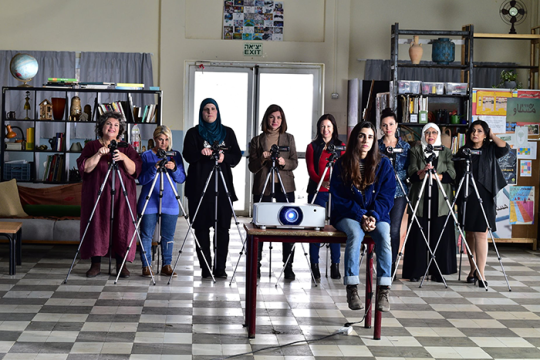 Both Arab and Jewish, young and old, the women of "Cinema Sabaya" learn about much more than filmmaking during the class; they discover that their differences are far outweighed by their bonds as women making their way in a patriarchal world.
Image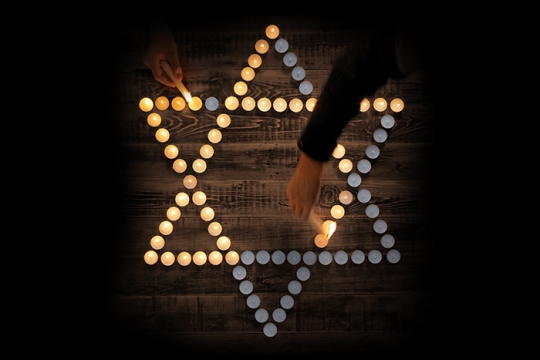 What does it mean to remember? It is to live in more than one world, to prevent the past from fading, and to call upon the future to illuminate it.
Image
A camel carrying a load. A golden pair of balanced scales. An open heart and an open mind. These are three of more than two dozen artists' visions of justice and righteousness featured in the invitational exhibition, "Tzedek Boxes: Justice Shall You Pursue."