Image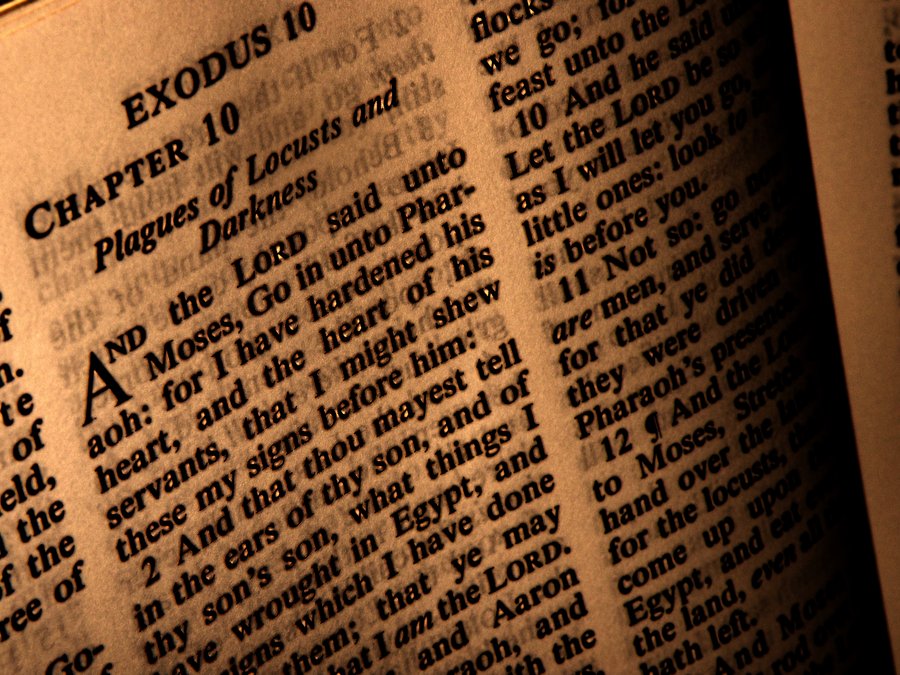 The final three plagues
God's power is shown - to whom?
Egypt or the Jews?
The opening verses of the parashah suggest that not only did God intend the plagues to be a sign to the Egyptians so that Pharaoh would "let my people go." These miraculous signs would also be recalled by Jews throughout the generations so we would know "that I am God." The observance of Passover is described later in the portion, including the commandment (Ex 12:26-27, 13:8) to tell the story to our children (Haggadah = the telling)
Exodus 10:1-2
And God said to Moses: Go to Pharaoh; for I have hardened his heart, and the heart of his servants, that I might show these miraculous signs before them. You will then be able to tell your children and your grandchildren what things I have done in Egypt, and my signs which I have done among them; that you may know that I am God.
Related Posts
Image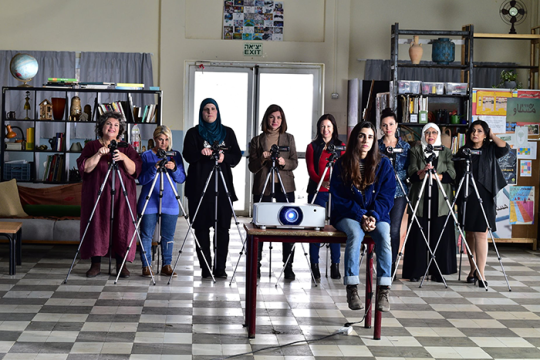 Both Arab and Jewish, young and old, the women of "Cinema Sabaya" learn about much more than filmmaking during the class; they discover that their differences are far outweighed by their bonds as women making their way in a patriarchal world.
Image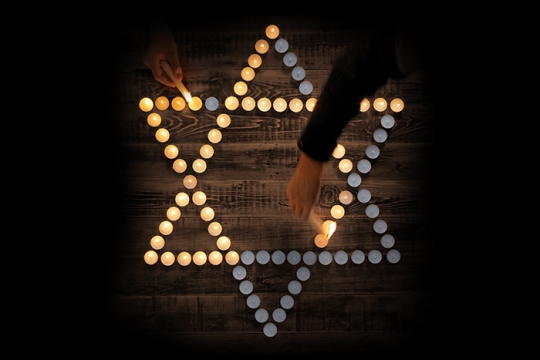 What does it mean to remember? It is to live in more than one world, to prevent the past from fading, and to call upon the future to illuminate it.
Image
A camel carrying a load. A golden pair of balanced scales. An open heart and an open mind. These are three of more than two dozen artists' visions of justice and righteousness featured in the invitational exhibition, "Tzedek Boxes: Justice Shall You Pursue."