Image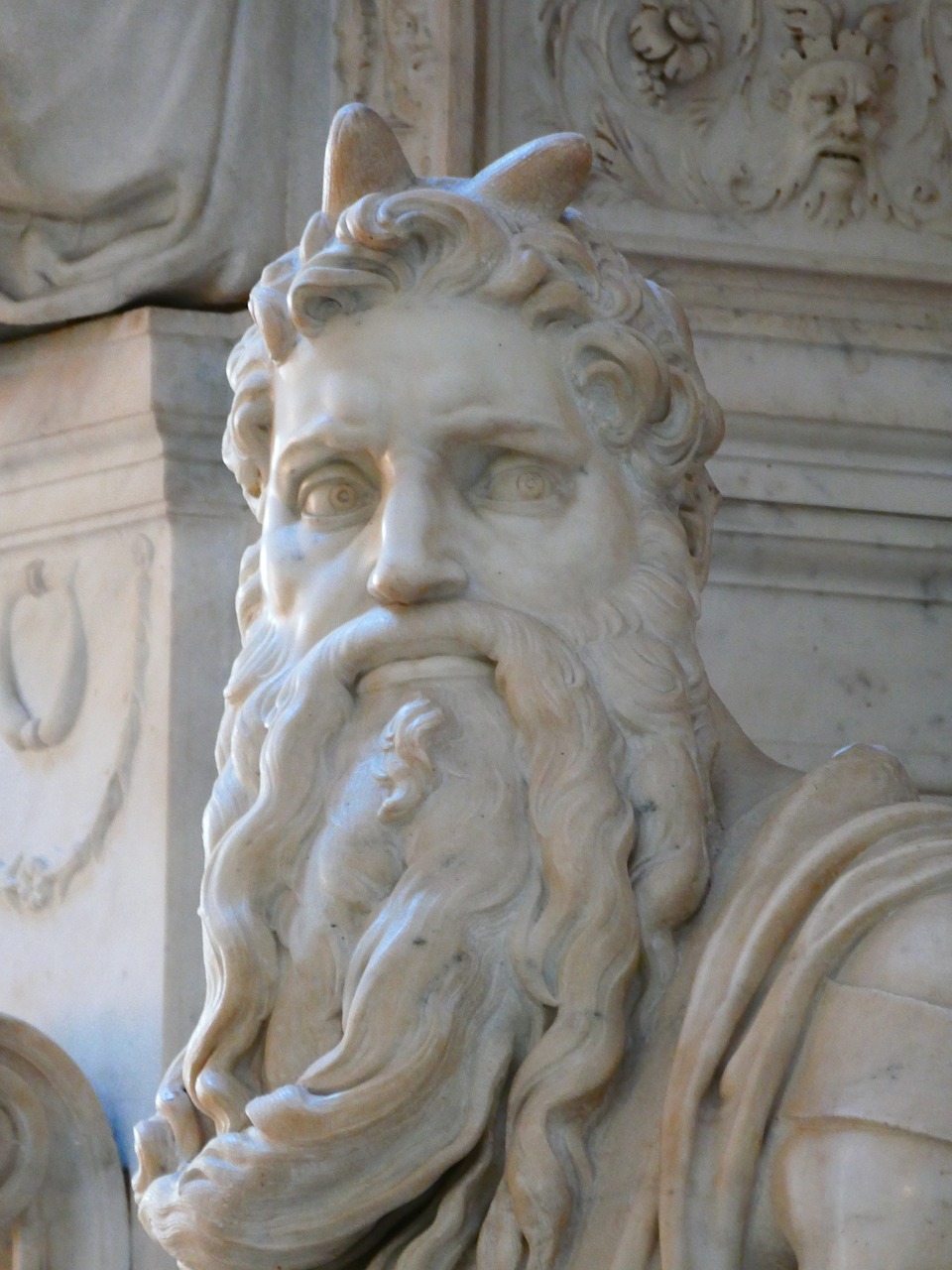 Moses, radiant
After experiencing
The presence of God
Moses returned to the mountain after the Golden Calf incident. As Rabbi Beth Kalisch writes in this week's Ten Minutes of Torah,
he had the chutzpah
to ask God, "
Oh, let me behold Your Presence!
" (Exodus 33:18).
God didn't completely grant Moses's request, telling him, "I will make all My goodness pass before you, and I will proclaim before you the name Adonai, and the grace that I grant and the compassion that I show. But," He said, "you cannot see My face, for man may not see Me and live." (Exodus 19:19-20)
But the encounter changed Moses - not just emotionally, as we would imagine, but physically as well. In the closing verses of this week's portion, we read, "Moses came down from Mount Sinai ... bearing the two tablets of the Pact, [but] was not aware that the skin of his face was radiant, since he had spoken with God" (Exodus 34:29)
The people are afraid to come near Moses (Exodus 34:30) leading Moses to keep his face veiled except when he spoke with God. (Exodus 34:33-35)
It's worth noting that
mistranslation of a word
in Exodus 34:29 is a source for the anti-Semitic belief that Jews have horns. The Hebrew word in dispute is "
keren
", part of the phrase "
lo yadah kee keren od panav
" (he did not know his face was
radiant
). But the word "keren" can also be translated as "horn".
Michaelangelo relied on a Latin translation of the Bible, which used the word "cornuta" (horned) for "keren", when creating
his famous statue
of a "horned" Moses.
Related Posts
Image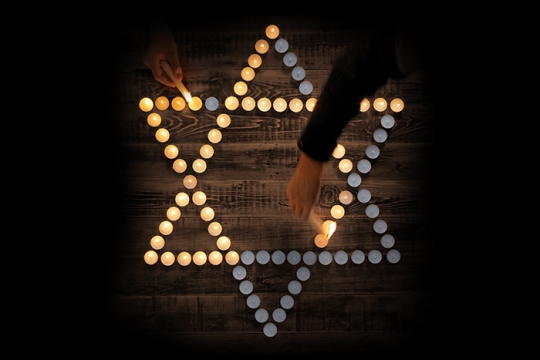 What does it mean to remember? It is to live in more than one world, to prevent the past from fading, and to call upon the future to illuminate it.
Image
A camel carrying a load. A golden pair of balanced scales. An open heart and an open mind. These are three of more than two dozen artists' visions of justice and righteousness featured in the invitational exhibition, "Tzedek Boxes: Justice Shall You Pursue."
Image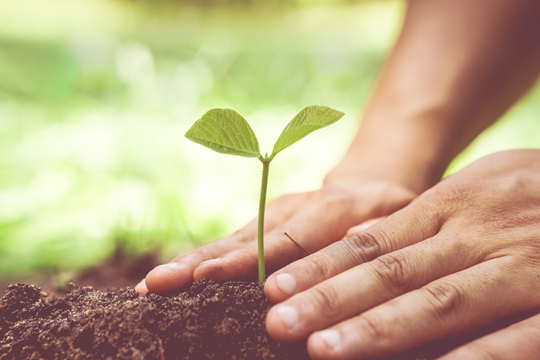 Tu BiShvat, the Jewish New Year of the Trees, is upon us. While it may not be the most celebrated new year in the Jewish tradition, there is a simple power to the holiday - the call for us to become attuned to nature and learn what it can teach us about personal growth.