Image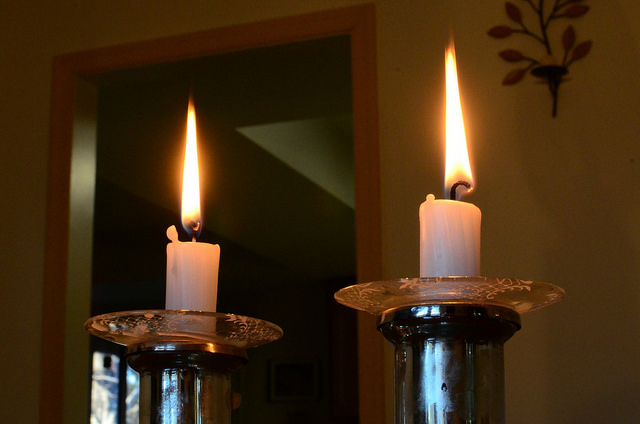 The fourth commandment
Remember the Sabbath Day
And keep it holy
Parashah Yitro includes our first look at the Decalogue - "Ten Commandments" is
not an accurate translation
, although I took poetic license with this week's haiku. In Deuteronomy these passages are repeated with some differences, most notably in the section about Shabbat.
Exodus (20:8,11)
Remember the sabbath day and keep it holy ... For in six days God created heaven and earth and sea, and all that is in them, and God rested on the seventh day; therefore Adonai blessed the sabbath day and hallowed it
Deuteronomy (5:12,15)
Observe the sabbath day and keep it holy ... Remember that you were a slave in the land of Egypt and Adonai your God freed you from there with a mighty hand and an outstretched arm
In Exodus, the instruction is to "remember" Shabbat, with creation given as the reason. In Deuteronomy, the command is to "observe" Shabbat, with redemption provided as the reason. Why the differences?
One possible explanation:
In Exodus - just three months after the end of their enslavement - the people were not ready for the arguably more difficult command that is made later to their born-in-freedom descendants. In Deuteronomy the words are being spoken to the children of slaves, forty years after redemption. For the newly freed slaves in Exodus the escape from Egypt is their own story, they don't have to be told to remember. For their children in Deuteronomy, it is history to be remembered as a critical part of the Covenant - their relationship with God - even if they didn't experience it first hand.
Related Posts
Image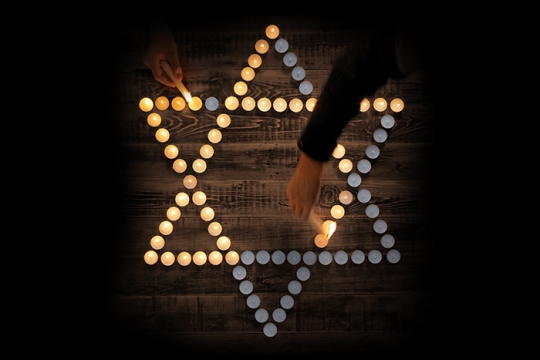 What does it mean to remember? It is to live in more than one world, to prevent the past from fading, and to call upon the future to illuminate it.
Image
A camel carrying a load. A golden pair of balanced scales. An open heart and an open mind. These are three of more than two dozen artists' visions of justice and righteousness featured in the invitational exhibition, "Tzedek Boxes: Justice Shall You Pursue."
Image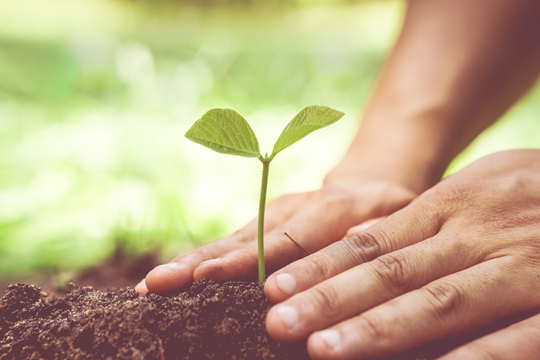 Tu BiShvat, the Jewish New Year of the Trees, is upon us. While it may not be the most celebrated new year in the Jewish tradition, there is a simple power to the holiday - the call for us to become attuned to nature and learn what it can teach us about personal growth.