Image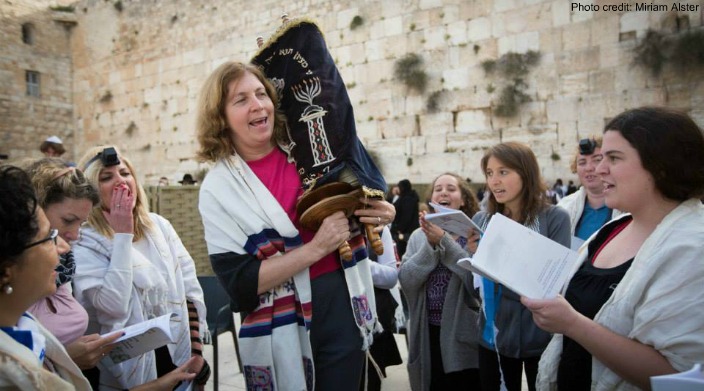 It finally happened.
After a 26-year struggle, Women of the Wall read from a full size Torah scroll in the women's section of the Kotel.
Last Monday at 7:00 in the morning, I arrived together with 133 women and 50 men at the Western Wall plaza. We stood on both sides of the Kotel's gender partition. At just the right moment, we went to a small, unlocked gate in the partition, opened it, and brought in one of the Torah scrolls from the men's section.
We hugged the Torah. We danced with it. We prayed with it. We read from it. We uncovered new meaning in the words "For from Zion the Torah comes forth."
Meanwhile, two men who helped us were accosted by employees of the Western Wall Heritage Foundation, the governmental body in charge of managing the Kotel, whose authority and leadership the Israel Religious Action Center (IRAC) has been challenging for years. Charlie Kalech and Alden Solovy were attacked and injured. Charlie was detained, interrogated, accused of "disturbing the public order" and banned from the Kotel for 15 days. (Read Alden's prayer after the attack.)
There are 100 Torah scrolls in the men's section of the Kotel for the public's use, but women were never considered part of the public by the Kotel's rabbi, Shmuel Rabinovitch, who announced that he would fast for 24 hours to atone for our "desecration" of the Torah, and that the very scroll we read from would somehow have to be ritually "cleansed" of our touch.
In 2013, the head of IRAC's legal department represented Women of the Wall in the case that lead to the historic ruling by Judge Sobel that our monthly prayer services at the Kotel are legal.
IRAC, with the support and involvement of allies in Israel and around the world, will continue the struggle for a Kotel where Israeli families will be able to pray together as a family, a Kotel where egalitarian services can be held proudly, instead of hidden out of view from the Western Wall Plaza.
Related Posts
Image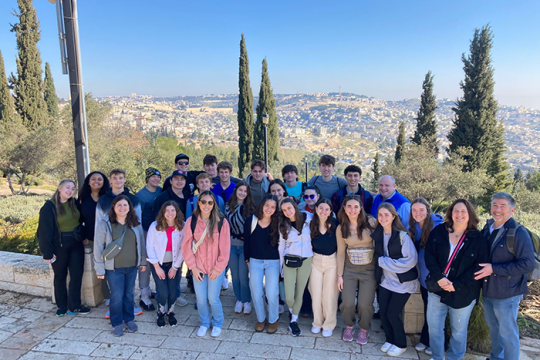 What happens when you take six Jewish teens and six Catholic teens to Israel? This was the very question that Roger Tilles and the late Fr. Tom Hartman hoped to answer in 1988 when they organized Project Understanding.
Image
In November 2006, I set out with a pack on my back to walk the Land. I knew that before I enlisted in the Israel Defense Forces, I wanted a more intimate relationship with the country that I had made my home.
Image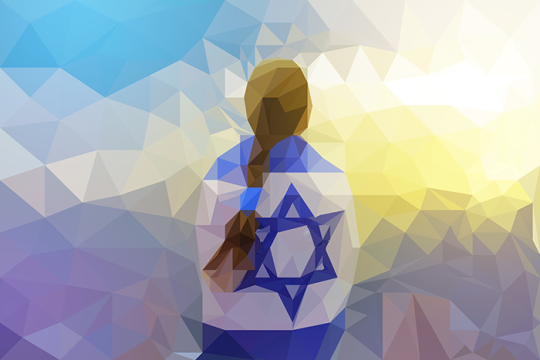 While many are acquainted with the "fathers" of modern Zionism (Theodore Herzl, Leon Pinsker, David Ben Gurion, and others) early women Zionists have been largely overlooked. Their contributions to Zionism and Jewish kibbutzim were vital to establishing the state of Israel. It's time that their work was celebrated and recognized.