Image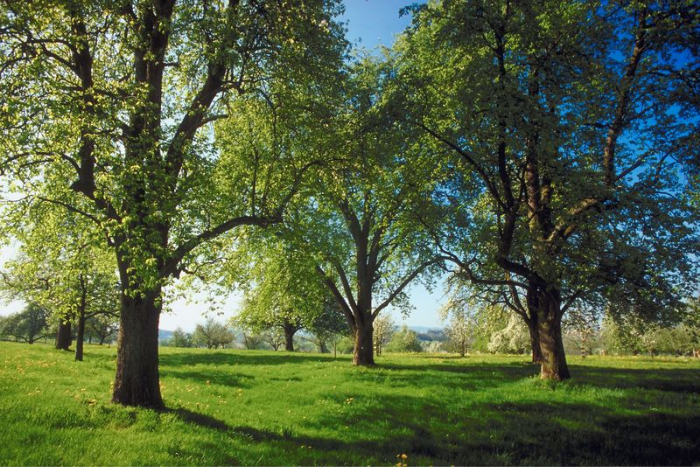 The holiday of Tu BiShvat, which begins this year on January 27, celebrates the emergence of spring and the "New Year of the Trees." Tu BiShvat honors our connection to nature and our commitment to care for God's creation. Traditionally, we plant trees on Tu BiShvat – an act of environmental stewardship and a gift to future generations, who will bear the fruits of our labor.
For many Jews across North America, the timing of Tu BiShvat might feel a bit misplaced. The holiday falls on the 15th of the Hebrew month of Sh'vat, which usually lands in mid-January – which, for most of North America, is not exactly an optimal time to welcome the beginning of spring. Although we are still a few months away from spring sunshine, this year's Tu BiShvat takes place during another season of growth and renewal. The inauguration of a new president of the United States ushers in a political atmosphere where environmental protection takes priority.
During the Trump administration, federal agencies focused on deregulating sources of pollution and undoing progress on climate change policy. Over the past four years, more than 80 environmental rules were reversed, setting back progress on climate action and undermining public health. The administration withdrew from the Paris Climate Agreement and abdicated its responsibility to the international community. Although state and local leaders stepped up and promised to keep cutting emissions, a divided Congress failed to pass legislation that would put the entire country on the path toward a clean energy economy.
Finally, we have a chance to leave behind that long, bleak winter of injustice and inaction. The inauguration of President Biden and the start of a new Congress is the beginning of a hopeful new season for climate action. Biden has called climate change an "existential threat to humanity" and pledged to bring climate to the forefront of his policy priorities.
Biden has stated that his cabinet will be structured to integrate climate concerns into every dimension of the administration's policy agenda, both domestically and internationally. Former Secretary of State John Kerry, an architect of the Paris Climate Agreement, will serve as the first-ever special presidential envoy for climate, and former EPA administrator Gina McCarthy will fulfill the new role of national climate adviser. Rep. Deb Haaland, nominated for interior secretary, would, if confirmed, make history as the first Native American to serve as a cabinet secretary, and would lead the Interior Department as an inspiring champion of environmental justice. If confirmed, Michael Regan and Brenda Mallory – both longtime public servants and environmental advocates – would also make history as the first Black man to lead the EPA and the first Black chair of the Council on Environmental Quality, respectively.
With a whole-of-government approach to climate change and personnel that prioritizes evidence-based policies and environmental justice, this year marks a hopeful new season for environmental action. For this promising political moment to blossom into meaningful change, we must continue to advocate and build support for environmental protection.
Tu BiShvat offers valuable wisdom on how to celebrate this moment without taking it for granted. Each year, we eagerly await the New Year of the Trees, confident that spring will arrive and trees will bloom again. That time of renewal, however, is not inevitable; it is our inheritance from those who came before us. We experience the joy of Tu BiShvat because our ancestors fulfilled their sacred obligation to protect God's Creation and "to till and to tend" for future generations (Genesis 2:15). By planting trees on Tu BiShvat, we enable our descendants to keep commemorating this holiday and preserve a natural world that they can cherish. 
On Tu BiShvat, laboring on behalf of future generations is integral to our holiday celebration. Just like planting trees, engaging in environmental advocacy is a way to carry on that tradition of stewardship. With a shrinking window of opportunity to prevent the worst effects of climate change, Tu BiShvat is an important occasion to make our voices heard and defend the future of the planet.
Join the Religious Action Center of Reform Judaism in pushing for legislation that puts us on the path to a clean energy economy, restores American leadership on climate action, safeguards the natural world, advances environmental justice, and facilitates a just transition away from fossil fuels. To learn more about environmentalism in Jewish tradition, and to equip your community to take action on the congregational, local, state, and national levels, we invite you to join us at the Big Bold Jewish Climate Fest from January 27-31.
Register for the Big Bold Jewish Climate Fest and urge your elected officials to prioritize climate action and environmental justice in the early days of the 117th Congress. Sign up for emails from the Religious Action Center to receive ongoing legislative updates related to environmental justice.
What's New
Image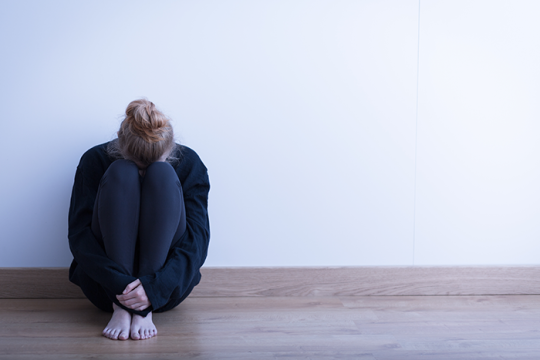 When you're experiencing infertility, it can be all too easy to feel like you're completely alone. As the world moves around you, bustling with adorable children and pregnant friends, you may feel like you're the only person who wants to be a parent and has yet to see it happen.
Image
As someone who mostly steers clear of reality television in favor of more premium (read: snobbier) fare, I was a little hesitant to check out Netflix's new reality series, "Jewish Matchmaking."
Image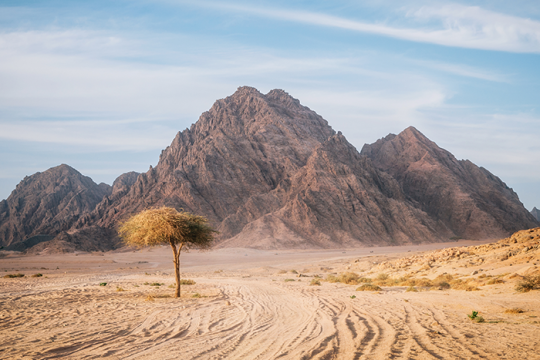 On Shavuot, many of us study the Book of Ruth. Lauded by Rabbinic tradition as a righteous convert, Ruth's story continues to resonate with the experiences of many Jews-by-choice today.