Image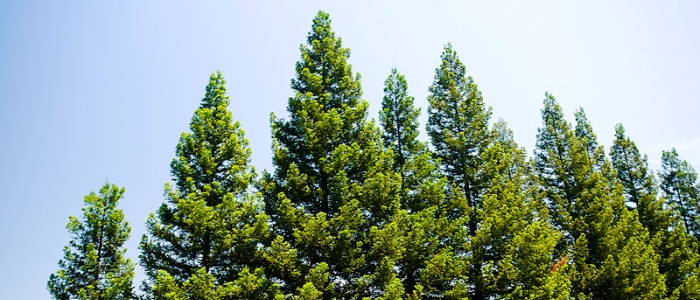 For ye shall go out with joy, and be led forth with peace; the mountains and the hills shall break forth before you into singing, and all the trees of the field shall clap their hands. (Isaiah 55:12)
My commute to work every morning is not typical. I drive through the Roaring Fork Valley with majestic, now snow-covered, mountains on my left and my right. The sky is often a clear, bright blue, and the sun glimmers off the powdery snow that shifts in the wind. I am the cantor at the Aspen Jewish Congregation, and I certainly feel blessed to live and work in such a beautiful place. This quote from Isaiah is particularly fitting for this part of the country, as the people here are very in touch with the nature around them - often finding their spiritual center while skiing a run or hiking in the hills. Here is an example of this text set to music - a Chassidic melody arranged by David Deschamps. However, even here, surrounded by beauty, I sometimes forget to appreciate the grandeur around me. I get caught up in the stresses of my every day life, worrying about the large and the small, what we're cooking for dinner this week, and what the future may hold. As we celebrate Tu BiShvat this year, my hope is to take some time to put those stresses aside, and remember to look around me, to be grateful.
One of my favorite songs to sing on Tu BiShvat is Joni Mitchell's "Big Yellow Taxi." Joni sings in her sweet, earthy voice,
Don't it always seem to go, 
that you don't know what you've got till it's gone
They paved paradise, and put up a parking lot.
She reminds us that we need to appreciate what we have before we don't have it anymore. Maybe this Tu BiShvat, you can take a trip to a nearby park, or go on a hike or even just a walk outside, notice the trees around your house or your work. When you begin, turn off your phone (not just on silent, but actually off!), and just listen. Take some time to just be, to just breathe, to be mindful of everything around you. Be quiet. There are not enough quiet moments in our lives. Listen to the wind rustling in the bare winter branches, or in the sounds of the birds. Find a way to celebrate something beautiful, and you might find yourself inspired and revived.
When I think about trees, I am reminded of the story from the Talmud of Honi the Circle-Maker (for a fun retelling of this story, see G-dcast's version). Honi is walking along the road and finds someone planting a carob tree. He can't understand the point of planting the tree, since it will take seventy years to grow. The young person tells him, "I am planting for my grandchildren, as my grandparents planted trees for me." This act of planting trees is a sign of hope - think about that the next time you plant something! A great song showing this very sentiment is "For Trees" by Peter and Ellen Allard. Here's a sample: 
This lovely tree
Standing before us
Planted by someone
A long time ago.
Someone with hope
A hope for tomorrow
With a dream of the future
Right here in this tree.
Happy birthday, you beautiful trees! Now, that seems like a good reason to celebrate.
Originally published at Notes Worth Knowing
Related Posts
Image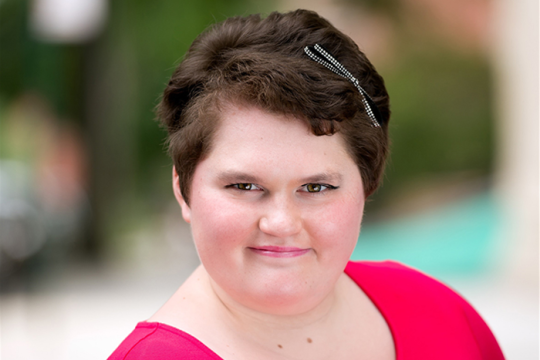 Twenty-year-old Shayna Goldberg is young adult songleader and performer with EPIC Players, a New York-based nonprofit theatre company that opens the stage to all types of artists and seeks to shine a light on neurodiverse talent. Shayna is part of the Adath Emanu-El community in Mount Laurel, N.J.
Image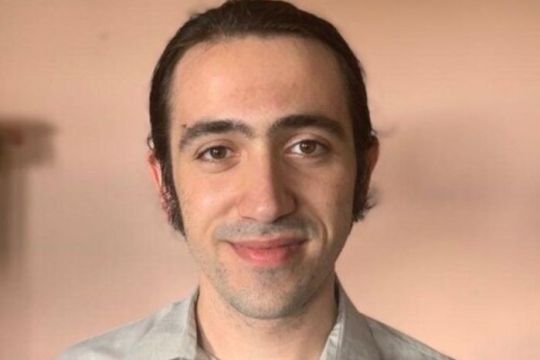 Growing up, Aaron Bendich would spend lots of time with his grandfather Max in the North Bronx, in a house "filled to the brim" with records, videotapes and CDs. Among Max's collection were recordings of Yiddish songs and other Jewish music.
Image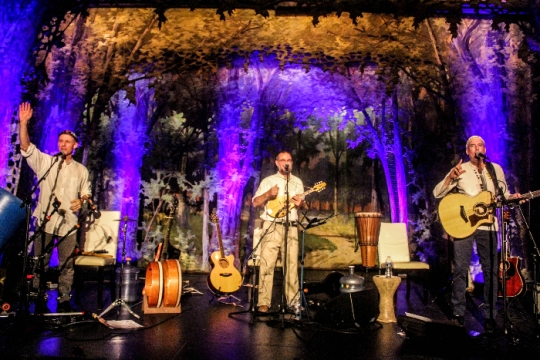 We chat with singer-songwriter, percussionist, and multi-instrumentalist Billy Jonas about Abraham Jam, a trio of internationally renowned musicians who have teamed up to create art strengthened by diversity.