Image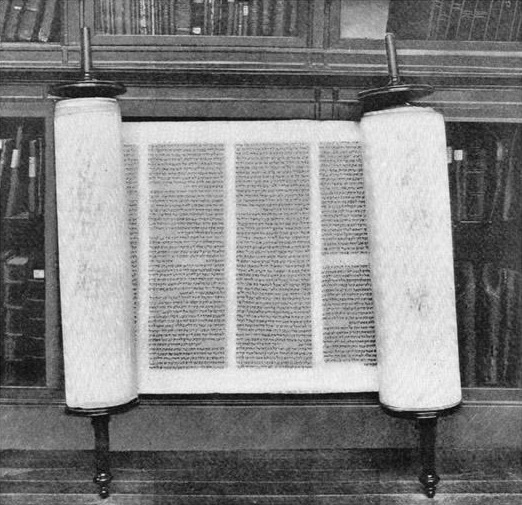 Turn the Torah scroll.
Turn back to Genesis
for the Rosh Hashana reading.
As the Torah scroll is rolled,
one person is on one side
pulling forward -
back to the beginning.
One person is on the other side
releasing the past.
Both together.
Pull and release.
Turning one scroll;
allowing the other scroll to be turned.
Not too loose and not too tight.
Too tight
is too much tension,
too much strain.
Too loose
is not enough tension -
the parchment will be too separated,
not bound together enough.
Just enough tension.
Turn.
Turn toward the one I have offended.
Too much tension is there;
the relationship is strained.
Ask for forgiveness.
Just enough tension.
Not too separated.
Debates that never really end -
acknowledging each view
without dividing.
Just enough tension.
Turning our past into our future.
Mark Wendel completed his conversion to Judaism in 2009 at Temple Beth El in San Antonio, TX. He is currently a member of Temple Beth Shalom in Austin, TX, where he is involved in the Brotherhood and Interfaith (Social Justice) committees. His poem "Pastor at a Yizkor Service" is also on Sacred Conversations.
Related Posts
Image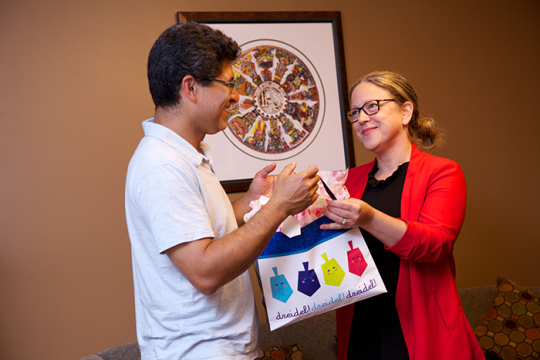 Hanukkah is one of my favorite holidays, partially because it gives me the opportunity to give gifts to my loved ones every night for eight nights! Gift giving with intentionality is one of my favorite ways to express affection while teaching my child about Jewish values and traditions.
Image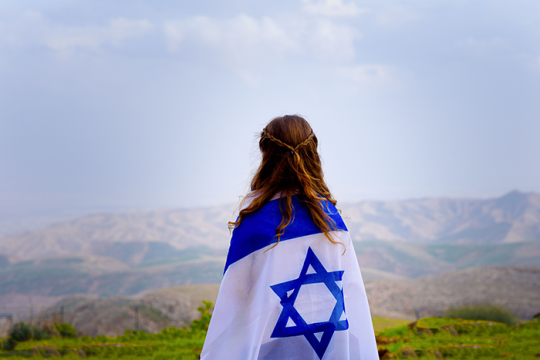 We stand with the people of Israel during these difficult and challenging days and pray for the safety and immediate release of all of the hostages. See our resources and actions you can take.
Image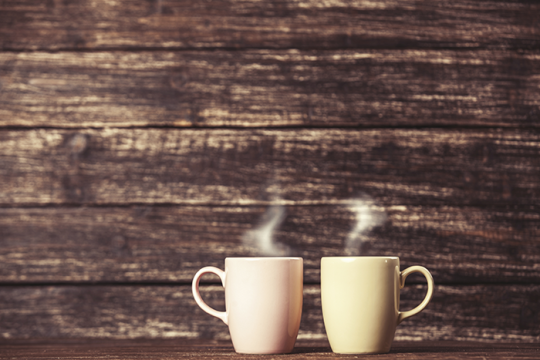 In the winter months, adding elements of simplicity, presence, and coziness can elevate the rituals and intentions of Shabbat. Here are a few tips for your most hygge/heimish Shabbat yet!