Image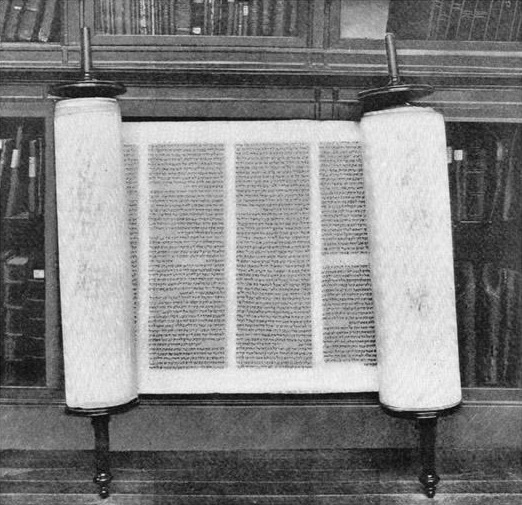 Turn the Torah scroll.
Turn back to Genesis
for the Rosh Hashana reading.
As the Torah scroll is rolled,
one person is on one side
pulling forward -
back to the beginning.
One person is on the other side
releasing the past.
Both together.
Pull and release.
Turning one scroll;
allowing the other scroll to be turned.
Not too loose and not too tight.
Too tight
is too much tension,
too much strain.
Too loose
is not enough tension -
the parchment will be too separated,
not bound together enough.
Just enough tension.
Turn.
Turn toward the one I have offended.
Too much tension is there;
the relationship is strained.
Ask for forgiveness.
Just enough tension.
Not too separated.
Debates that never really end -
acknowledging each view
without dividing.
Just enough tension.
Turning our past into our future.
Mark Wendel completed his conversion to Judaism in 2009 at Temple Beth El in San Antonio, TX. He is currently a member of Temple Beth Shalom in Austin, TX, where he is involved in the Brotherhood and Interfaith (Social Justice) committees. His poem "Pastor at a Yizkor Service" is also on Sacred Conversations.
Related Posts
Image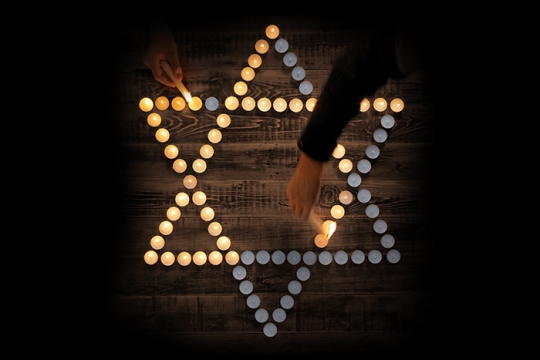 What does it mean to remember? It is to live in more than one world, to prevent the past from fading, and to call upon the future to illuminate it.
Image
A camel carrying a load. A golden pair of balanced scales. An open heart and an open mind. These are three of more than two dozen artists' visions of justice and righteousness featured in the invitational exhibition, "Tzedek Boxes: Justice Shall You Pursue."
Image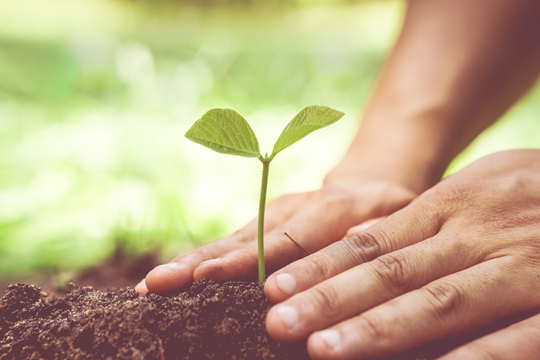 Tu BiShvat, the Jewish New Year of the Trees, is upon us. While it may not be the most celebrated new year in the Jewish tradition, there is a simple power to the holiday - the call for us to become attuned to nature and learn what it can teach us about personal growth.