Image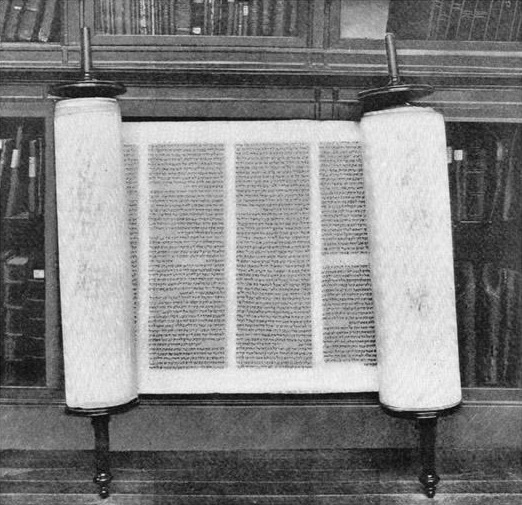 Turn the Torah scroll.
Turn back to Genesis
for the Rosh Hashana reading.
As the Torah scroll is rolled,
one person is on one side
pulling forward -
back to the beginning.
One person is on the other side
releasing the past.
Both together.
Pull and release.
Turning one scroll;
allowing the other scroll to be turned.
Not too loose and not too tight.
Too tight
is too much tension,
too much strain.
Too loose
is not enough tension -
the parchment will be too separated,
not bound together enough.
Just enough tension.
Turn.
Turn toward the one I have offended.
Too much tension is there;
the relationship is strained.
Ask for forgiveness.
Just enough tension.
Not too separated.
Debates that never really end -
acknowledging each view
without dividing.
Just enough tension.
Turning our past into our future.
Mark Wendel completed his conversion to Judaism in 2009 at Temple Beth El in San Antonio, TX. He is currently a member of Temple Beth Shalom in Austin, TX, where he is involved in the Brotherhood and Interfaith (Social Justice) committees. His poem "Pastor at a Yizkor Service" is also on Sacred Conversations.
Related Posts
Image
On Tu Bishvat we celebrated trees and a season of new growth. I've been doing lots of thinking about trees, as I frequently do, and the role they play in providing oxygen for the planet. At the Union of Reform Judaism, we provide oxygen to our communities by creating compassionate spaces for our participants to grow and thrive. We can respond to current and future challenges by fostering resilience that reflect our Jewish values.
Image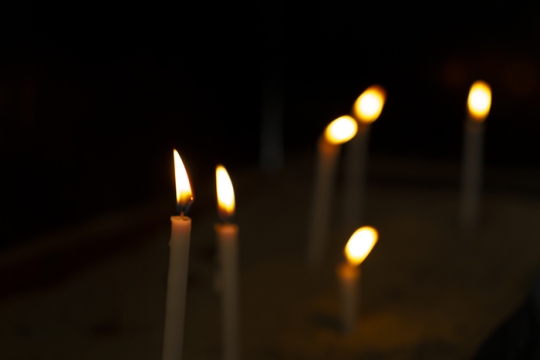 This is a prayer of healing for the hostages freed from Congregation Beth Israel, Colleyville, Texas, as well as the congregation and the community.
Image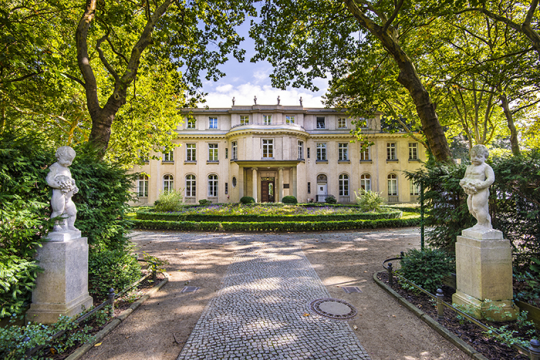 Eighty years ago on January 20, 1942, the infamous Wannsee Conference took place in a large lakeside three-story mansion in suburban Berlin. Fifteen Nazi German leaders attended the meeting that coordinated plans to "orderly execute" ---murder--- millions of Jews during World War II.