Jewish communities around the world marked the "new year for the trees" last week with tree planting ceremonies and seders that celebrate Israel's seven species (wheat, barley, grapes, figs, pomegranates, olives and dates if you are keeping track!). But my community, in Lancaster, Pennsylvania, did something a little different. Our congregation, Shaarai Shomayim, partnered with the local JCC to put on a benefit concert featuring renowned local pianist and Shaarai Shomayim member Ann Leisawitz. All donations raised at the concert will go the Jewish National Fund to help with the replanting of trees and rebuilding of communities in Israel following last year's Carmel fires.

As our, Rabbi Jack Paskoff, explained, "The Carmel Fire was devastating to Jews and Arabs alike, and brought out some wonderful cooperation, born of tragedy. As the nations of the world put aside political and religious differences to help extinguish this fire, perhaps our community can come together to help rebuild and replant."

As the event press release explains, "The concert will coincide with the Jewish holiday of Tu BiShvat, traditionally known as the birthday of the trees. The holiday is a time to think about our relationship to the natural world." In addition to Ann's wonderful music, ranging from Bach to Joplin, the evening also featured a speaker and other information from the Jewish National Fund, leaders in environmental efforts in Israel. We honored Tu Bishvat through music, celebration, and dedication to rebuilding Israel's precious forests.  It was a positive and uplifting event for the entire audience, and we raised nearly $2,000 for JNF.

My community was proud to celebrate Tu BiShvat in a new way, and help a great cause in the process. We all have our unique ways of celebrating, so we want to know, what did your community do for Tu BiShvat this year? 

Marcy Dubroff is a member of Congregation Shaarai Shomayim, Lancaster, PA. This entry is part of our "Let's Get Sustainable" blog post series - look for an environmentally themed post each Monday and learn more on our Greening Reform Judaism web portal.
Related Posts
Image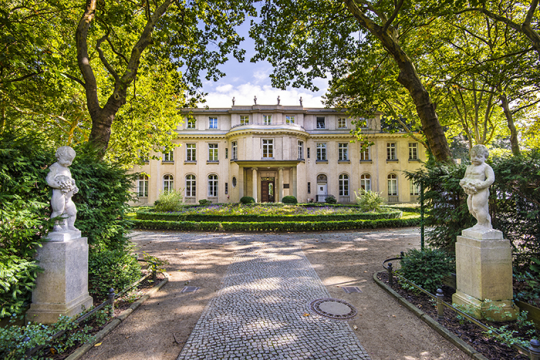 Eighty years ago on January 20, 1942, the infamous Wannsee Conference took place in a large lakeside three-story mansion in suburban Berlin. Fifteen Nazi German leaders attended the meeting that coordinated plans to "orderly execute" ---murder--- millions of Jews during World War II.
Image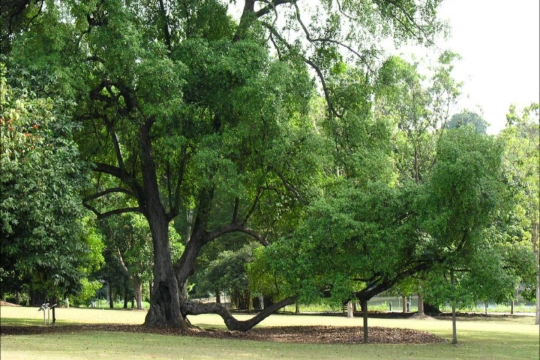 The upcoming holiday of Tu BiShvat -- the birthday of the trees - brings back a memory of the American Museum of Natural History in New York. In the museum is an enormous cross-section of a giant sequoia tree. Standing before it is a sublime experience. The cross-section overwhelms you with its sheer size, inspiring questions about the size of the tree it was cut from.
Image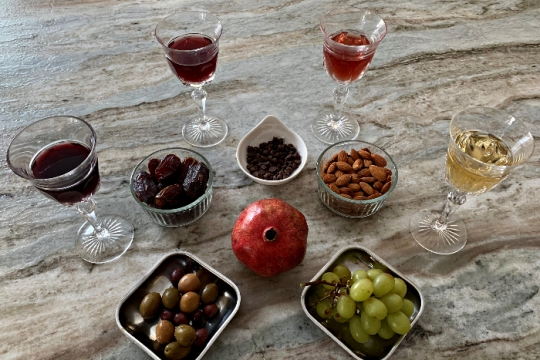 As I thought about what would be involved if we did our own Tu BiShvat seder, it seemed interesting and fun. Tasting lots of fruits? Marking a time to appreciate, mindfully and respectfully, trees and the earth? Drinking wines and grape juices? Yes, please.