Image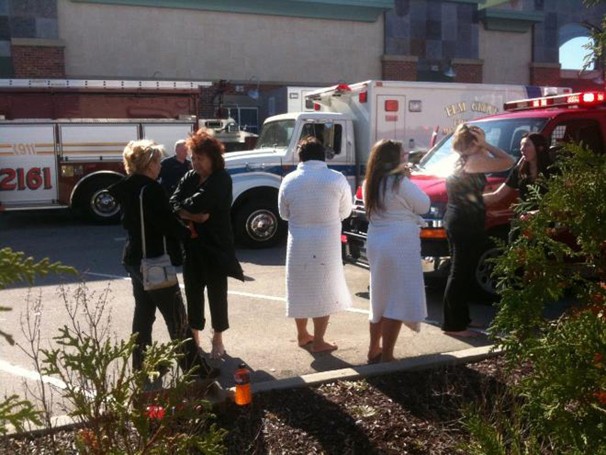 Sunday's shooting outside of Milwaukee, Wisconsin is yet the latest reminder that, for the safety of our communities, the fight for sensible gun control policies must become a national priority.
Just before 11:00 on Sunday morning, Radcliffe Haughton, who was involved in a domestic dispute with his wife, opened fire at a spa.  The facts in this tragic event are stilling surfacing and investigations are ongoing. Reports show that Haughton shot seven women, three of whom died – the other four are receiving medical attention. Haughton's wife was among those killed. Police found Haughton dead at the scene of the crime; he reportedly died from a self-inflicted gunshot wound. When will this violence end? Why must the American public bury more victims of senseless mass-shootings? How will we address the pressing concerns of gun violence before more innocent lives are lost? Just a couple of months ago, Wisconsin made national news for the horrific shooting at the Sihk Temple in Oak Creek. That incident, paired with recent shootings at the Empire State Building in New York City, at the movie theatre in Aurora, Colorado and at the Family Research Council in Washington, D.C. brought the need for sensible gun control policies back into our collective consciousness.  Yet, this issue has failed to permeate political discourse in a meaningful way, with politicians refusing to address the risks of gun violence. If yesterday's shooting is just another incident to be added to the tally of tragic events, nothing will prevent the same from being said after another murder next month or next year. If yesterday's shooting were an isolated event, dayeinu –  it would have been enough. But if those who died yesterday are not to have died in vain, we must take it upon ourselves to advocate for sensible improvements in gun control policies. We must work to discourage the accessibility of, and the incentive to use weapons. Jewish tradition emphasizes the sanctity of the human life; the Talmud teaches that "he who takes one life is as though he has destroyed the entire universe and he who saves one life it is as though he has saved the universe" (Mishnah Sanhedrin 4:5). The Reform Movement has long advocated for stronger gun control laws. In the spirit of our tradition, we must not merely mourn the death of America's latest victims; rather we must actively pursue a just world in the hopes of preventing such heinous acts and preventable deaths from occurring again. Make your voice heard by signing a petition urging elected officials to develop a real solution to the gun violence plaguing our country.
Image courtesy of John Fauber / Milwaukee Journal Sentinel via Reuters
Related Posts
Image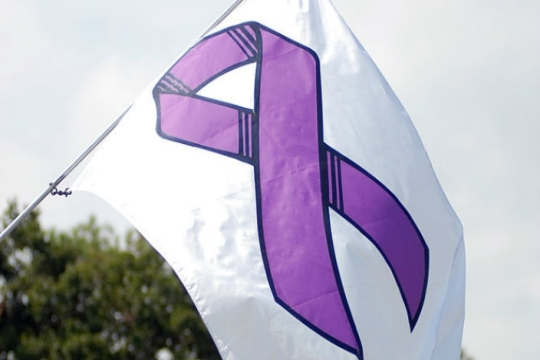 October is Domestic Violence Awareness Month (DVAM) in the U.S. Each of us likely knows someone, either in our Jewish community or our secular communities, who has been impacted by or is a survivor of domestic violence.
Image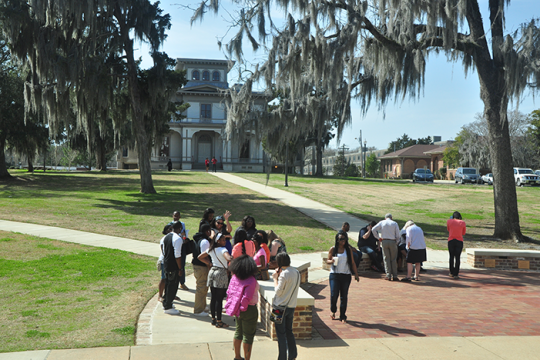 As a graduate of both Tougaloo College and Jackson State University, the recent bomb threats to Historically Black Colleges and Universities (HBCUs) are personal to me. Since January 2022, over a dozen HBCUs have received bomb threats; several of those threats were received on the first day of Black history month. The continuous attacks on institutions of higher learning; places of worship and individual attacks are a direct threat to our everyday existence.
Image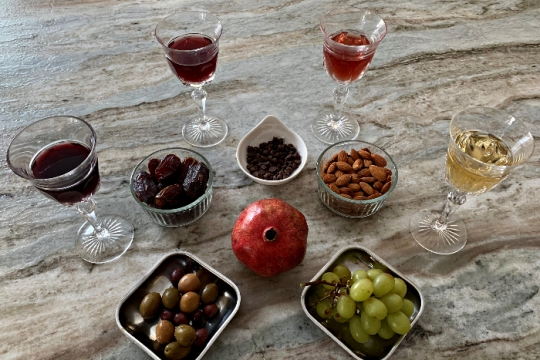 As I thought about what would be involved if we did our own Tu BiShvat seder, it seemed interesting and fun. Tasting lots of fruits? Marking a time to appreciate, mindfully and respectfully, trees and the earth? Drinking wines and grape juices? Yes, please.