Image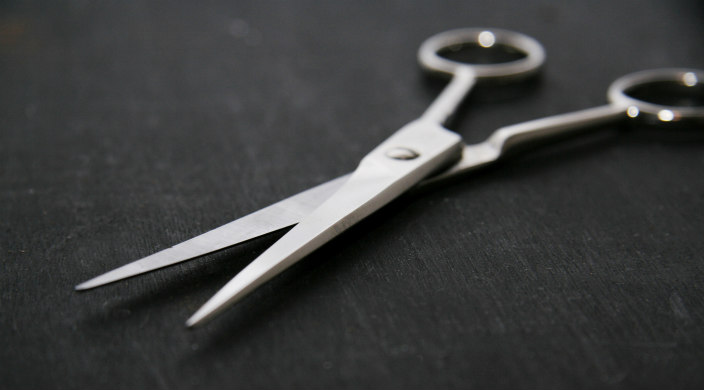 Did anyone—
perhaps a prison guard—
ever wonder aloud in Samson's presence:
Dude, what's wrong with you?

Did anyone point out that Delilah had made it abundantly clear
that she couldn't be trusted?
Did anyone say,
Samson, pal, why on earth did you give her 
the power to crush you like that?

And how might the shorn prisoner have responded?
Best Sex I've Ever Had!
I'm a masochist.
I'm a fool.
Or maybe
all of the above.

And what about Delilah, anyway?
Did she take all that silver and run,
or did she linger in the neighborhood?
If she dropped by the prison to visit,
did she notice how quickly his hair was growing back?
And was she present the day when Samson
literally brought down that house?

Some mysteries, alas,
won't ever be solved.
No matter how many centuries pass
while we shake our heads,
dissatisfied, and disbelieving.
Related Posts
Image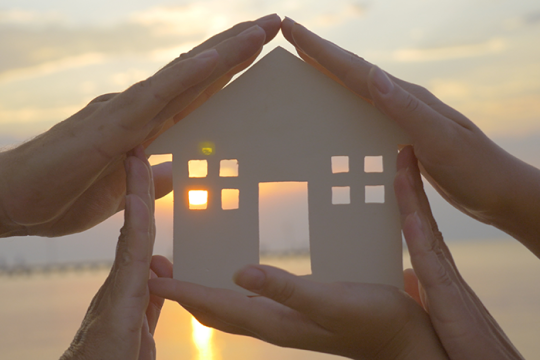 Some of the best stories from our tradition involve a question presented on one level that is answered on a completely different and surprising level.
Image
in the beginning Oneness breathed us into life we are unity
Image
When I became rabbi of Monmouth Reform Temple in Tinton Falls, NJ, I quickly discovered that some people in our community thought we were a church. Mail was addressed to "Monmouth Reformed Temple," and letters were addressed "Dear Pastor."