Image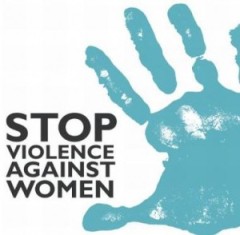 Yesterday, the House of Representatives voted to pass a version of the Violence Against Women Act Reauthorization that prioritizes some victims over others and politicizes the safety and well-being of victims of abuse. I could not have predicted that a bill called the Violence Against Women Act would actually put victims of domestic abuse and intimate partner violence at risk. But that is exactly what the House version of VAWA has done. The House version (H.R. 4970) expressly rejects protections for men and women who are lesbian, gay, bisexual, or transgender and eliminates strong protections for women and children who are beaten or abused on Tribal lands by perpetrators who are not members of a particular tribe. It also removes a key requirement from the Senate version that would more easily allow victims to move from one subsidized housing program to another in order to avoid an abuser and drops an important provision that would tackle the violence that occurs on our nation's college campuses. And these are just a few examples of the ways in which H.R. 4970 put victims of domestic abuse at further risk. In an email to her supporters late last night, Representative Gwen Moore (D-WI) spoke clearly: "The truth is any bill that discriminates against women because of their ethnic background or sexual orientation is not worthy of being called the Violence Against Women Act." Rep. Moore has acted as a spokeswoman for the provisions necessary in a
real
VAWA, bravely admitting on the floor of Congress
her own experiences
as a survivor of sexual abuse. Now that the
Senate
and the House of Representatives have passed such drastically different versions of VAWA's reauthorization, House and Senate leadership will likely appoint Members of Congress to hash out the final version in a conference committee. Stay tuned for ways to urge those appointed to this committee to stop playing politics with the lives of victims of abuse and to implement a VAWA that makes serious improvements.
Related Posts
Image
A camel carrying a load. A golden pair of balanced scales. An open heart and an open mind. These are three of more than two dozen artists' visions of justice and righteousness featured in the invitational exhibition, "Tzedek Boxes: Justice Shall You Pursue."
Image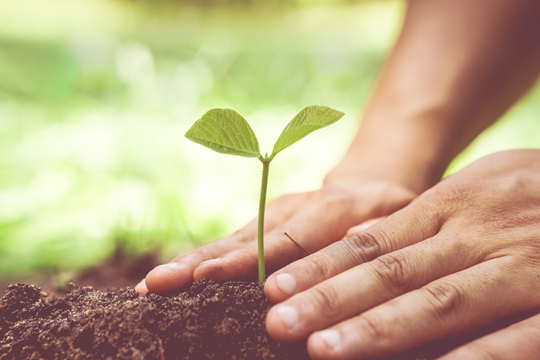 Tu BiShvat, the Jewish New Year of the Trees, is upon us. While it may not be the most celebrated new year in the Jewish tradition, there is a simple power to the holiday - the call for us to become attuned to nature and learn what it can teach us about personal growth.
Image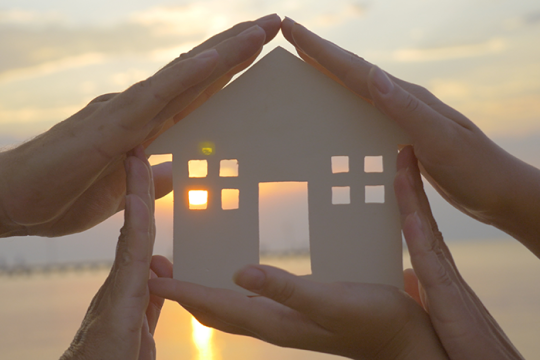 Some of the best stories from our tradition involve a question presented on one level that is answered on a completely different and surprising level.