Image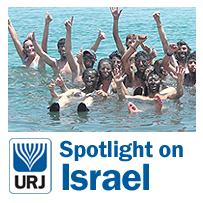 Israel was that man that my parents were trying to set me up with for years that I've been avoiding planning a date with.
Israel is that friend that I always wanted to meet but we always seemed to move in different social circles.
Israel is that remedy that all of my classmates raved about the healing properties of but I always neglected to ask for a prescription or even a free sample of.
Most of all though, Israel is a gift. I was told all about how it is a gift by Hillel members, Chabad goers, friends and pamphlets. Until I finally set foot in the homeland, however I had no idea what exactly the gift meant.
This past month, on January 26th, I began my ten day trip to Israel through Go Kesher's Birthright program as recommended by Rabbi Liss.
Even three days after being back in the states, I can't help but feel inherently connected to the amazing culture and increased religious awareness that came with my being there.
To pick one favorite memory from the many would be nearly impossible: camel rides, sleeping in a Bedouin tent, hiking Masada, swimming in the Dead Sea, touring an olive press, strolling along the shore of the Mediterranean, singing campfire songs while roasting marshmallows, stargazing in the desert, bartering with street merchants in Tel Aviv, climbing to the top of a tree near Jaffa, & playing theater and card games with Israeli soldiers, they all added up to my favorite memories. Going to the IDF cemetery and the Holocaust museum were in all respects very heavy and emotionally charged experiences that I fully appreciate and continue to ruminate over and think about.
The memories that I list as my favorite all share something important that made them so special—they all took place in Israel and amongst fellow Jews. Being able to live in such a rich religious and cultural country, a country that takes such pride in Judaism and literally defends the religion with blood, sweat, and tears even for barely 10 days was absolutely life changing. I love Israel.
I want to go back to Israel. I want to try to learn Hebrew. I want to possibly teach English through one of many scholarship programs for young adults up to the age 30. I want to spend at least a whole day just meditating in the vast stretches of desert, watching the sun sink into the sand and making the golden land glow in a way that brings to mind the Biblical land of milk and honey.
I want to eat falafels until I can't eat any more falafels and befriend more Israeli soldiers (adding to the eight I have from the trip). I want to go to more Reform Shabbat sessions and sing about Israel while being in Israel. I want to wrap my arms around this country that has been waiting to envelop me for so many years.
Melissa Beiser traveled to Israel on a KESHER Birthright trip in Winter 2011-2012. She has already applied to return to Israel to teach English in elementary schools on the Israel Teaching Fellows program, run by Masa Israel Journeys. This essay was originally posted on the Israel Programs Blog. For more information on KESHER Birthright opportunities, visit gokesher.org.
Related Posts
Image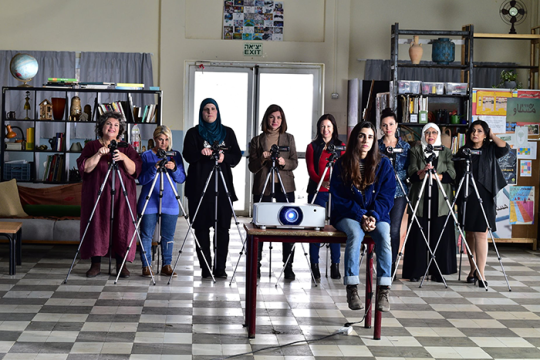 Both Arab and Jewish, young and old, the women of "Cinema Sabaya" learn about much more than filmmaking during the class; they discover that their differences are far outweighed by their bonds as women making their way in a patriarchal world.
Image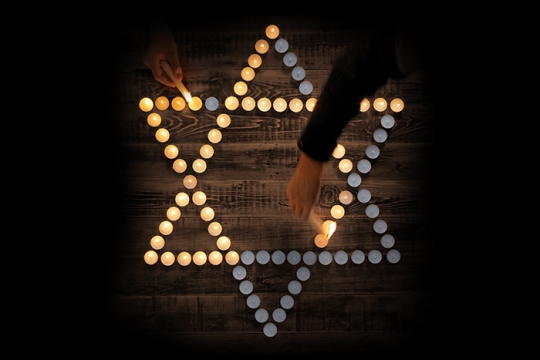 What does it mean to remember? It is to live in more than one world, to prevent the past from fading, and to call upon the future to illuminate it.
Image
A camel carrying a load. A golden pair of balanced scales. An open heart and an open mind. These are three of more than two dozen artists' visions of justice and righteousness featured in the invitational exhibition, "Tzedek Boxes: Justice Shall You Pursue."